All-in-One Wear Protection Solutions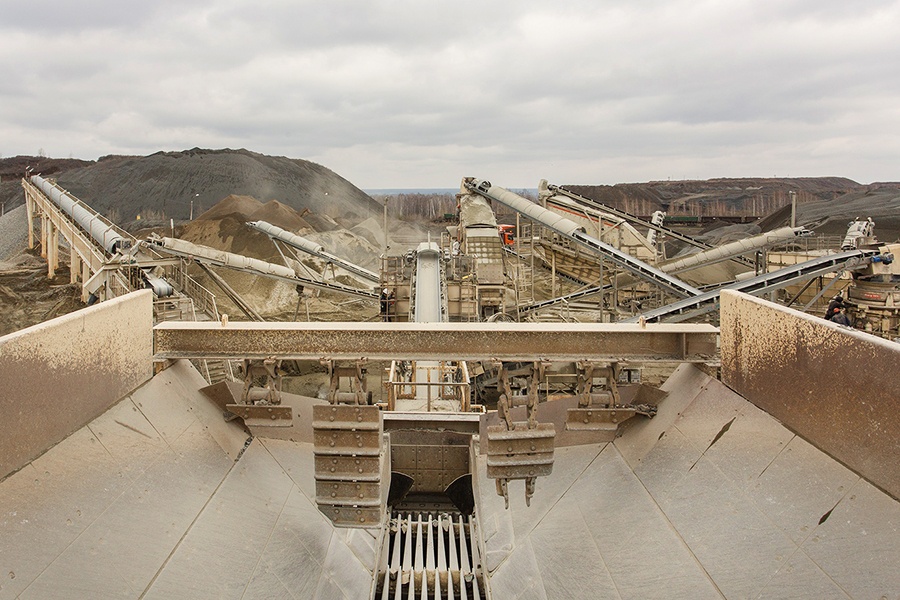 We provide fully-fledged engineering work on the design, selection and installation of lining materials for the customer's equipment.

Service specialists of Element will visit your site, collect preliminary information and take the required measurements. The Engineering Department will select the necessary types of plates, prepare the layout and fastening patterns and will perform all necessary drawings. The Service Crew will then mount the linings on the equipment.
Find your parts by article
We use cookies to enhance your browsing experience, analyze site traffic and serve tailored advertisements. By continuing to browse or closing this banner, you consent to our use of cookies. Read more about how we use cookies.Cookie Policy