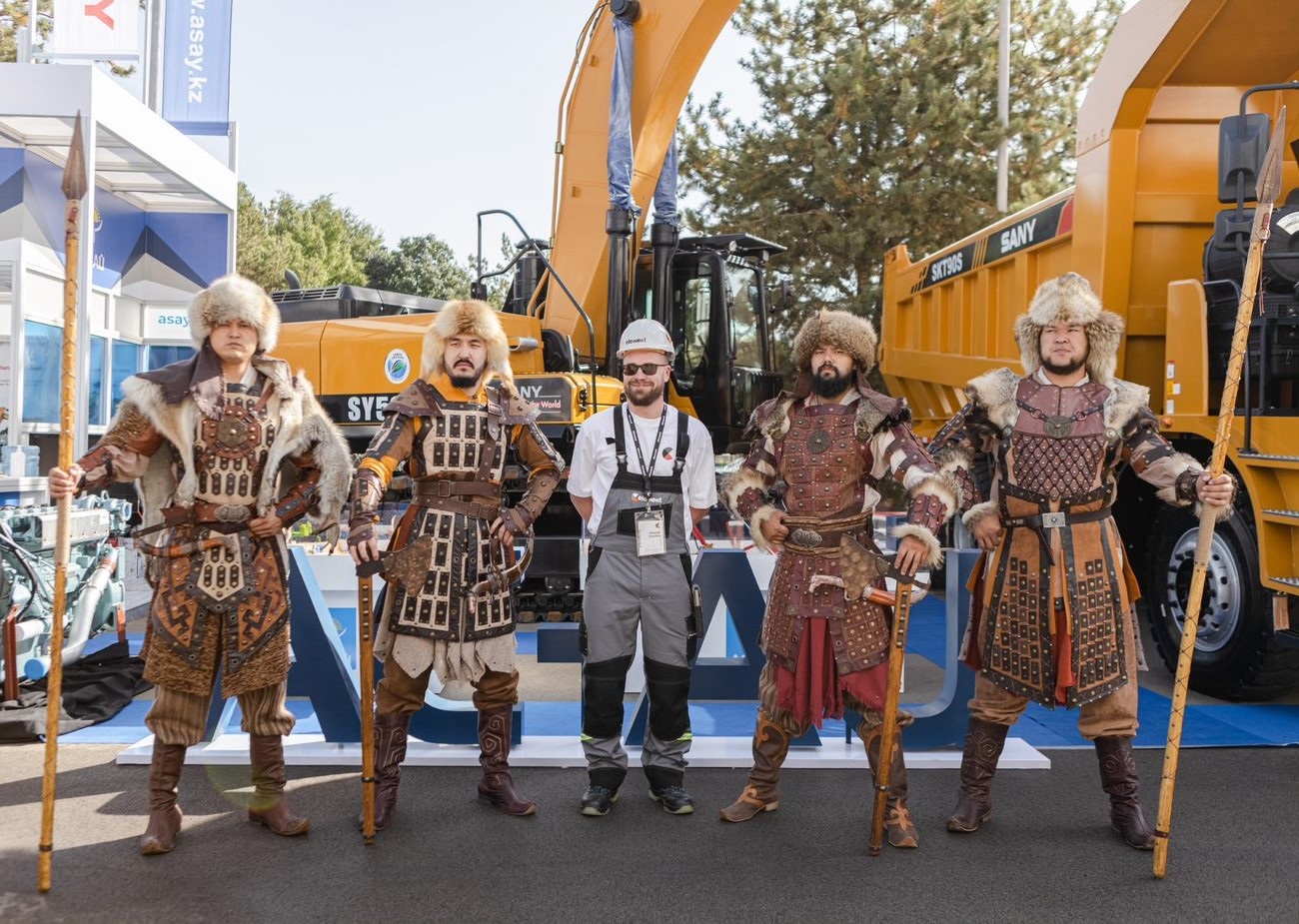 We are pleased to announce that Mining Element will take part in the largest exhibition of mining equipment in Kazakhstan - Mining Metals Central Asia. Traditionally, the company will partner up with Nordfelt at the exhibition stall.
This year Mining Element decided to focus on products for pumping equipment. The booth will feature spare parts for slurry pumps, conveyor belts and a hopper lined with wear-resistant materials. The company also will present parts for jaw and impact crushers. These are standard but necessary for the equipment maintenance components.
Mining Element specialists predict high business activity at the event, so we would recommend you to schedule a meeting with representative of our company in advance. You can send an email to pro@miningelement.com under the subject MMCA 2022 stating your name, company and equipment parts you are interested in, as well as the preferred day and time of the meeting, and we will include you in the meeting plan.
You can visit the exhibition for free using our promo code: MMCGGM28PG. Please, enter it when registering on the exhibition website. See you soon.
We use cookies to enhance your browsing experience, analyze site traffic and serve tailored advertisements. By continuing to browse or closing this banner, you consent to our use of cookies. Read more about how we use cookies.Cookie Policy