Spare and Wear Parts for Mining and Construction Equipment
About Us
Mining Element manufactures spare and wear parts under its own brand Element® in accordance with ISO 9001 standard.

We develop, design, and manufacture parts for crushing, screening, and slurry handling equipment, in addition to conveyor components, wear-resistant materials, and mill linings. We also supply general-purpose industrial parts, such as bearings, standard and non-standard fasteners, filter elements, and V-belt transmissions. All spare parts are completely interchangeable with parts of commonly used brands of equipment in the mining and construction industries.

Moreover, Mining Element provides a full range of technical support. Our specialists select analogs and customize spare parts for specific operating conditions.
certified dealers
working in Russia, Kazakhstan, Kyrgyzstan, Armenia
certified partners-manufacturers
located in China, South Africa, Russia, and Europe
thousand items stored
at warehouses in Russia, China, and Kazakhstan
thousand tons of products
manufactured in 2018-2022
warehouses
in Russia, Kazakhstan and China
1
Wide Variety of Spare Parts
Mining Element is a well-known supplier of wear and spare parts for ore processing equipment. Mining Element's product range of various brands' equipment comprises of tens of thousands of items and is constantly expanding.
Analysis of our customers' requirements and needs is the basis of our product evolution.
2
Customer-Oriented Pricing
There is no 'brand value' in our prices, and we do not deviate from industry-wide quality standards.
Mining Element is constantly upgrading and improving its business processes and technology, in order to provide customers with access to spare parts at a fair price with consistent quality and a high level of service.
3
Warranty and Quality Guarantee
Mining Element provides full warranty support for any product. We promptly identify the cause of the problem and make all necessary adjustments to ensure the quality of the parts. Our in-house quality policy fully complies with ISO 9001 standard.
A high level of technical support is provided for the entire range of products: regional representatives will give advice on how to select a product and match its application.
We will carry out a project on tailored optimization of products for special conditions.
5
Inventory Management Program
Mining Element's specialists analyze the amount of equipment operating in a region, and then take stock of the required wear and spare parts, according to identified machine populations.

We keep most of the required spare and wear parts at parts at our own warehouses in Russia, Kazakhstan, and China as part of the Inventory management program.
6
The Engineering and Manufacturing Departments
We have a large team of professionals, who are involved in the development of products. Application Specialists virtually "disassemble" the machine, classify its components and enter information into our database. Design Engineers scan and develop documentation using reverse engineering methods. Process Engineers prepare requirements for materials and production processes. Quality Engineers arrange the acceptance of components and collect feedback to improve products.

What's new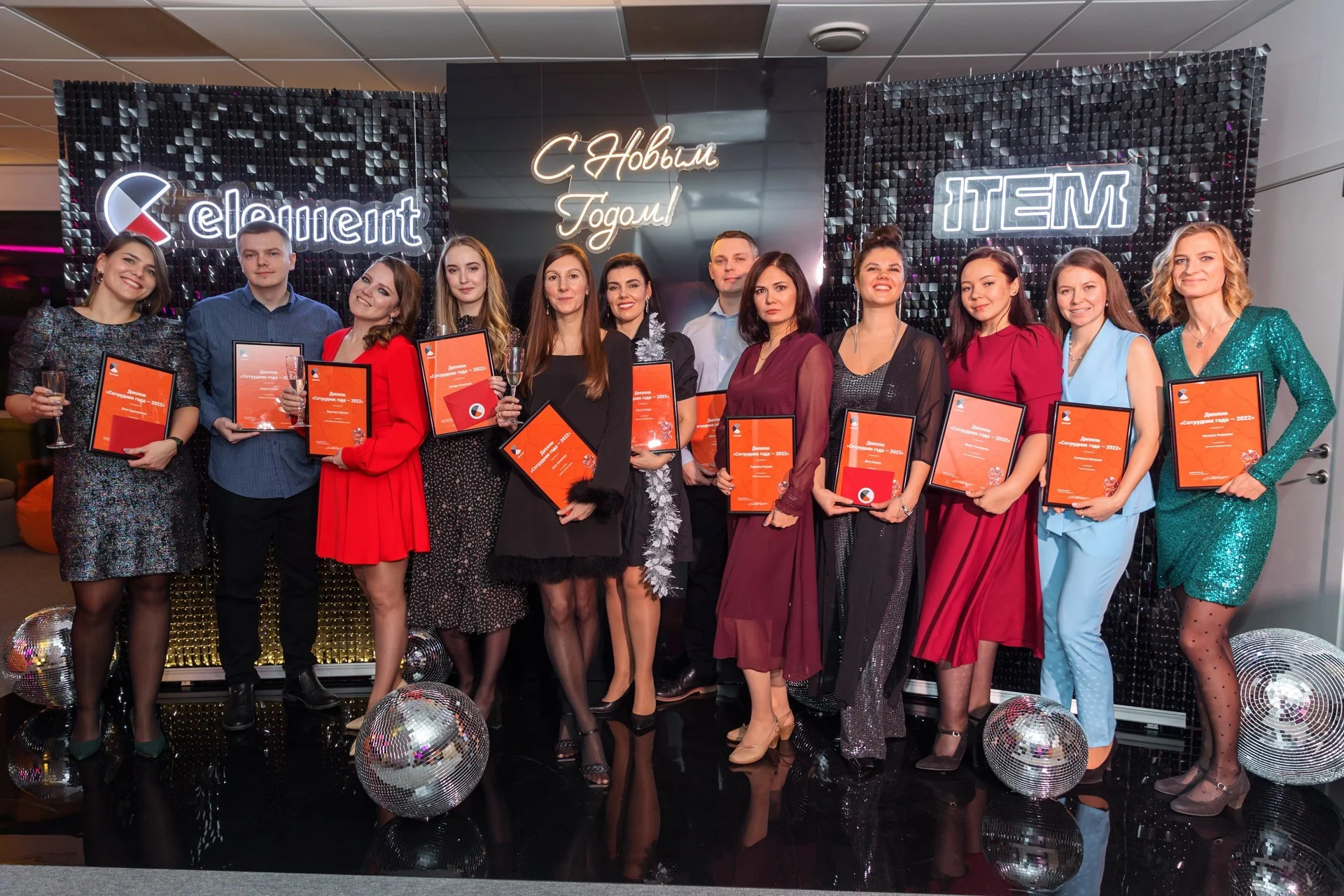 Establishment of an independent legal entity in Russia, 280% sales growth and ten new products. This year has been full of challenges and important changes for Mining Element. The main thing is that they all contributed to the development of the company.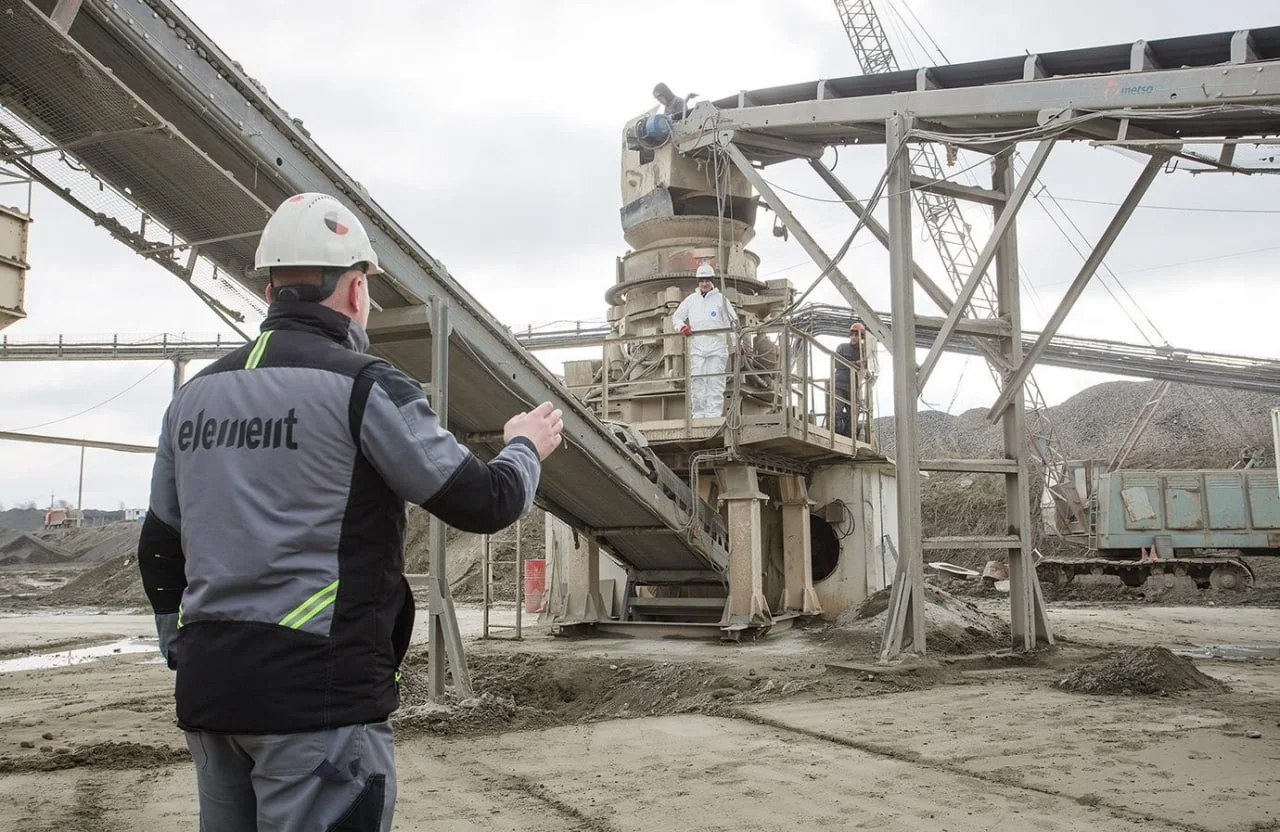 Mining Element completed the reissuance of the ISO 9001 certificate. After the company left the Element, international group of companies, the Russian enterprise had to confirm the compliance of its quality management system (QMS) with the requirements of international standards. Mining Element has successfully passed the regulatory audit, which means that its QMS is still effective even under the currently difficult business conditions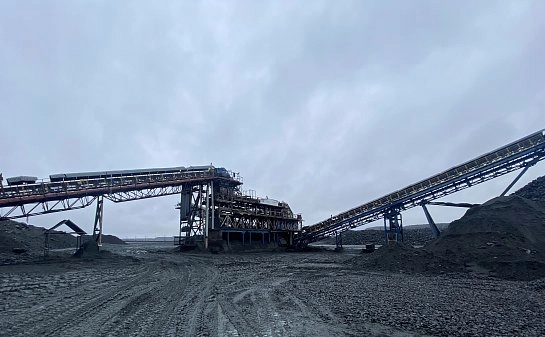 Many enterprises in the mining industry were not ready for the departure of the Western equipment manufacturers. There was a stop in delivery to Russia of a number of unique items, for example, hydraulic and electronic components.
26
Apr
Mining World 2022, Russia
20
Sep
Mining and Metals Central Asia 2022, Kazakhstan
Find your parts by article
We use cookies to enhance your browsing experience, analyze site traffic and serve tailored advertisements. By continuing to browse or closing this banner, you consent to our use of cookies. Read more about how we use cookies.Cookie Policy