Spare and Wear Parts for Mining and Construction Equipment
About Us
Mining Element manufactures spare and wear parts under its own brand Element in accordance with ISO 9001 standard.

We develop and manufacture parts for crushing, screening, and pumping equipment, conveyor belts and components, wear-resistant materials for reloading devices, as well as linings for mills complete with fasteners. We supply components for underground equipment: LHDs, dump trucks and underground drilling rigs. All spare parts are fully compatible with the equipment of widely used brands in the mining and construction industries.

In addition to the production of standard components, Mining Element provides full technical support and offers services for the selection of analogues and modernization of spare parts for specific operating conditions.
certified dealers
working in Russia, Kazakhstan, Kyrgyzstan, Armenia
certified partners-manufacturers
located in China, South Africa, Russia, and Europe
thousand items stored
at warehouses in Russia, China, and Kazakhstan
thousand items
in assortment
warehouses
in Russia, Kazakhstan and China
1
Wide Variety of Spare Parts
Mining Element is a leading supplier of wear, spare, and emergency parts for various brands of mining equipment. The Element product range includes more than 100 thousand items and is constantly expanding.
We analyze the requests and needs of our customers in order to form an up-to-date warehouse program and replenish the catalog with components in demand.
2
Customer-Oriented Pricing
There is no 'brand value' in our prices, and we do not deviate from industry-wide quality standards.
Mining Element is constantly upgrading and improving its business processes and technology, in order to provide customers with access to spare parts at a fair price with consistent quality and a high level of service.
3
Warranty and Quality Guarantee
Mining Element provides full warranty support for any product. We promptly identify the cause of the problem and make all necessary adjustments to ensure the quality of the parts. Our in-house quality policy fully complies with ISO 9001 standard.
All products are accompanied by a high level of technical support. Representatives of official dealers advise on the selection of components, are present at the installation supervision during pilot tests and are constantly close to the customer.
5
Inventory Management Program
Mining Element's specialists analyze the amount of equipment operating in a region, and then take stock of the required wear and spare parts, according to identified machine populations.

We keep most of the required spare and wear parts at parts at our own warehouses in Russia, Kazakhstan, and China as part of the Inventory management program.
6
The Engineering and Manufacturing Departments
The products are developed by the company's own design office. Design engineers "take apart" the machine virtually, if necessary, scan the part at the customer's site and develop technical documentation. Technologists prepare requirements for materials and production technology. Quality Control Managers ensure that parts are delivered and receive feedback to improve them.
What's new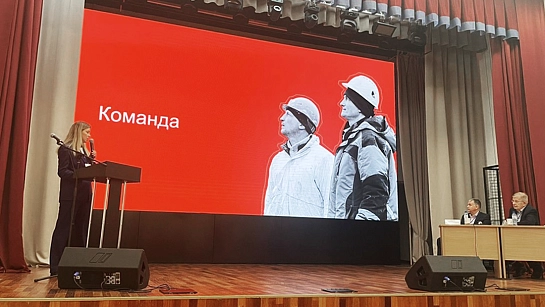 Yulia Kalyagina: "The main task of the plant is to extract raw materials, not to organize the supply of spare parts"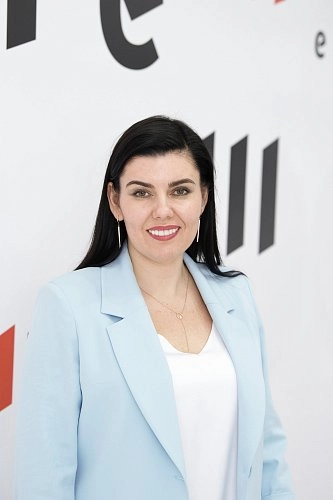 For the second consecutive year, Olga Stepuk, Director of Wear-Resistant Solutions, has secured a finalist spot for the prestigious international award presented by the Woman in Mining Russia foundation.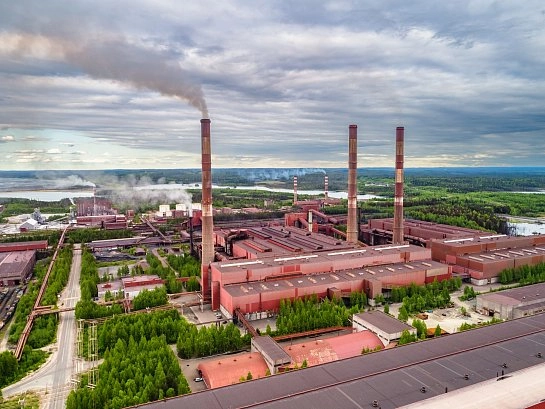 Over five years of productive work with the largest producer of iron ore pellets in Russia, 2,500 tons of components were supplied by Mining Element.
25
Apr
Mining World 2023, Russia
We use cookies to enhance your browsing experience, analyze site traffic and serve tailored advertisements. By continuing to browse or closing this banner, you consent to our use of cookies. Read more about how we use cookies.Cookie Policy