Mining Element has opened a new department! We're welcoming underground self-propelled equipment to their product offering. The department plans to concentrate its efforts on the integrated supply of spare parts and important components of equipment. Also, a significant vector of work for the new division will be the formation of a warehouse program to optimize delivery times.
Mining Element is celebrating six years of successful work. Last year, the company left the international group Element Global and became an independent Russian legal entity. The product range has grown to 80 thousand items, and the production volume over the years has amounted to more than 18 thousand tons of spare and wear parts.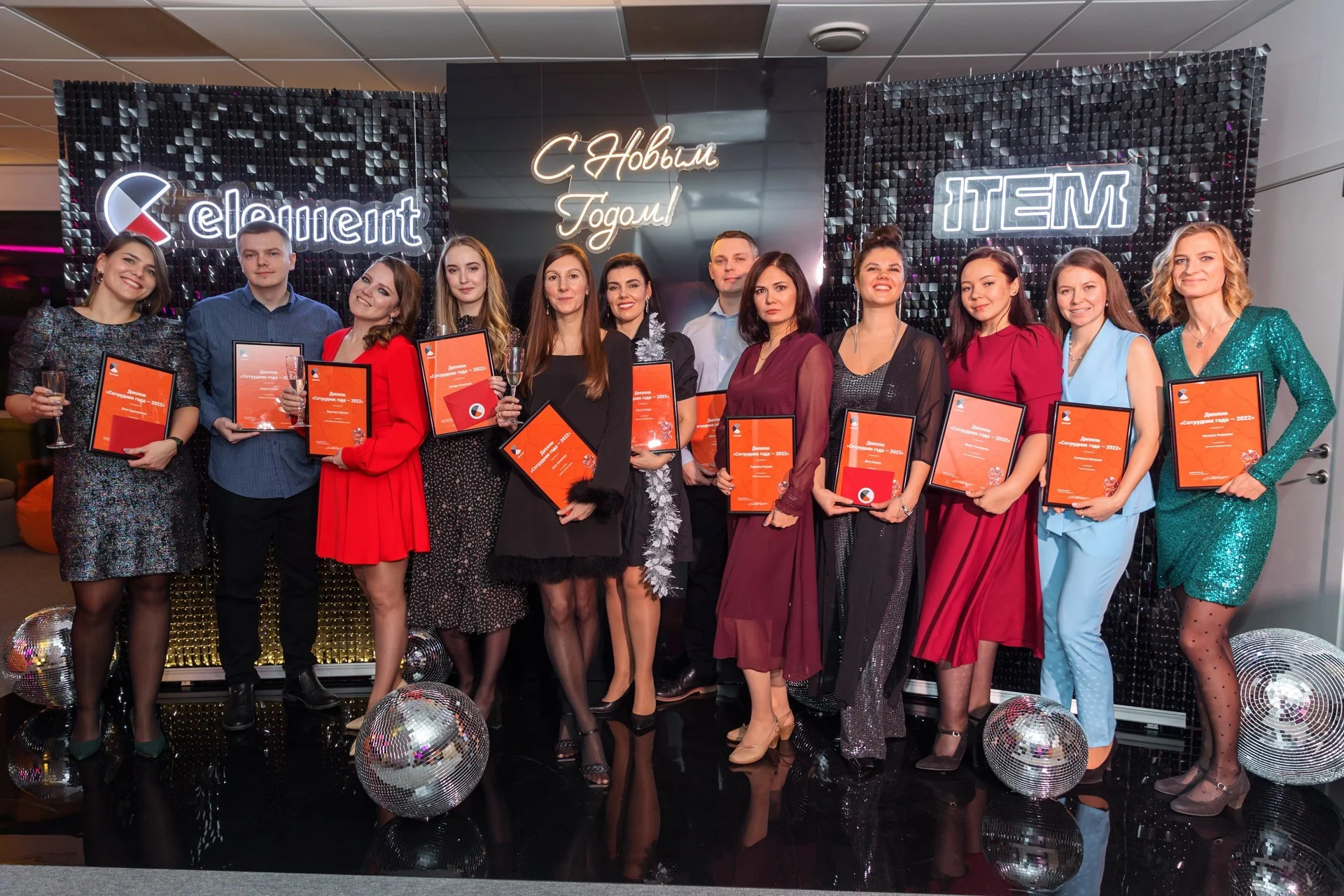 Establishment of an independent legal entity in Russia, 280% sales growth and ten new products. This year has been full of challenges and important changes for Mining Element. The main thing is that they all contributed to the development of the company.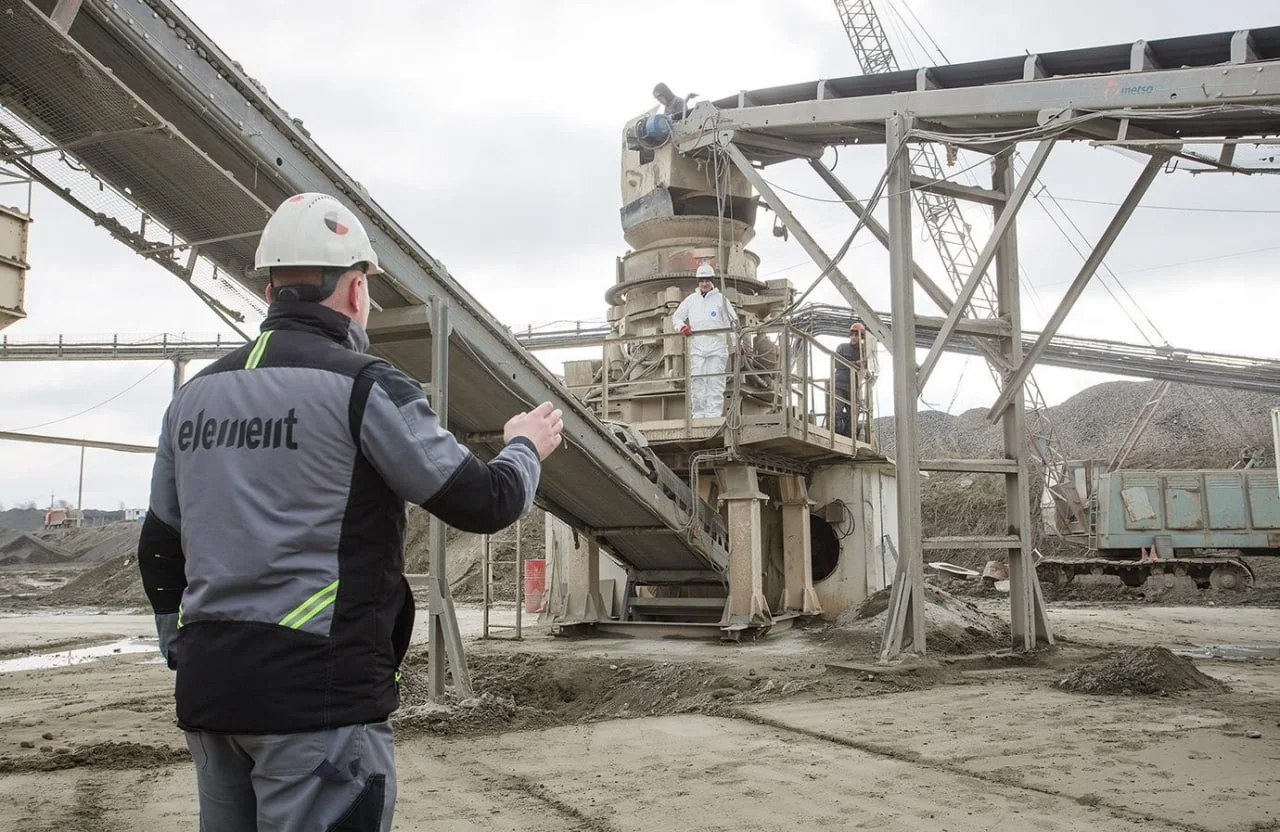 Mining Element completed the reissuance of the ISO 9001 certificate. After the company left the Element, international group of companies, the Russian enterprise had to confirm the compliance of its quality management system (QMS) with the requirements of international standards. Mining Element has successfully passed the regulatory audit, which means that its QMS is still effective even under the currently difficult business conditions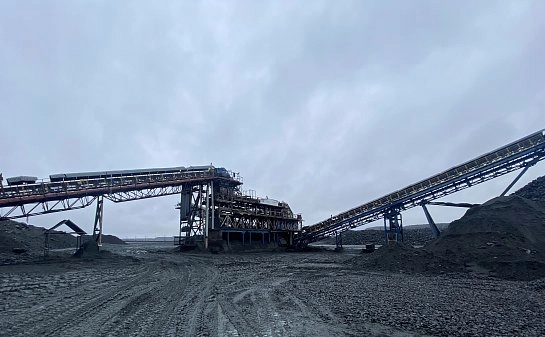 Many enterprises in the mining industry were not ready for the departure of the Western equipment manufacturers. There was a stop in delivery to Russia of a number of unique items, for example, hydraulic and electronic components.
The award ceremony for the finalists of the Talented Woman in the Mining Industry Award was held in October 2022. Olga Stepuk, Head of Wear-resistant Materials at Mining Element, became the contest laureate. Her composite lining solution was shortlisted among 388 applications.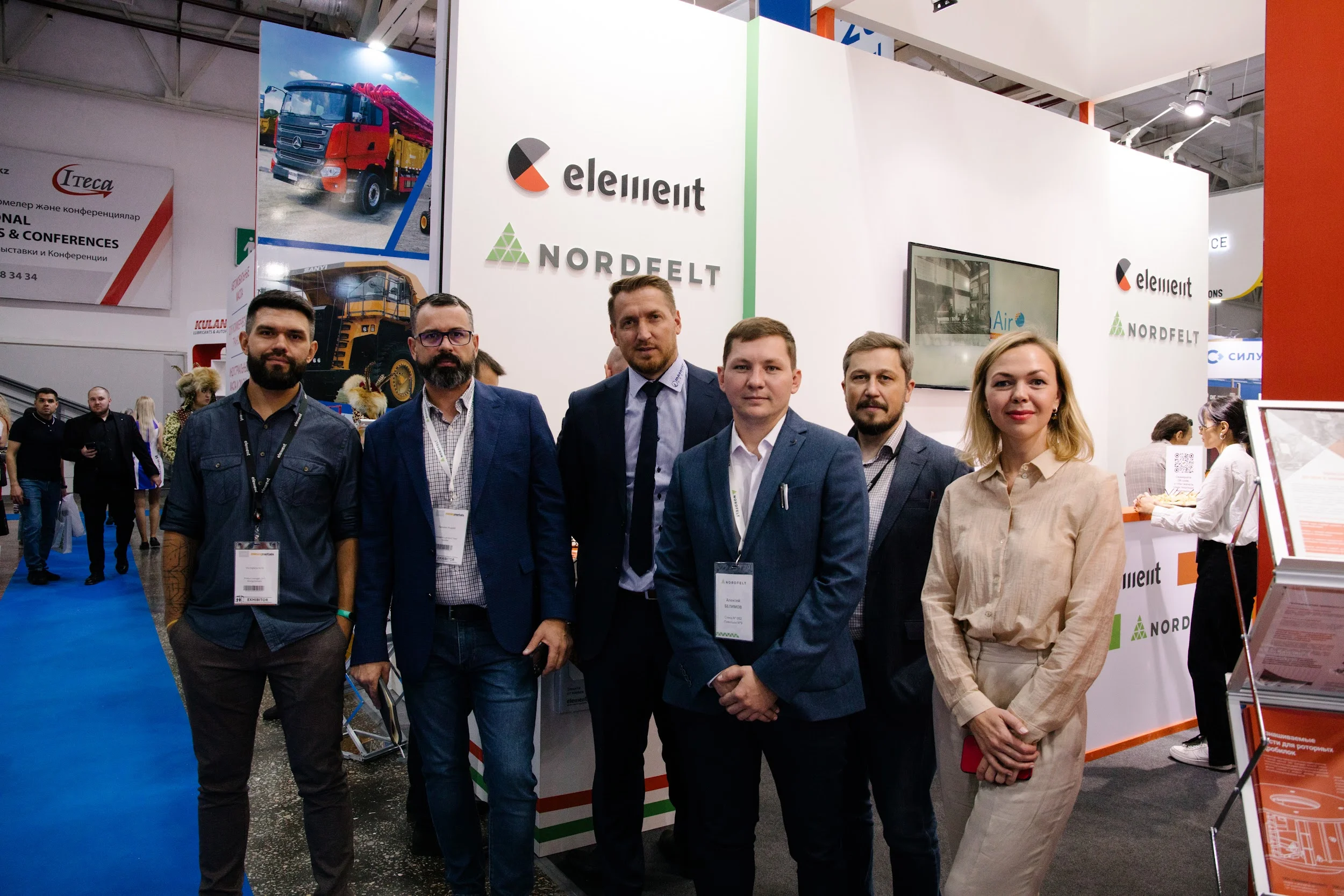 MMCA 2022 mining equipment exhibition has brought together a lot of major players in the industry. Although most of the suppliers decided to play it safe by mostly presenting the proven solutions and the best-selling parts. But those who have chosen a different approach stood out favorably from their colleagues.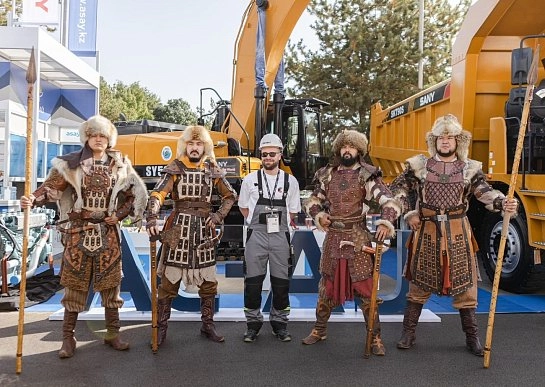 We are pleased to announce that Mining Element will take part in the largest exhibition of mining equipment in Kazakhstan - Mining Metals Central Asia. Traditionally, the company will partner up with Nordfelt at the exhibition stall.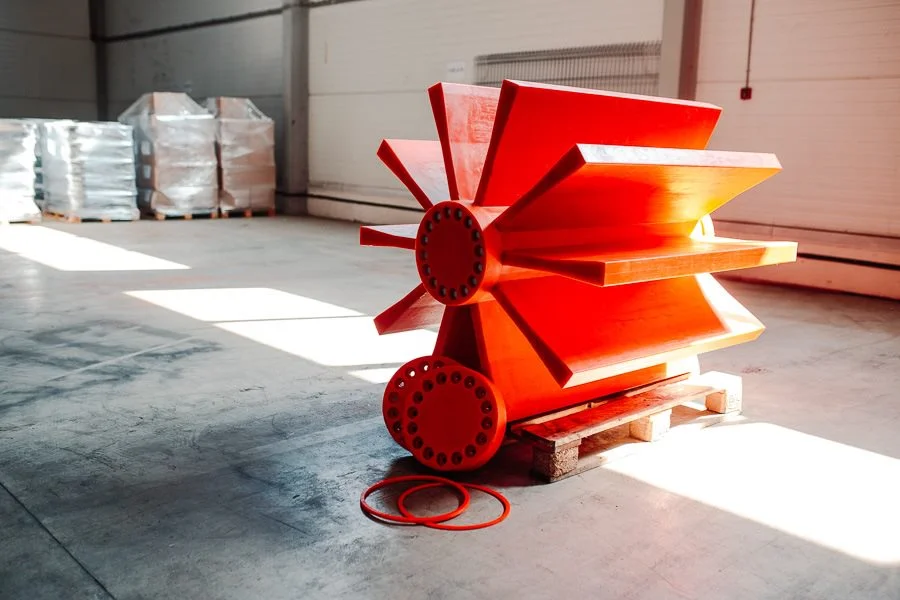 Mining Element is opening sales of spare and wear parts for the flotation machines. There is an assortment of more than 50 items: rotors, stators, diffusers, dispersers and more – basically, all the main parts.
Find your parts by article
We use cookies to enhance your browsing experience, analyze site traffic and serve tailored advertisements. By continuing to browse or closing this banner, you consent to our use of cookies. Read more about how we use cookies.Cookie Policy