New Mining Element's Products: Flotation Spare and Wear Parts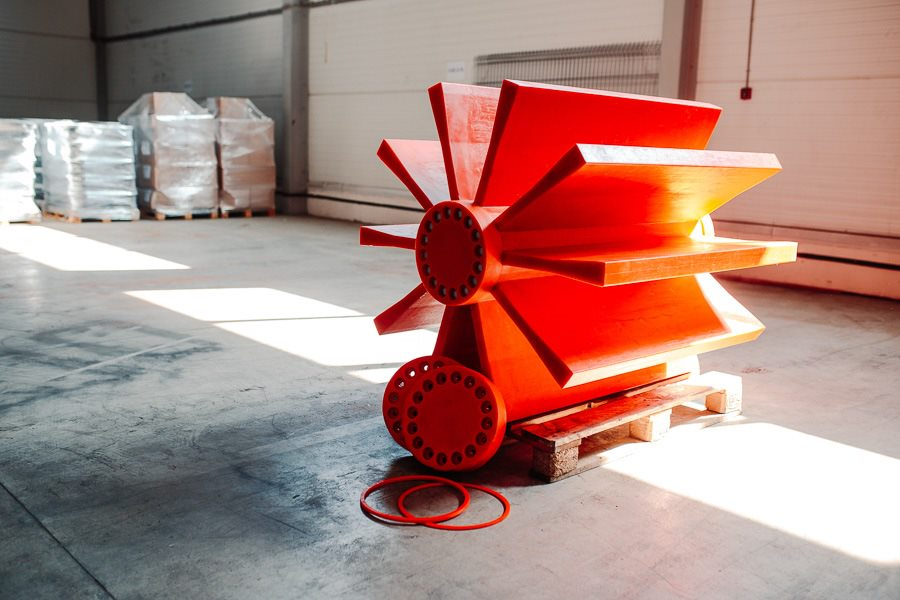 Mining Element is opening sales of spare and wear parts for the flotation machines. There is an assortment of more than 50 items: rotors, stators, diffusers, dispersers and more – basically, all the main parts.
At the moment the company supplies the equipment components produced by such brands as Metso, Outotec, FLSmidth. The product line is continuously expanding in order to fully cover the needs of the enterprises that are using the flotation method. The first rotor for the Wemco flotation machine was delivered in July.
Mining Element specialists are paying great attention to the selection of the product materials, and also conduct the technical audit of the equipment if necessary. The spare parts are made of different types of rubber and polyurethane, and in some cases, if the operating conditions require, of ceramic materials.
Due to its versatility, the flotation is widely used in copper, zinc, molybdenum, coal, nickel, gold and iron ore processing plants. The number of factories that have introduced this method into the production process is increasingly growing with every passing year.
Please, send your request to our specialists by filling out the form on company's website.
We use cookies to enhance your browsing experience, analyze site traffic and serve tailored advertisements. By continuing to browse or closing this banner, you consent to our use of cookies. Read more about how we use cookies.Cookie Policy