The composite linings solution was included in the TOP of the Golden Idea of the Yearomination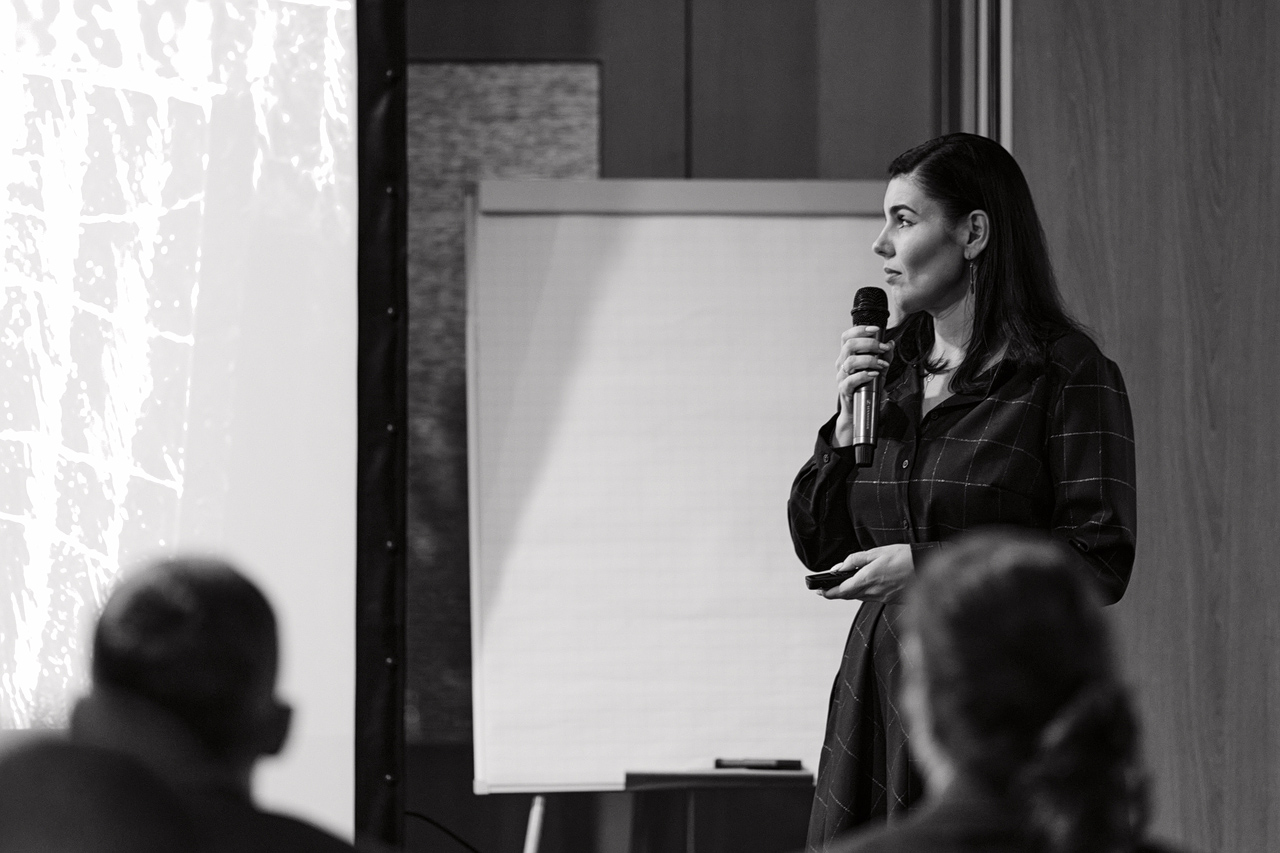 The award ceremony for the finalists of the Talented Woman in the Mining Industry Award was held in October 2022. Olga Stepuk, Head of Wear-resistant Materials at Mining Element, became the contest laureate. Her composite lining solution was shortlisted among 388 applications.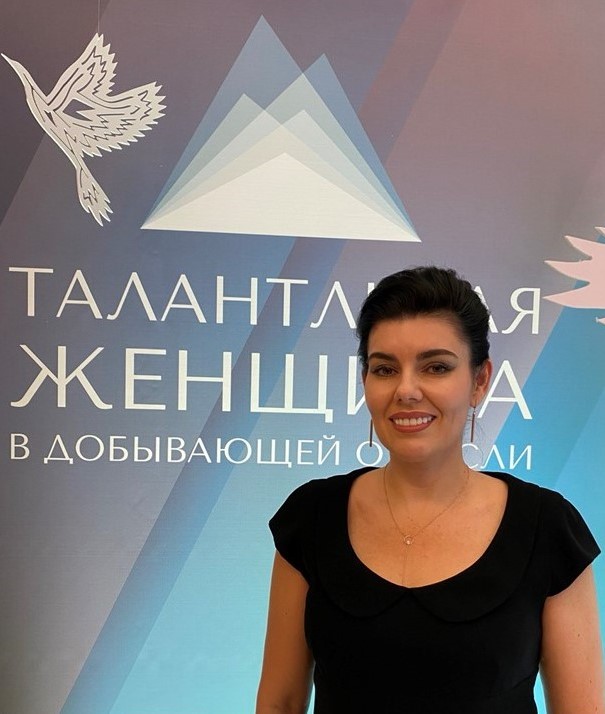 Composite liners allow the use of optimal wear-resistant materials to protect the reloading and bulk transfer units, as well as solve the problem of local wear of the devices.
«The Mining Element working principle is to offer customers not just products, but also effective solutions. I can see a great potential demand for wear-resistant materials in the market», — says Olga Stepuk, — «We have already established well-working processes from the start of production to the availability of a range in stock, we have learned to do technical audits of bulk transfer units at the customers' sites. Now is the time to expand the areas of our presence at the ore-dressing and processing enterprises»
You can learn more about the wear-resistant materials and their applications in the «Products» section.
We use cookies to enhance your browsing experience, analyze site traffic and serve tailored advertisements. By continuing to browse or closing this banner, you consent to our use of cookies. Read more about how we use cookies.Cookie Policy