Mining Element begins supplying spare parts for underground mining equipment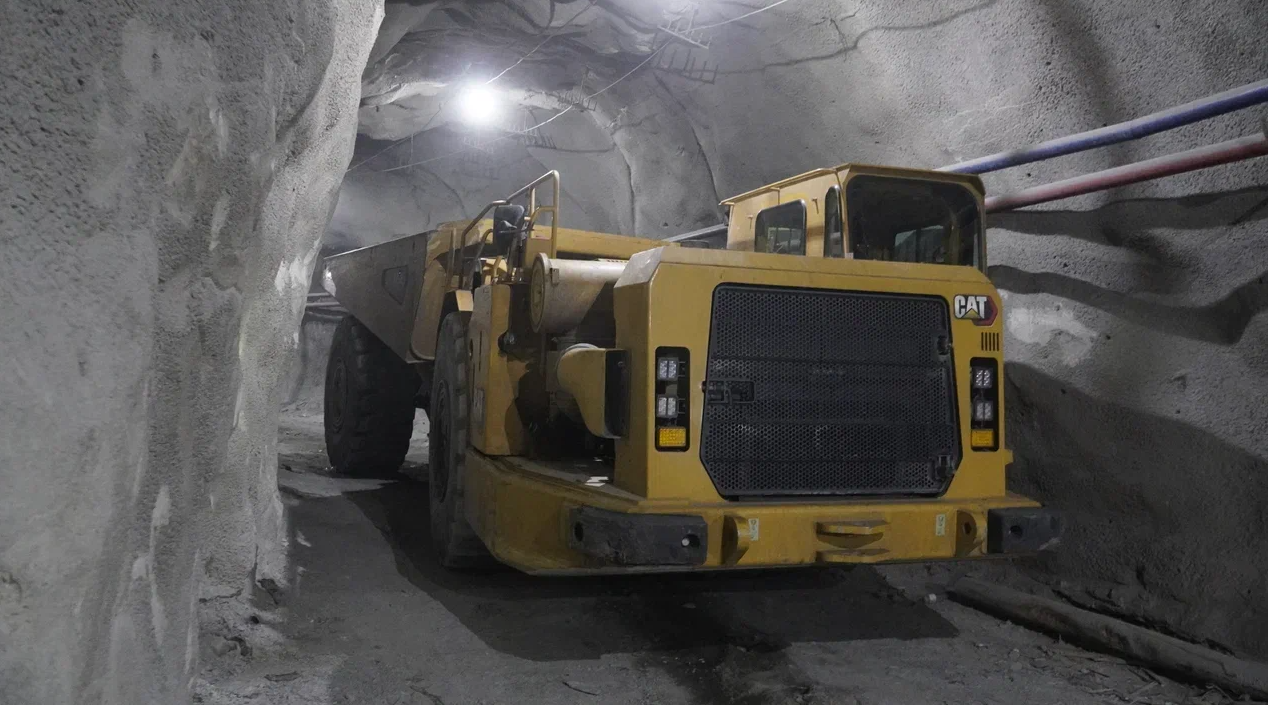 Mining Element has opened a new department! We're welcoming underground self-propelled equipment to their product offering. The department plans to concentrate its efforts on the integrated supply of spare parts and important components of equipment. Also, a significant vector of work for the new division will be the formation of a warehouse program to optimize delivery times.
Irreplaceable equipment
In Russia, the total fleet of underground self-propelled equipment at mining enterprises numbers in excess of 3,000. Dump trucks, loaders, drilling rigs, auxiliary equipment – you name it. Moreover, 90% of these machines are produced by American and European manufacturers. Therefore, after the cessation of supplies of Western equipment and components to Russia, the industry faced the issue of ensuring the efficiency of equipment.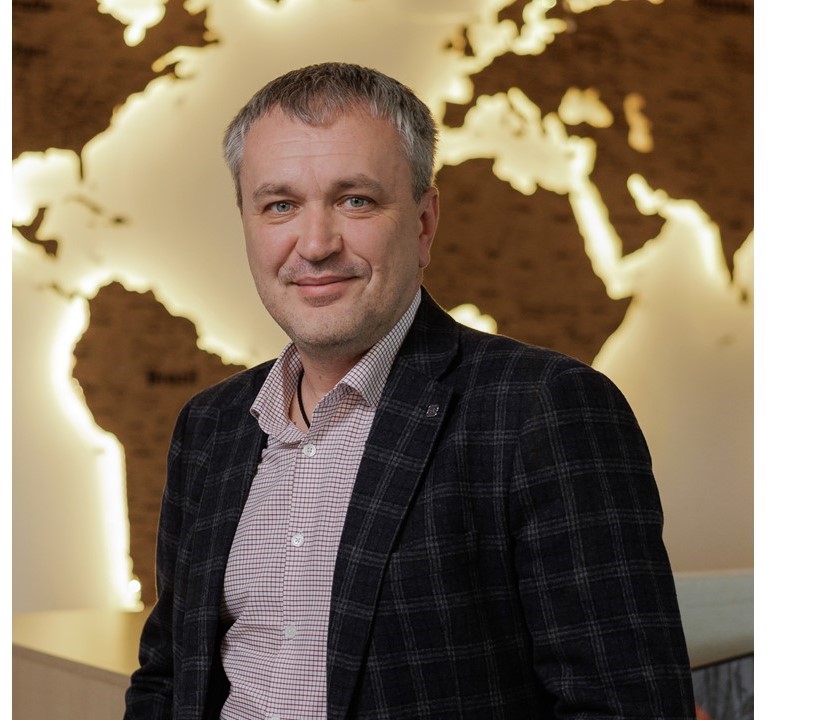 «The size of the market for components for self-propelled equipment is large. In fact, it's comparable to the DSO segment. If we take the range of wear parts only for Sandvik and Epiroc, it will be about 25 thousand articles. Caterpillar – about 15 thousand spare parts. To ensure the performance of their equipment, enterprises need to find suppliers of all these parts in the near future», – said Andrey Novikov, the Head of Mining Element's Underground Self-Propelled Equipment Department.
Initially, the company plans to cover about 50% of the needs of mining enterprises in components for underground equipment and further increase their range based on the needs of customers.
Customer-oriented focus
Self-propelled underground equipment constantly requires the replacement of spare parts, as it is operated more intensively than crushing equipment. In addition, the service life of machines is affected by operating conditions: high dust content, water content, and critical temperature conditions all cause the underground equipment to break down more often, so the new department will primarily deal with the supply of wear parts, which are now in short supply to customers.
«Our main advantage is the comprehensive supply of spare parts for important equipment components, such as internal combustion engines, transmissions, in addition to hydraulic and electrical systems», – Novikov explained.
The range of the department includes spare parts and components for a range of equipment brands from Sandvik to Epiroc, Caterpillar to Normet, Paus and more.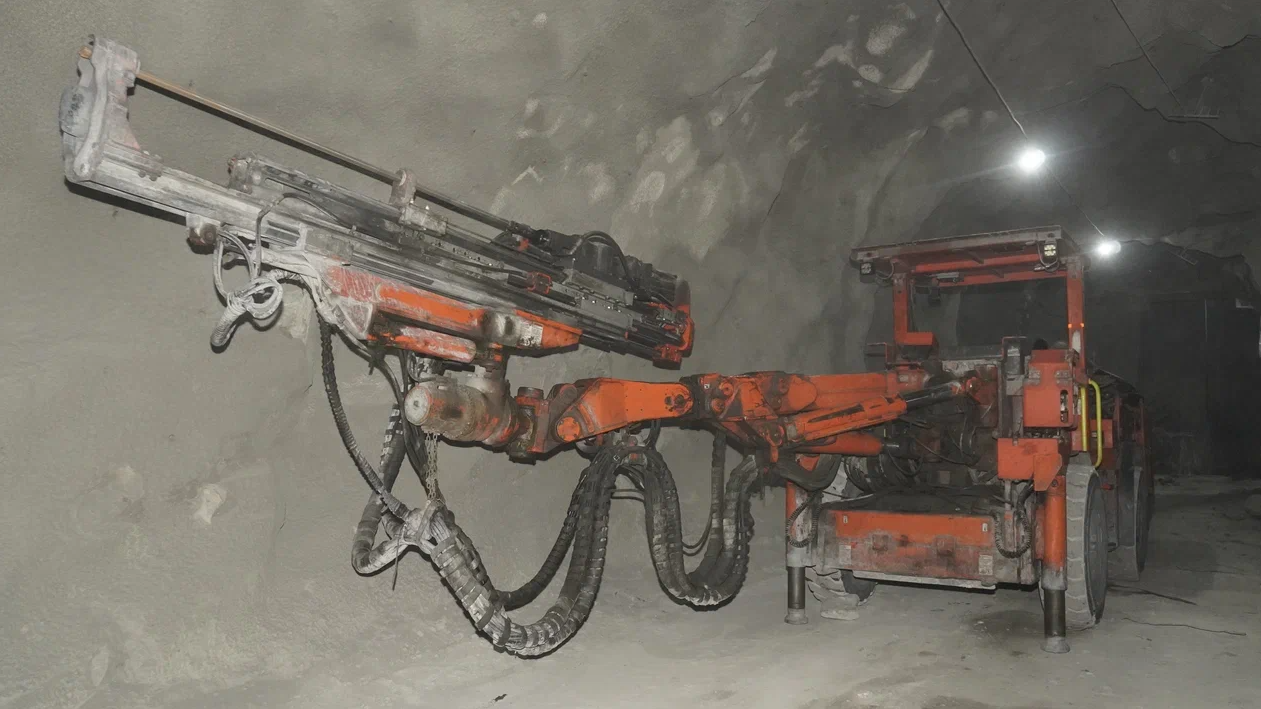 How to choose reliable suppliers

Domestic suppliers offer customers a wide range of spare and wear parts for self-propelled vehicles. The main problem is that most of these products do not meet the required quality parameters.
According to Novikov, there are a few worthy alternatives on the market that are comparable in quality to OEM products.
«The customer should definitely be interested in whether the supplier has a quality control serviceс, – he explained. – «In addition, the customer needs to look at the results of pilot testing of components. Mining Element is always ready to provide products for OPI. We have conducted hundreds of successful part tests for various types of equipment at customer sites. Our company is a supplier with a strong reputation».
To find wear and spare parts for mobile diesel equipment or drilling rigs, send a request to
pro@miningelement.com
We use cookies to enhance your browsing experience, analyze site traffic and serve tailored advertisements. By continuing to browse or closing this banner, you consent to our use of cookies. Read more about how we use cookies.Cookie Policy