Element impeller reduces load on Warman pump motor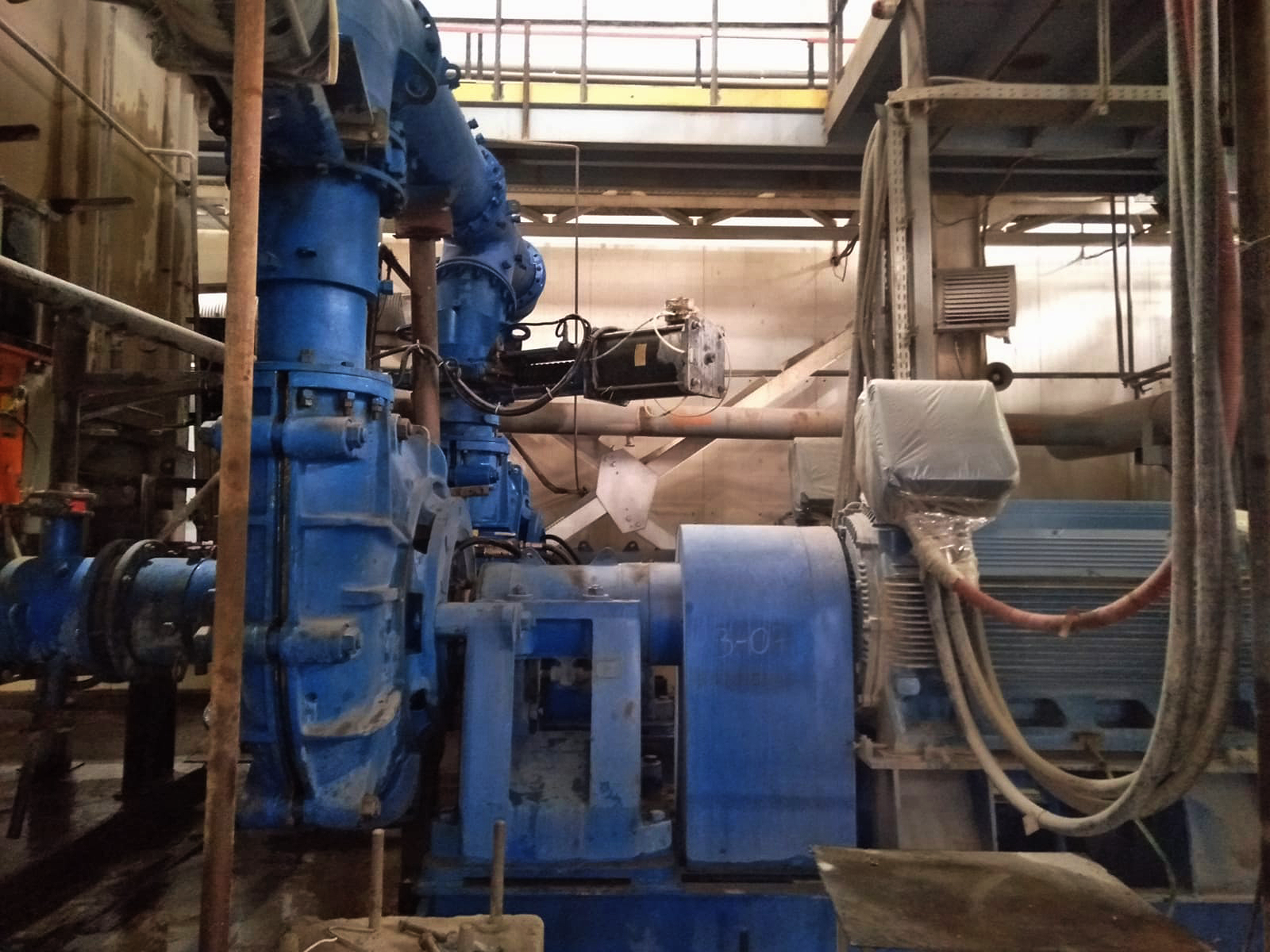 At the gold mining plant in Yakutia, engineers wanted to provide a speed margin for one of the Warman 14 / 12G-AH * pump electric motors, so they installed an engine with a frequency of 60 hertz, although according to the design data, a 50 hertz motor should have been employed. As a result, the wrong choice of the frequency of the electric motor led to its overload. To get into the performance of the pump, the speed had to be reduced using a variable frequency drive, but this only aggravated the situation: the electric motor began to overheat.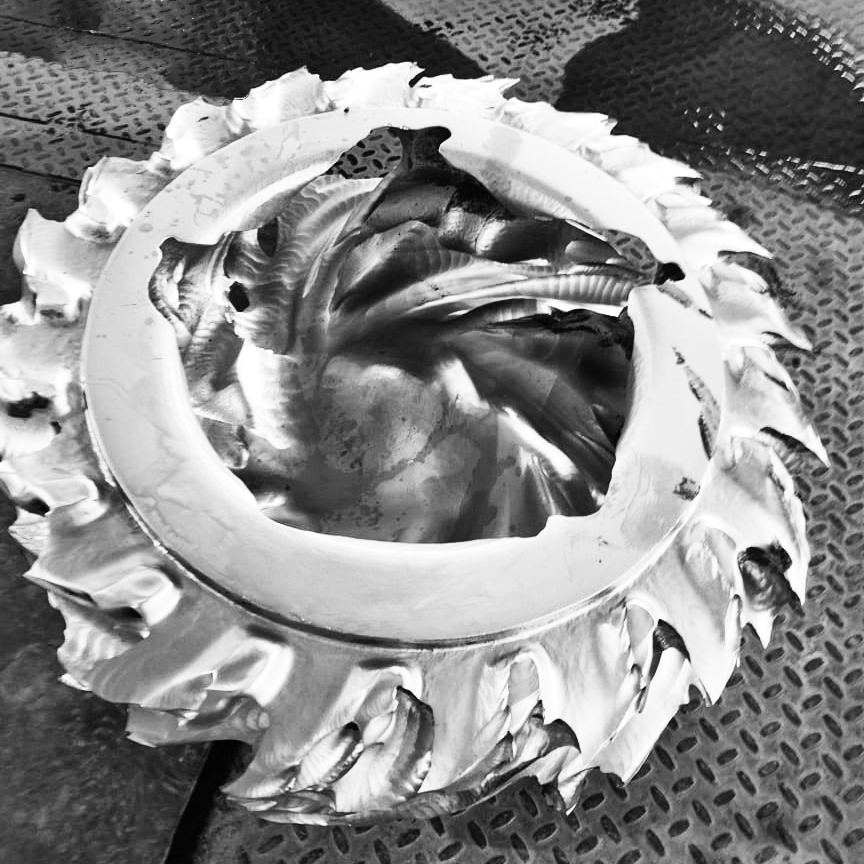 The customer turned to Mining Element's engineers. Our specialists suggested installing a smaller diameter impeller on the pump. The choice turned out to be correct. With the new part employed, the engine's mode of operation returned to nominal levels.
The Element impeller worked just as well as the OEM part, and in the first quarter of 2023, the company placed a second order for the supply of the part with Mining Element.
*Mining Element is not the owner nor the representative of the specified marks and brands.
We use cookies to enhance your browsing experience, analyze site traffic and serve tailored advertisements. By continuing to browse or closing this banner, you consent to our use of cookies. Read more about how we use cookies.Cookie Policy