"Mining Element" Showcases its Warehouse to Companies in the Non-metallic Industry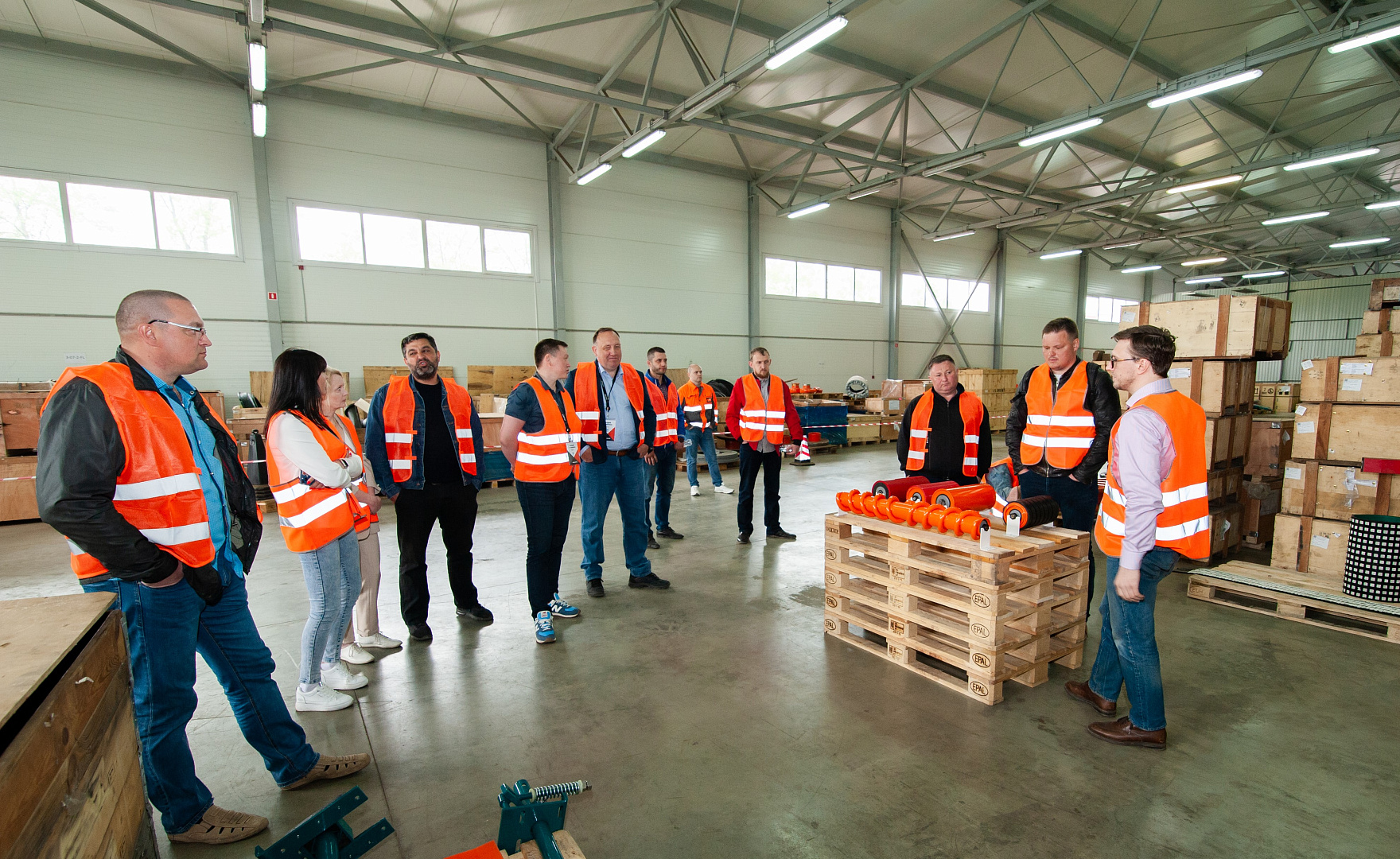 Representatives from mining companies across all regions of Russia and Armenia participated in a business meeting titled "New Solutions for the Non-Metallic Industry." The event was organized by "Mining Element" in collaboration with authorized dealers such as LLC "PROMEX," LLC "BESTMINING," and LLC "SEVERNY STANDARD."
During the meeting, industry experts discussed the development directions for the non-metallic industry and the potential risks faced by plants due to the cessation of equipment supplies from OEM manufacturers. For example, the transition of mining companies to equipment from Chinese and Turkish companies, the supply of alternative wear parts, and the possibilities of technical maintenance for such equipment.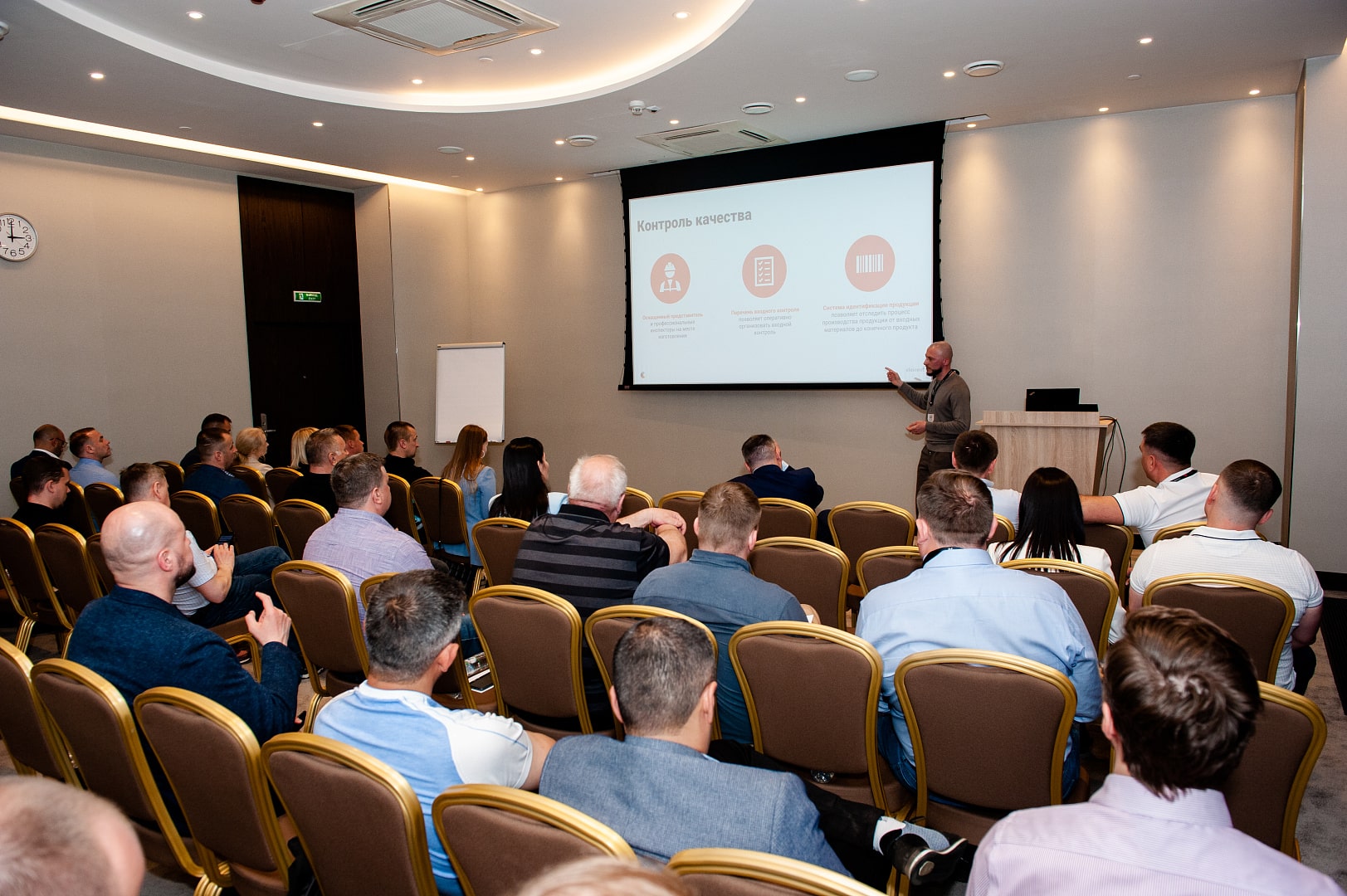 Prior to the business session, participants visited the "Mining Element' warehouse, where company specialists presented the most interesting products for the non-metallic industry. Olga Stepuk, the Head of Wear-Resistant Solutions, showcased the possibilities of combined lining and explained the peculiarities of using different materials such as bimetal, rubber-ceramic, high molecular weight polyethylene, steel, and others.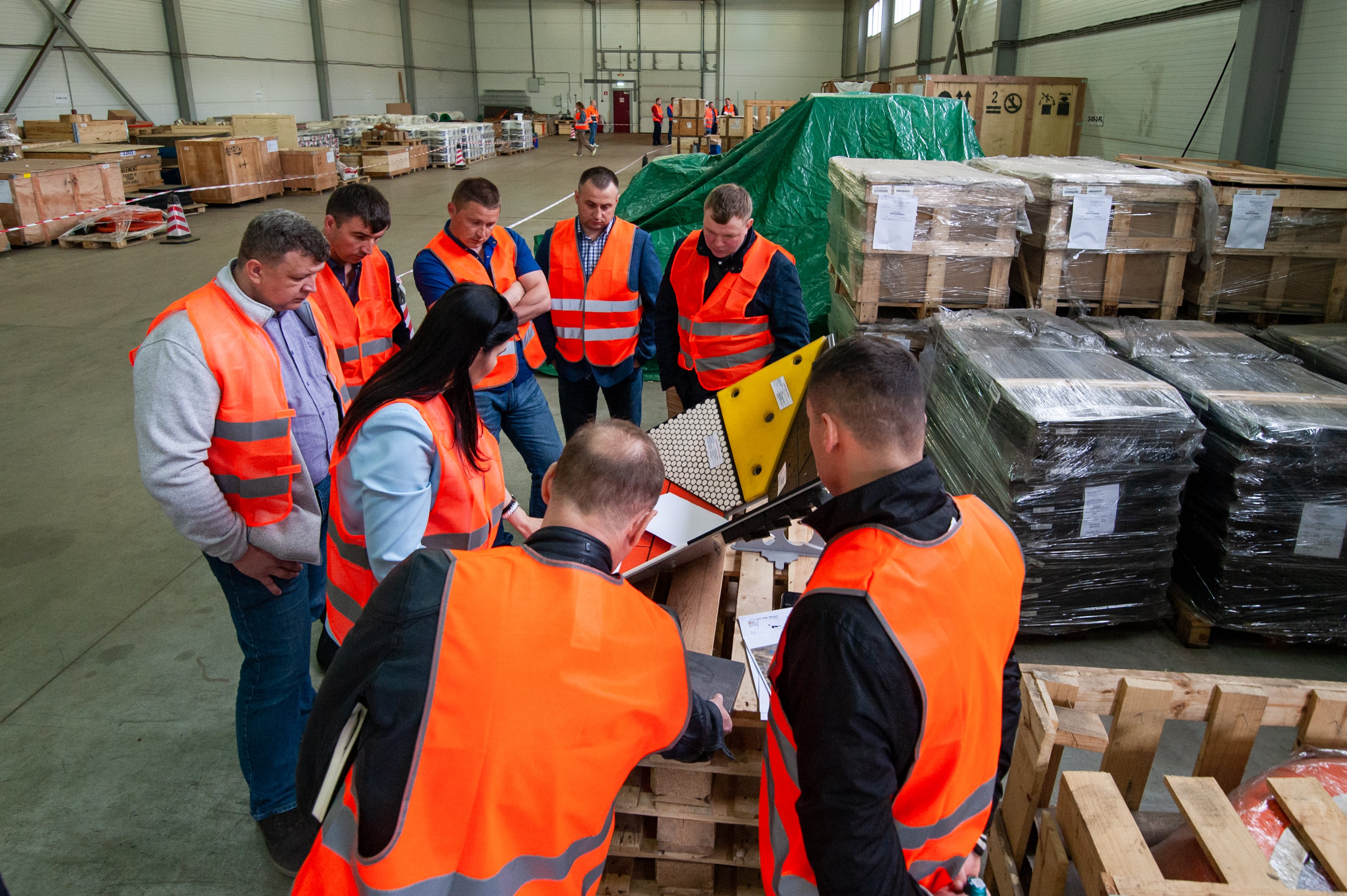 Tatiana Shayer, the Head of Crushing and Sorting of Non-Metallic Materials, presented examples of Element® wear parts applications in mining companies and explained the advantages of the company's products.
The guests showed great interest in conveyor components that prevent the loss of transported material and maintain the conveyor's initial throughput capacity.
For a brief overview of the event, feel free to watch the video below:
We use cookies to enhance your browsing experience, analyze site traffic and serve tailored advertisements. By continuing to browse or closing this banner, you consent to our use of cookies. Read more about how we use cookies.Cookie Policy