The Meaning of Teamwork – Our Dealer Conference with Nordfelt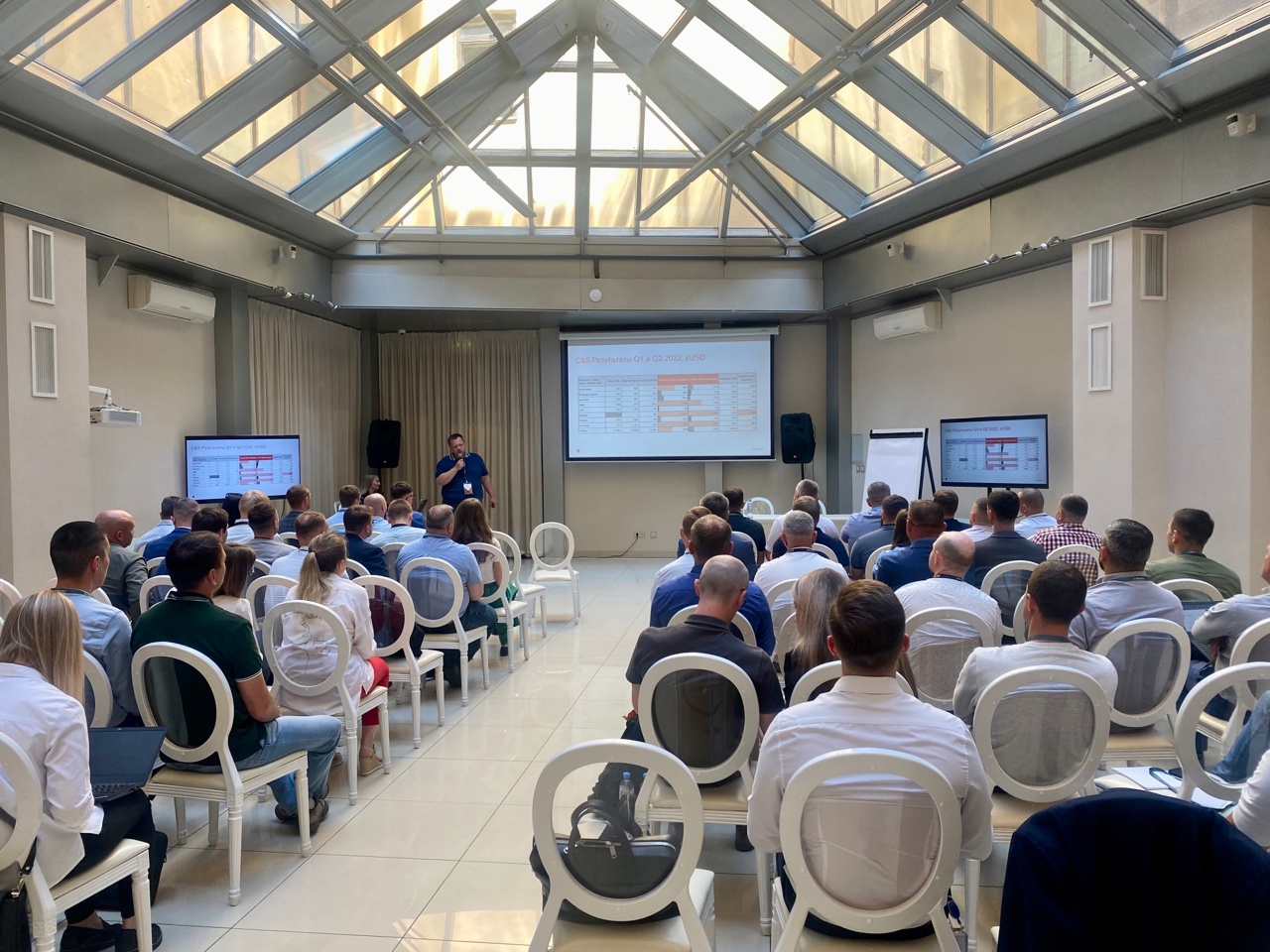 Mining Element and Nordfelt partook in the fourth annual dealer conference recently, taking place in St. Petersburg. Dealership employees from different regions of the country came to the Northern Capital of Russia for even more advantageous terms for their customers.
This year, the event was held a little differently. Aside from addressing reports from the participants, a discussion was held on the working issues of both Mining Element and Nordfelt. In a business game format, specialists from Mining Element and Nordfelt worked through complex cases relating to tenders, the formation of commercial proposals, and the implementation of orders.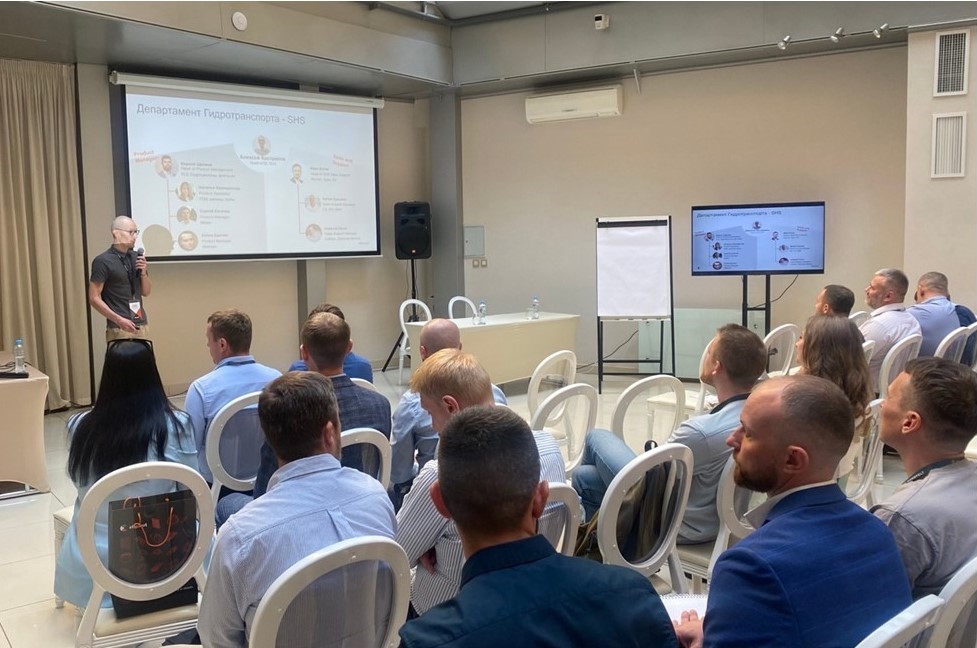 "Face-to-face meetings between specialists and partners working in different regions and time zones are always beneficial. Effective communication directly influences business. Undoubtedly, the price, delivery times, and other material factors are important, but we should always remember that constructive relationships with partners and customers are also an important advantage of the company. Therefore, the task of the organizers was to create the right environment for business communication…" shared Polina Pasko, the conference organizer and HR Director of Mining Element.
Current Solutions in the Context of Import Substitution
The conference began with a presentation of Mining Element's new range of products. The talk by Olga Stepuk, head of the Wear-Resistant Solutions division, on the linings developed within the strategy of import substitution sparked great interest from the audience. For example, about the properties of a wear-resistant steel plate with hard alloy tips, which is four times more durable than standard steel alloys, and about an alternative to a rubber-ceramic lining made of polyurethane with PEEK (Polyetheretherketone).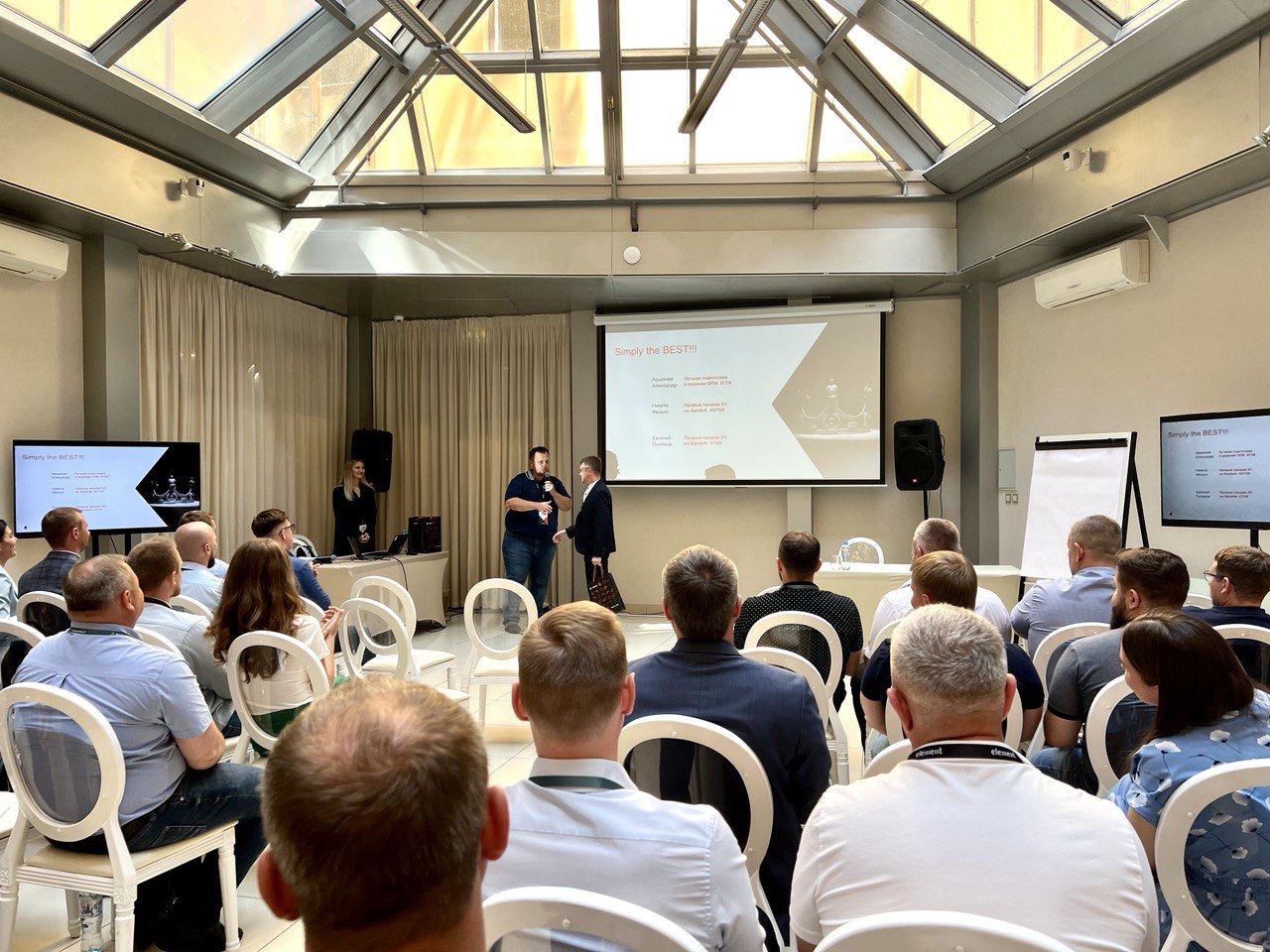 Ivan Shunyakov, head of the "Ore Crushing and Sorting" department, shared examples of upgrading worn parts at mining enterprises. For example, by modifying drawings relating to segments of a gyratory crusher bowl, in which Mining Element's designers identified size discrepancies. Another interesting project is the modification of jaw crusher bands. To reduce the financial and time-related costs of the enterprise associated with frequent relinings, Mining Element specialists suggested that the client use a hexagonal shaft with replaceable ElementⓇ segments instead of original spare parts.
Alexey Kostricov, director of the Hydraulic Transport department, presented a competitive market analysis of parts for pumps, gravity concentrators, hydrocyclones, and flotation machines. Then, specialists from the logistics department talked about the nuances of cargo delivery and new routes.
Effective Communication - An Integral Part of Success
Next, participants moved on to the discussion. In a limited amount of time, participants worked through the conditions of real tenders proposed by the organizers. Each team went through six tables, where all product directions of "Mining Element" were presented. Participants worked out deal conditions for products for hydraulic transport systems and crushing-sorting equipment, discussed interaction in the new direction of Mining Element's Underground Self-Propelled Equipment and looked for opportunities to expand the geography of wear-resistant material sales. It's also important to note that all topics were modeled based on real work situations.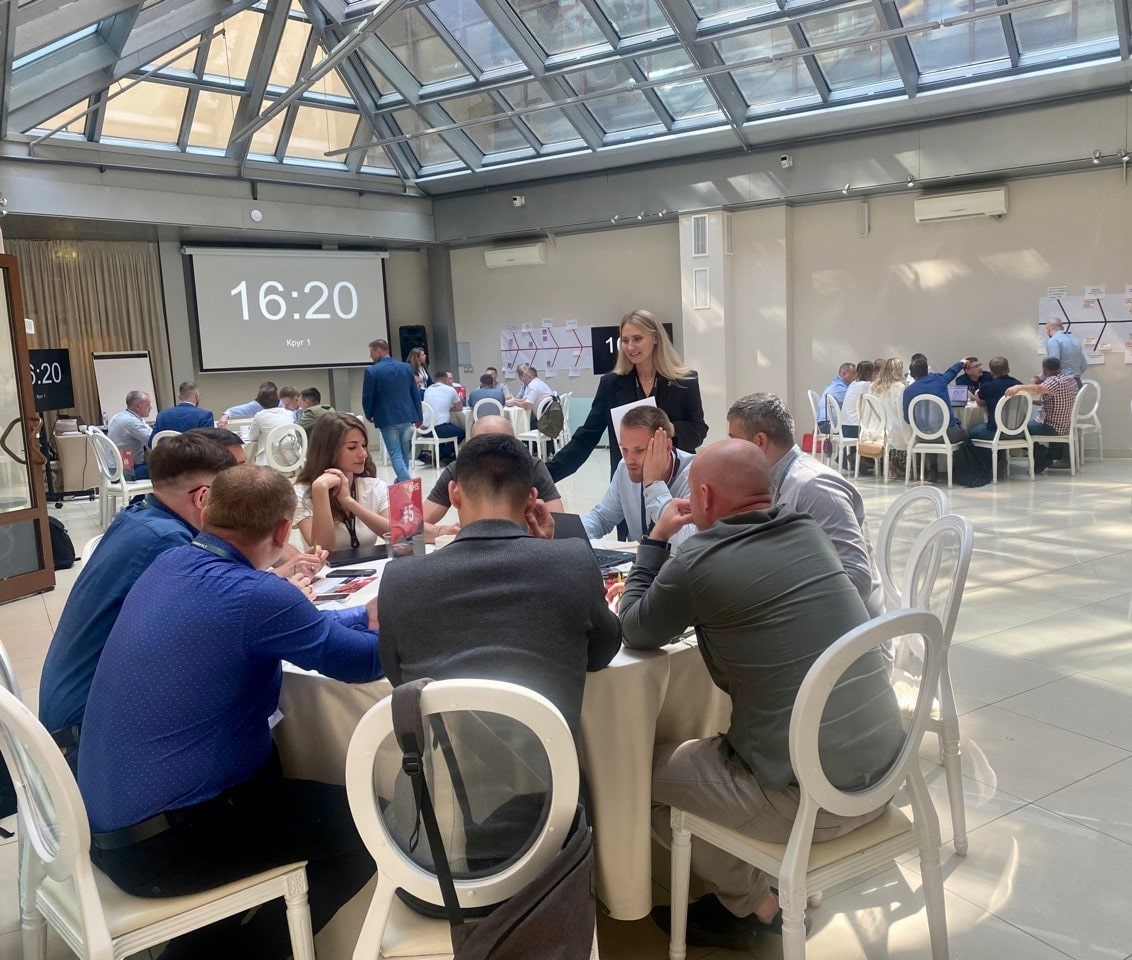 "Personal communication is always useful and helps to constructively analyze our companies' communications. We discussed won and lost tenders, identified our strengths, and found new approaches to working on competitive applications. This is valuable to us…" commented the sales manager of the Northwestern region of Nordfelt, Alexander Alexandrov. "I liked the new format of the event, it gave us the opportunity to work out difficult points for both parties through a business game and, most importantly, to hear each other. I think this meeting will help make the interaction of Nordfelt and Mining Element even more effective."
We use cookies to enhance your browsing experience, analyze site traffic and serve tailored advertisements. By continuing to browse or closing this banner, you consent to our use of cookies. Read more about how we use cookies.Cookie Policy