Karelian Pellets JSC and Mining Element – Celebrating Five Years of Cooperation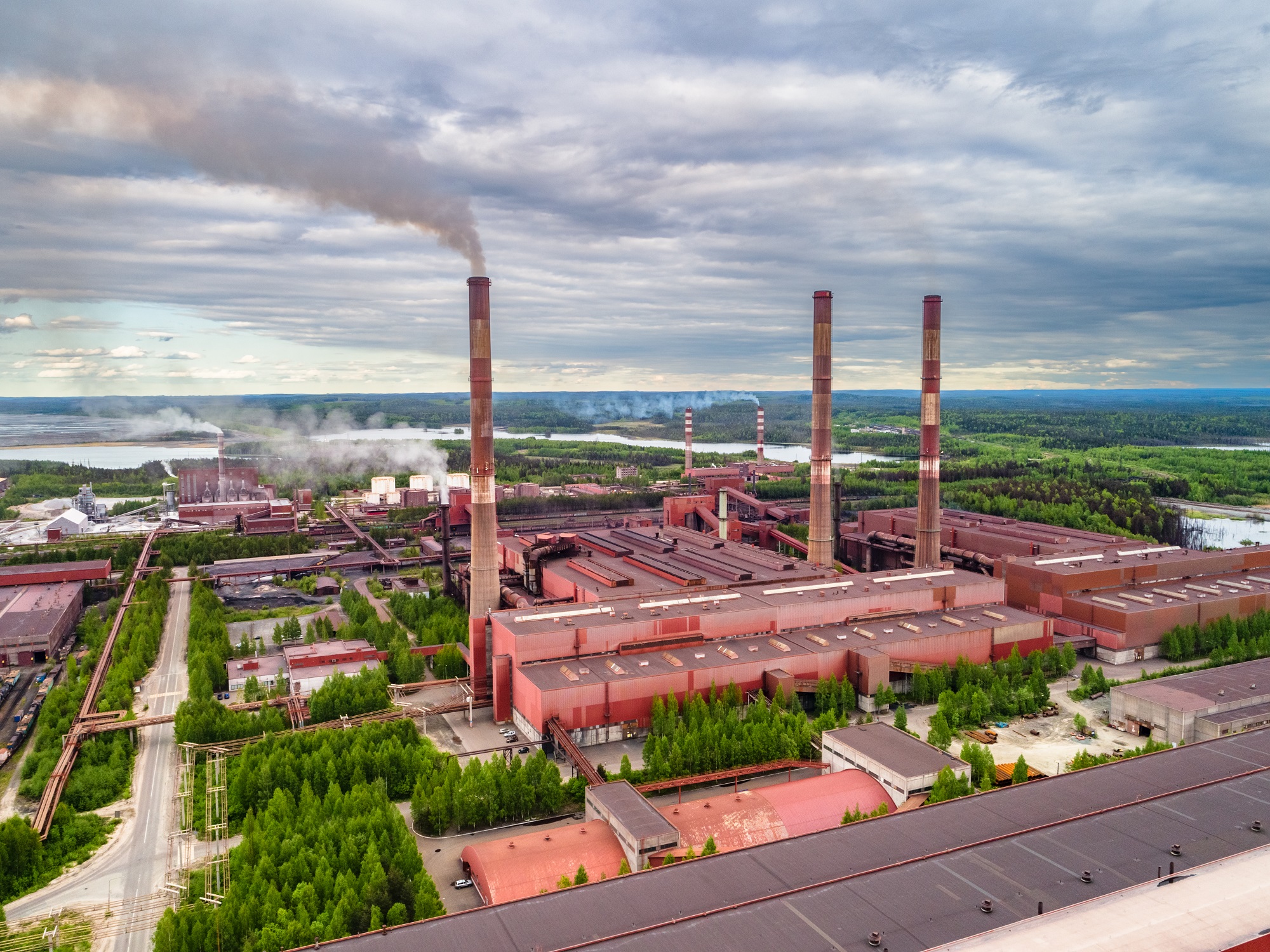 Over five years of productive work with the largest producer of iron ore pellets in Russia, 2,500 tons of components were supplied by Mining Element. Said cooperation between Mining Element and the plant began in 2018. Then, the first pilot-industrial tests of wear parts for Warman slurry pumps were conducted at the enterprise. The testing was successful, and Mining Element became a supplier of components for Karelian Pellets JSC.
Today, Mining Element supplies the mining and processing plant not only with pump parts but also with components for Uralmash crushers and wear-resistant plates for bunkers. In total, through over five years of cooperation, Mining Element has supplied the enterprise with 1,090 tons of components for crushing equipment, 1068 tons of parts for slurry pumps, and 280 tons of wear-resistant plates.
Watch the video about the history of cooperation between these two great companies over on our Youtube channel.
We use cookies to enhance your browsing experience, analyze site traffic and serve tailored advertisements. By continuing to browse or closing this banner, you consent to our use of cookies. Read more about how we use cookies.Cookie Policy