Olga Stepuk Nominated for the "Leading Woman in Mining" International Award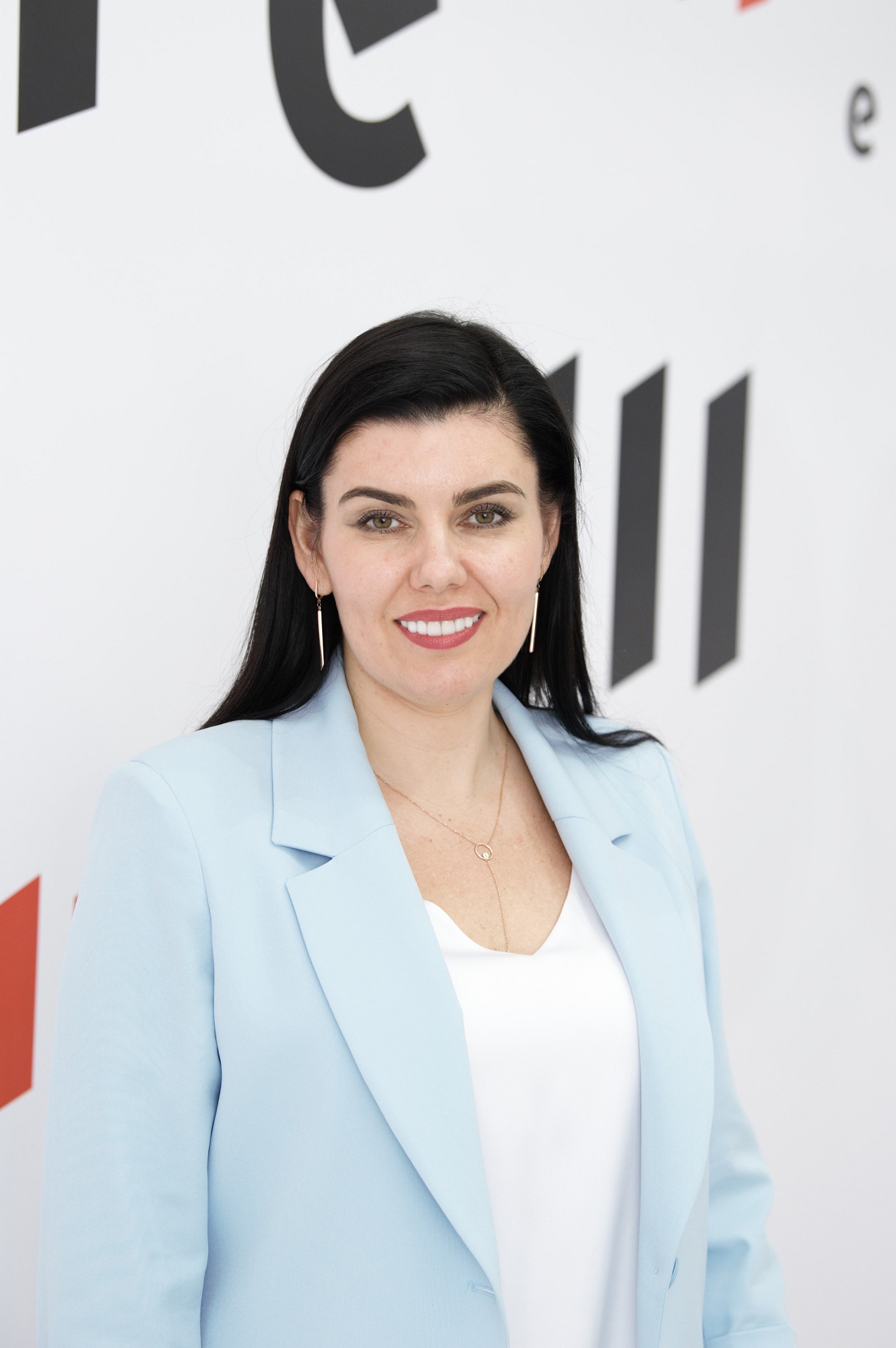 For the second consecutive year, Olga Stepuk, Director of Wear-Resistant Solutions, has secured a finalist spot for the prestigious international award presented by the Woman in Mining Russia foundation.
This year witnessed an impressive 451 entries, with a select panel narrowing down the competition to 120 outstanding professionals from 57 companies spanning the metallurgy, petrochemical, and mining industries. Stepuk stands out as a nominee in the "Innovation of the Year" category, being recognized for her pioneering approach to developing efficient solutions tailored for the mining sector.
Throughout 2023, she spearheaded the launch of a range of innovative products. This venture was rooted in an in-depth analysis of the specific needs and working conditions of various industry enterprises, complemented by a technical audit of "Mining Element" production facilities. These new solutions were strategically designed to serve as alternatives to Western brands, particularly those no longer available in Russia.
The much-anticipated award ceremony, set to unveil the distinguished winners, is scheduled for October 6th, to be hosted at the Public Chamber in Moscow, Russia.
We use cookies to enhance your browsing experience, analyze site traffic and serve tailored advertisements. By continuing to browse or closing this banner, you consent to our use of cookies. Read more about how we use cookies.Cookie Policy