Mining Element delivers rubber-ceramics to Altai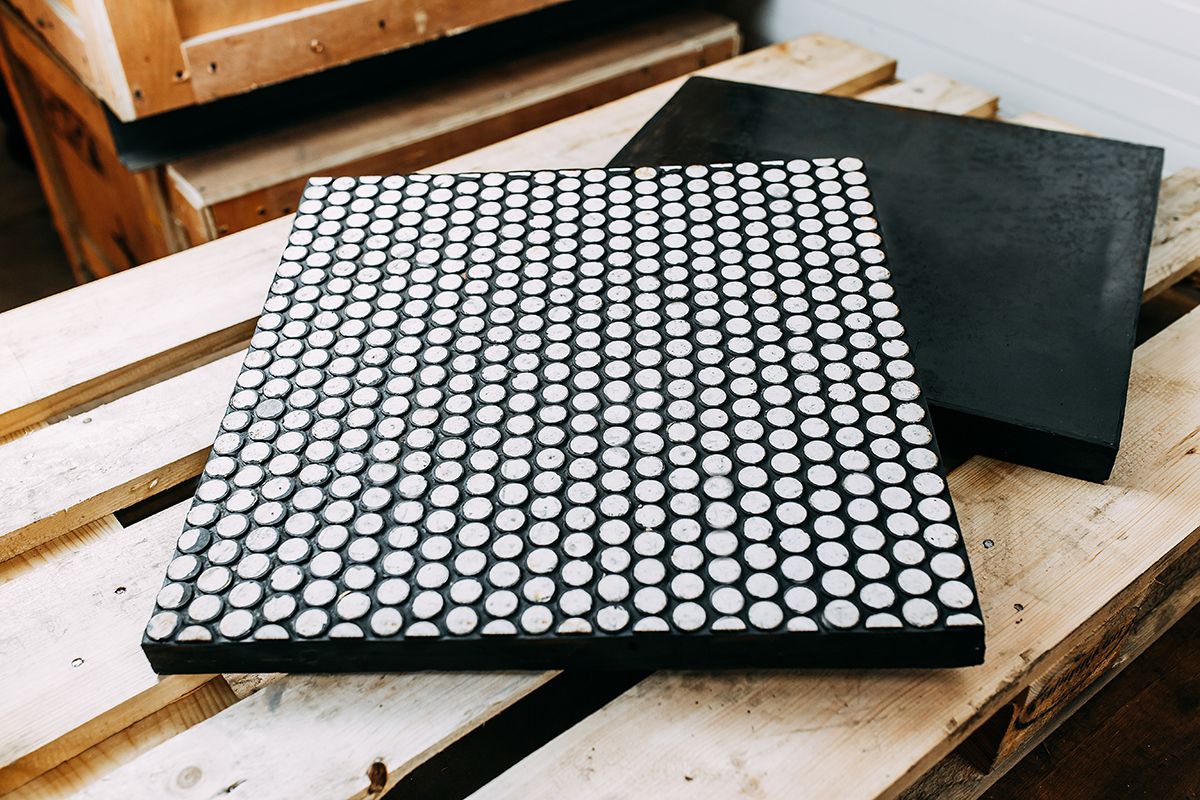 Mining Element has installed a new rubber-ceramic lining on the conveyor of one of the largest manufacturers in the Altai region.
Rubber-ceramics are at least 30% more durable than standard rubber or metal parts. Mining Element has lined the parts of the conveyor, which are subject to the highest load.
We use cookies to enhance your browsing experience, analyze site traffic and serve tailored advertisements. By continuing to browse or closing this banner, you consent to our use of cookies. Read more about how we use cookies.Cookie Policy