New supply of spares for pumps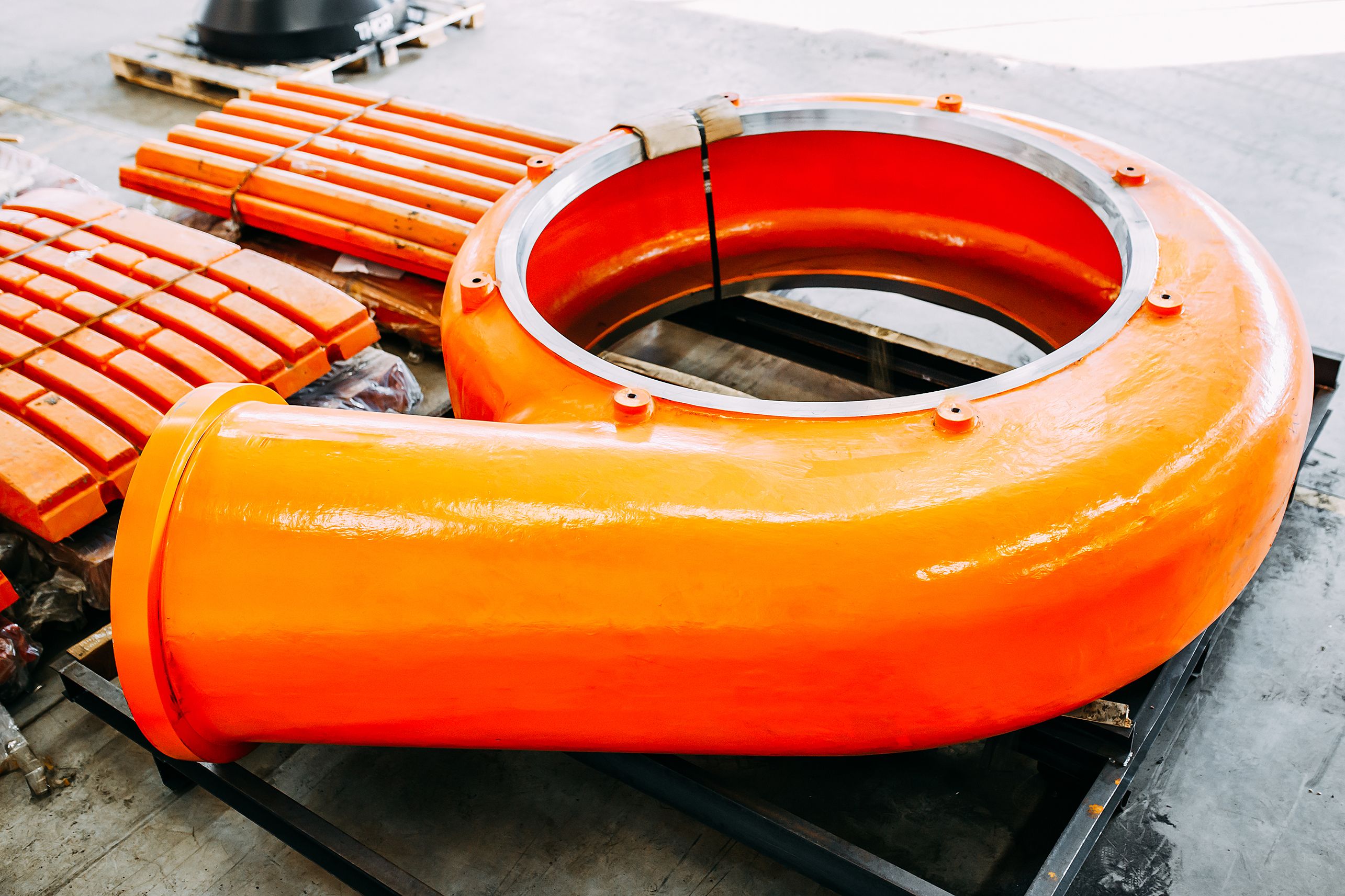 A new batch of components for hydraulic transport equipment has arrived at the Mining Element storehouse. In the production of pump components, we use three different alloys of high-chromium cast iron and several types of acid-resistant rubber.

Thanks to its own Design Engineering Department, Mining Element promptly modifies the parts to meet the customer's requirements.
We use cookies to enhance your browsing experience, analyze site traffic and serve tailored advertisements. By continuing to browse or closing this banner, you consent to our use of cookies. Read more about how we use cookies.Cookie Policy