Opening an office in Shanghai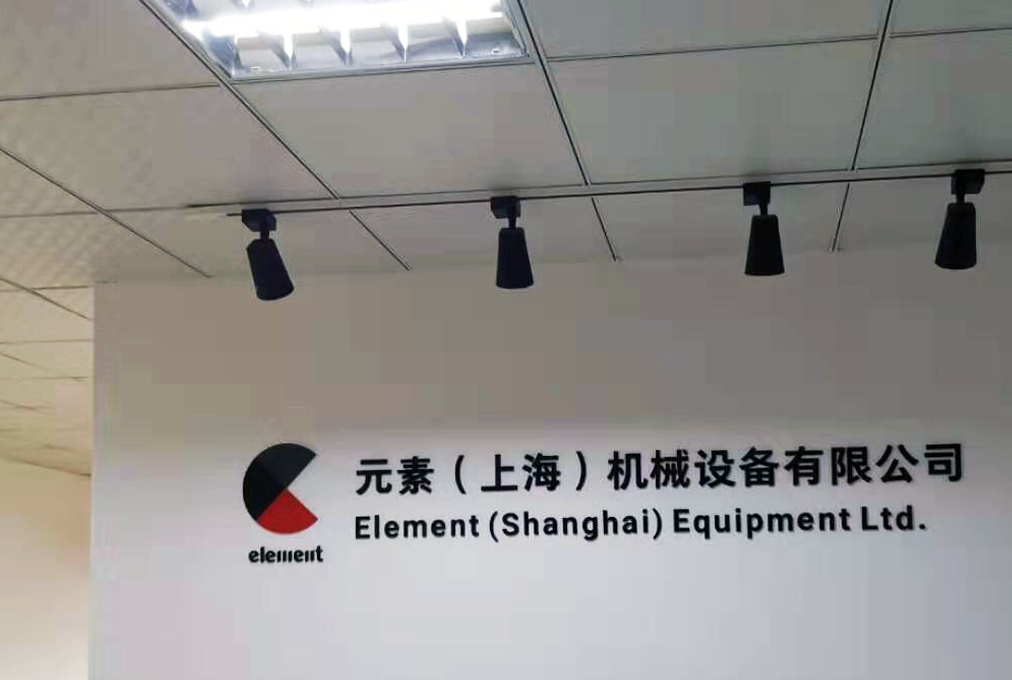 Mining Element has opened a new office in the cultural and financial center of China, Shanghai city. This is the place where the main economic and production capacities of many key representatives of business branches and industries are concentrated, including machine builders and metallurgists.
Our representatives and quality engineers work together with our partners in constant contact.
We use cookies to enhance your browsing experience, analyze site traffic and serve tailored advertisements. By continuing to browse or closing this banner, you consent to our use of cookies. Read more about how we use cookies.Cookie Policy