Mining Element has been operating for two years!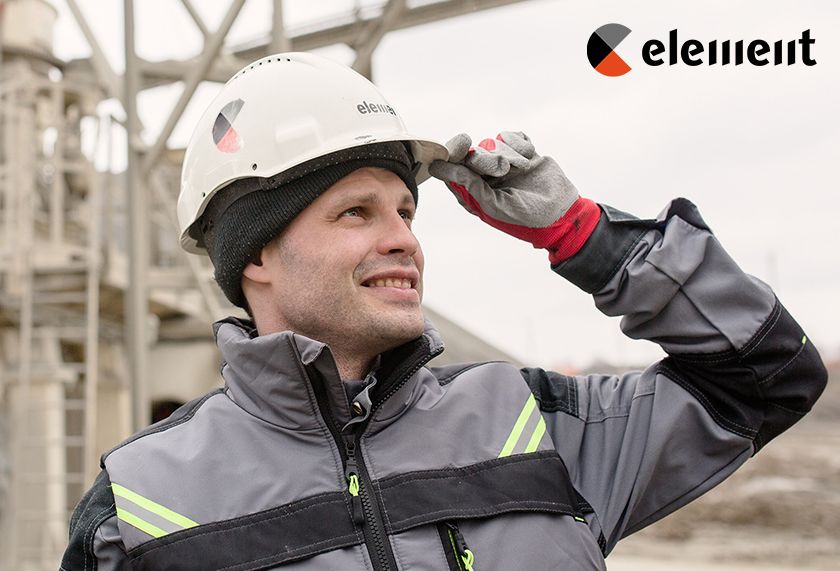 Mining Element has been designing and manufacturing spare and wear parts for equipment from leading manufacturers in the mining industry for two years.
During this time, we has very important period of building business processes, developing production technologies, improving the logistics system, creating our own IT system and improving the quality of services provided.
Today, in our offices around the world there are more than 60 employees. Mining Element's goal is to become a reliable partner for long-term professional relationships.
We use cookies to enhance your browsing experience, analyze site traffic and serve tailored advertisements. By continuing to browse or closing this banner, you consent to our use of cookies. Read more about how we use cookies.Cookie Policy