Opening the first Element's office in Tampere, Finland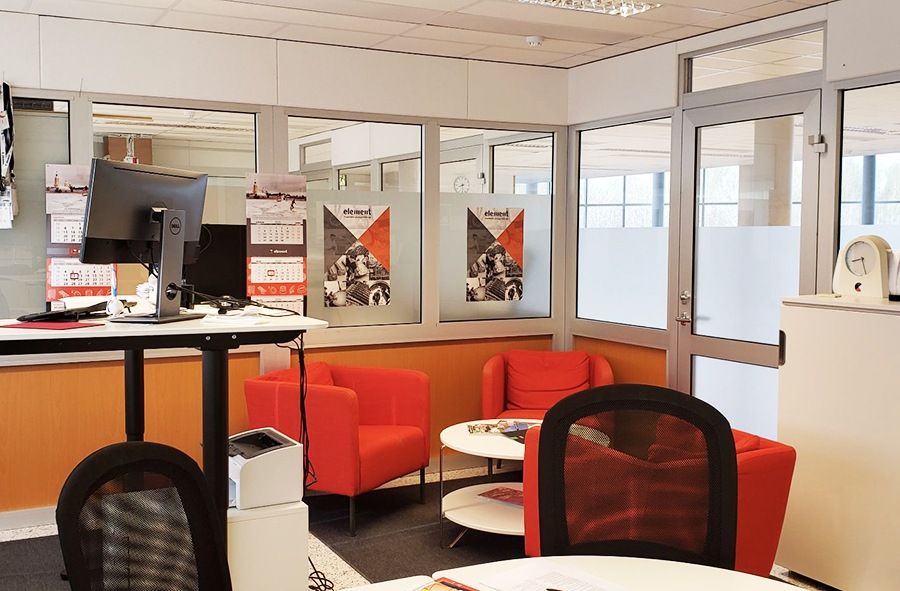 Our company opened the first office in the city of Tampere, Finland under the legal entity Element Group. We consider the opening date of the office — October 26, 2016 to be the day of the foundation of the Element group of companies.
The company employs well-known industry specialists who have many years of practical experience in operation, repairs and solving engineering problems in the mining industry. We combine this experience with the capabilities of our manufacturing partners and efficient logistics.
We use cookies to enhance your browsing experience, analyze site traffic and serve tailored advertisements. By continuing to browse or closing this banner, you consent to our use of cookies. Read more about how we use cookies.Cookie Policy