Mining Element turns 4, spanning 38 countries worldwide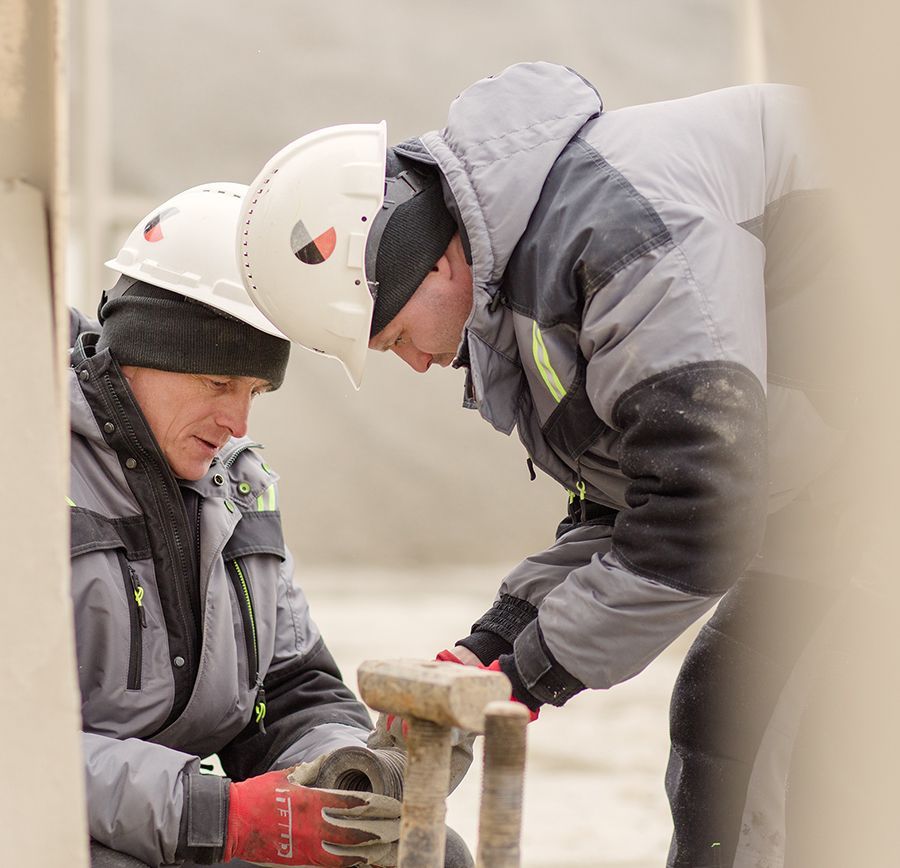 Mining Element is due to celebrate its four year anniversary on 26 October 2020. Over four years, the producer of wear and spare parts for mining equipment has been doubling order volume annually, enhancing the dealer and manufacturer network.
Mining Element has been manufacturing, delivering, and maintaining wear and spare parts under its own trademark, Element, since 2016. Over four years, a small company based in Tampere city, Finland, grew into a multinational corporation, claiming market leadership in Eurasia and other parts of the globe.
The company has been consistently following its own strategy. Since its first-year, Mining Element has been doubling order volume for mining enterprises throughout the vast partner and dealer network.
"From the very beginning, the Mining Element's strategy envisaged annual doubling of the order volume for all product categories. This year, we are aiming to exceed those figures. By the end of 2020, we expect to have increased customer order volume by 2.6 times, in relation to the previous year's total. To reach this goal, all of us need to continue our hard work into the last quarter of 2020. Our further ambition goes above and beyond that aforementioned — we have set our minds on becoming a global market leader by enhancing our network of dealers and partners from all over the world", — commented Element Group's CEO Marko Salmela.
Over four years, Mining Element has been constantly enhancing its supply geography. At this moment, it already spans 38 countries. In October, the company entered Moroccan, American, Canadian and Mexican markets. All these years, Mining Element has been focusing on engineering and design. The company has almost two hundred outsourcing manufacturers located in Finland, South Africa, Turkey, Russia, Spain, China, and Belarus.

Through advance planning and consumption forecasts, six warehouses in Finland, Russia and China always store the most in-demand wear and spare parts for mining equipment. Six warehouses in three countries allow Mining Element to store a large volume of parts and deliver them quickly. Even when designed from scratch, the products are delivered to the customer on average 30-40 days faster than from other suppliers.
Over four years, the company has completed 1,400 projects for 280 clients. The parts and components produced by Mining Element come with technical support and brand guarantees. That is why it is not surprising to us that out of 1,400 completed projects, 82% (1,148) are repeat orders.
Moreover, the company engineers, upgrades and repairs mining equipment. Throughout the time of the company's existence, Mining Element has completed 204 service and repair projects.
The Mining Element team would like to thank partners, dealers and customers for productive cooperation and the joint projects, which are contributing to the growth of the mining market. Mining Element will continue to improve its business processes by investing in technologies, developing logistics, and enhancing its own IT-systems to make it even more profitable to buy and install Mining Element's products.
We use cookies to enhance your browsing experience, analyze site traffic and serve tailored advertisements. By continuing to browse or closing this banner, you consent to our use of cookies. Read more about how we use cookies.Cookie Policy