Mining Element Takes Hold in the Balkans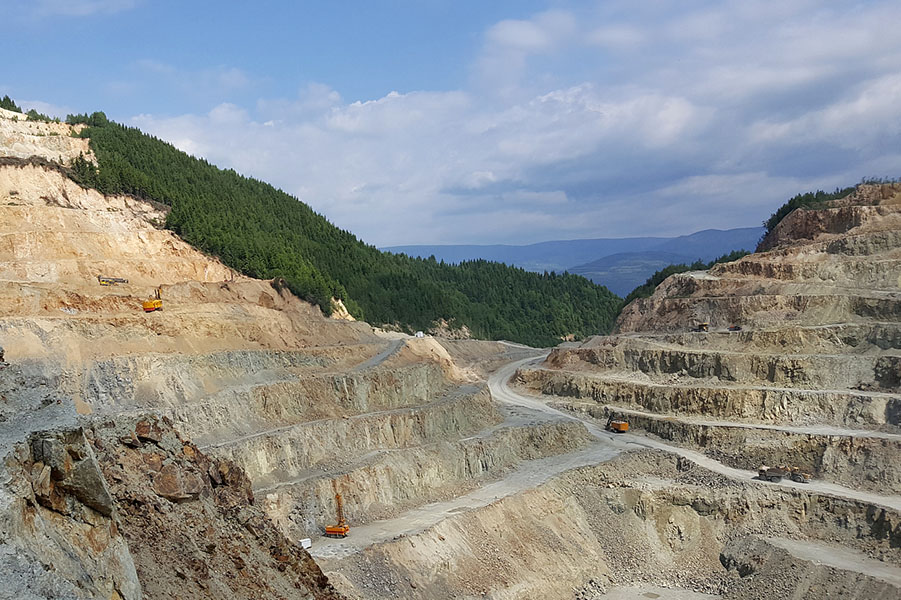 Mining Element's products are now available for quarries and mining enterprises in Romania and Serbia. A recently appointed regional representative of the company will take sales responsibilities as well as duties regarding market analyses and the collecting of data for the base of installed equipment at local enterprises.
Mining Element's board of directors has appointed a new sales manager in Romania. He will help Serbian and Romanian enterprises to acquire high-quality alternative wear and spare parts for mining equipment while making rock processing more cost-effective.
In Romania, there is a range of road and railway infrastructure projects, all at different stages of execution. National, multinational and private companies in the country have specific criteria for choosing their equipment and service suppliers, so it is important to understand their needs completely.
As for Serbia, the mining sector is active in the fields of copper and non-ferrous elements. State and private companies also actively invest in the Serbian aggregates market. Moreover, with the help of the new regional representative, Mining Element plans to expand into Bulgaria as well.
Over four years, Mining Element has been constantly enhancing its supply geography. At this very moment, it spans 38 countries. In October, the company entered Moroccan, American, Canadian and Mexican markets. All these years, Mining Element has been focusing on engineering and manufacturing. The company has almost two hundred outsourcing manufacturers located in Finland, South Africa, Turkey, Russia, Spain, China, and Belarus.
Find contacts for the new representative in Romania here.
We use cookies to enhance your browsing experience, analyze site traffic and serve tailored advertisements. By continuing to browse or closing this banner, you consent to our use of cookies. Read more about how we use cookies.Cookie Policy