2020 results: Mining Element grew by two times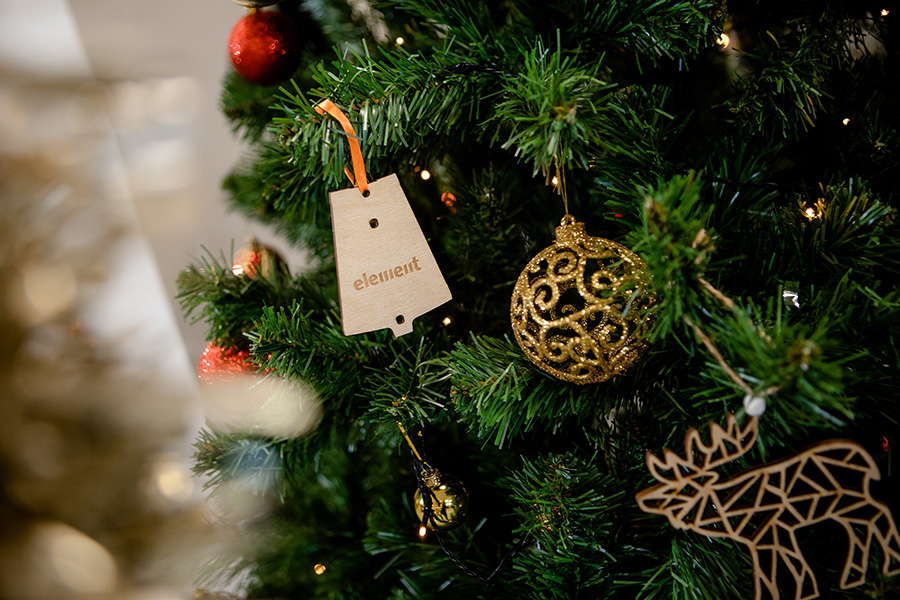 Mining Element in 2020
The company successfully adapted to quarantine regulations around the world during the first months of the pandemic. The team managed to settle an effective scheme for remote work, increasing staff levels by a third, while substantially increasing the number of customers, supplies, and manufacturers.

"We have been developing our trade network by leaps in Europe, the Middle East, and Africa. During 2020, we have actively been promoting our products in 23 new countries. We concluded two dozen agreements with companies in 12 new countries. We have now entered completely new markets by signing dealer contracts with companies from Australia, Peru, USA, and Canada. We also launched supplies to Belarus and are negotiating with Mongolia", — Mining Element CEO Marko Salmela shared.
Order volume in 2020 doubled, as well as Mining Element's annual income. The company took hold in the current markets in Eurasia. In 2021, along with Mining Element's key dealer
Sever Minerals
, the
Nordfelt
company will officially represent the brand in the CIS territory.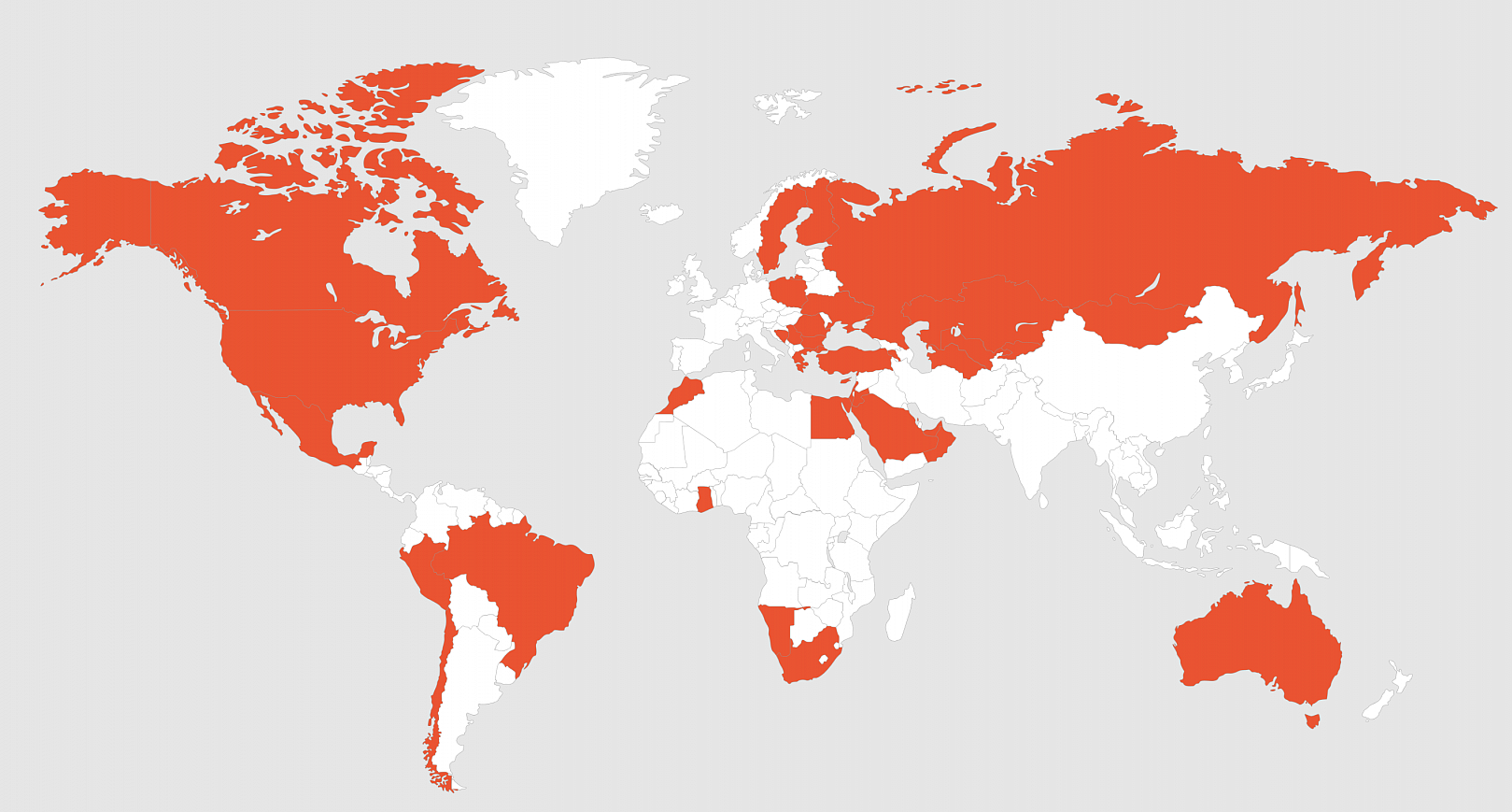 The company entered the pool of regular suppliers for a wide range of enterprises. The Element brand proved itself as a reliable manufacturer of alternative spare and wear parts for mining equipment.
The installed equipment base allows us to achieve even more extensive sales goals. Over 2020, the installation base increased from 12,000 to 20,320 units. Due to this, Mining Element is able to deliver wear parts when requested and anticipate the market demand.

Quality control at all stages of manufacturing
In early 2020, even before knowledge of the upcoming pandemic, Mining Element created an additional quality service department in Shanghai. This came in handy after the quarantine regulations had been distributed around the world because the main office turned out to be cut off from outsourced manufacturers. Now, a team of specialists in China always has access to manufacturing plants. So the company is consistently able to check the quality of products.
Now, the department has three specialists who regularly travel to the sites of manufacturers throughout the region to monitor the production process at all stages: from preparatory work to spindle-assembling. The operational group gets involved in monitoring the process as per the decision of the quality manager at the head office. For example, when a product is manufactured for the first time, or when a company receives a large and complex order.
Mining Element managed to build partnerships with a large number of manufacturers of various types of products, which are included in the list of approved suppliers. All of them undergo regular assessments and have their own reliability rating in accordance with the company's quality management system standards.
Engineering solutions
In 2020, Mining Element launched a new business area — engineering to order (ETO). ETO specialists solve the urgent problems of clients related to mining equipment.
Modernization and the custom manufacturing of parts allow us to increase productivity, reduce operating costs, optimize repair intervals and improve safety during the production process.
Specialists can design and manufacture liners for transfer units and receiving hoppers. Employees of the company are ready to carry out individual selection and the installation supervision of liners on-site. The list of services also includes tool design, in addition to the manufacturing and modernization of capital parts and drive systems.

Development in 2021
In 2021, Mining Element will continue to extend its product lines both in breadth and in-depth. The product range will be replenished with pumps for unloading mills of various brands, such as Warman and FLS.
More detailed planning of sales will allow us to raise the availability of spare and wear parts from warehouses in Russia, China, and Finland to new customers.
It is also planned to launch the next pilot tests of spare and wear parts for flotation equipment and gravity concentrators. At the beginning of the year, crusher liners are to be tested at several plants in Russia.
Mining Element will also strengthen its engineering center next year to more massively produce design documents and cover a unique range, previously unavailable on the alternative parts market.
With this expanded assortment and advanced engineering work, Mining Element is ready to continue to conquer new markets. At the beginning of next year, the company will open offices in Portugal and Sweden. During the year, Mining Element will further expand its presence in a number of countries in Europe, Africa and the Middle East.
To get complete information on any parts of interest to your equipment, fill out
this short form
and Element's specialists will promptly contact you.
Have a happy and productive New Year!
We use cookies to enhance your browsing experience, analyze site traffic and serve tailored advertisements. By continuing to browse or closing this banner, you consent to our use of cookies. Read more about how we use cookies.Cookie Policy