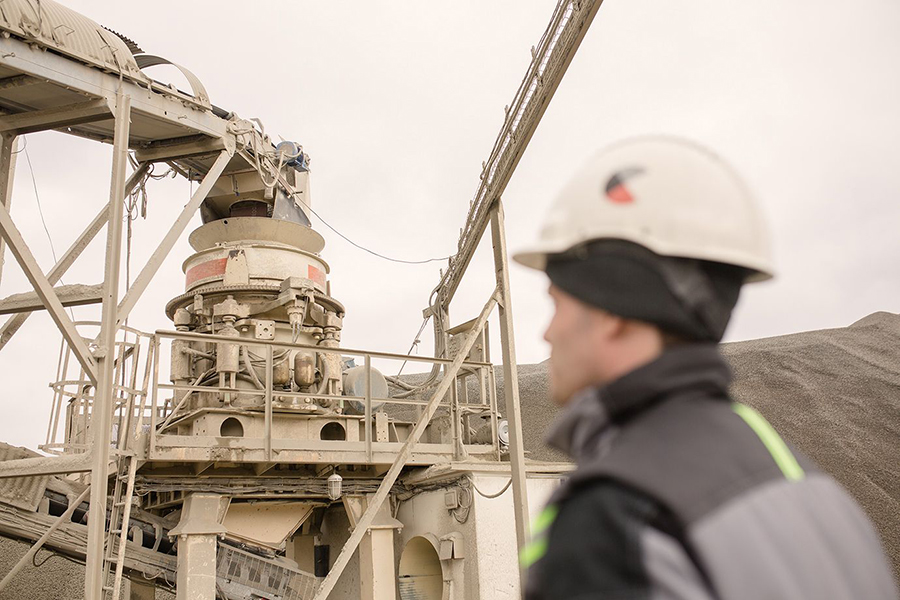 Mining Element is continuing its quest to conquer the Scandinavian market. The company has already entered Sweden and plans to serve Norway soon. Mining Element's official representative will deal with any requests from the region from now on.
Ongoing mining in Sweden takes place across 12 mines for metal extraction and in about 40 quarries to produce industrial minerals. In addition to this, there are over 20 mining projects at various stages of planning and implementation, 14 of which the Swedish State Mining Inspectorate (Bergsstaen) has included in their ore processing concession.
Almost all the mines in Sweden are located up north in Kiruna, Pajala, and Gällivare and mine for iron ore. The plants in the South mine copper, zinc, lead, silver and gold. Such mines include the Garpenberg mine in Hedemora, which is the oldest in the region and has been in operation since the 13th century.
Most of the companies running the mines buy their spare parts from machine producers such as Metso, Warman, Sandvik and others, so there is definitely room for a supplier like Mining Element with the knowledge of the industry and the technical knowhow.
The next step for Mining Element is to go further north and span the Norwegian market. The closest warehouse in Finland will allow fast delivery and Mining Element's new representative in Sweden is willing to provide plants in the region with assistance in selecting wear and spare parts.
Order Mining Element's products for mining equipment of Swedish plants directly through the company's new representative: sweden@miningelement.com.
We use cookies to enhance your browsing experience, analyze site traffic and serve tailored advertisements. By continuing to browse or closing this banner, you consent to our use of cookies. Read more about how we use cookies.Cookie Policy