Mining Element launches its own university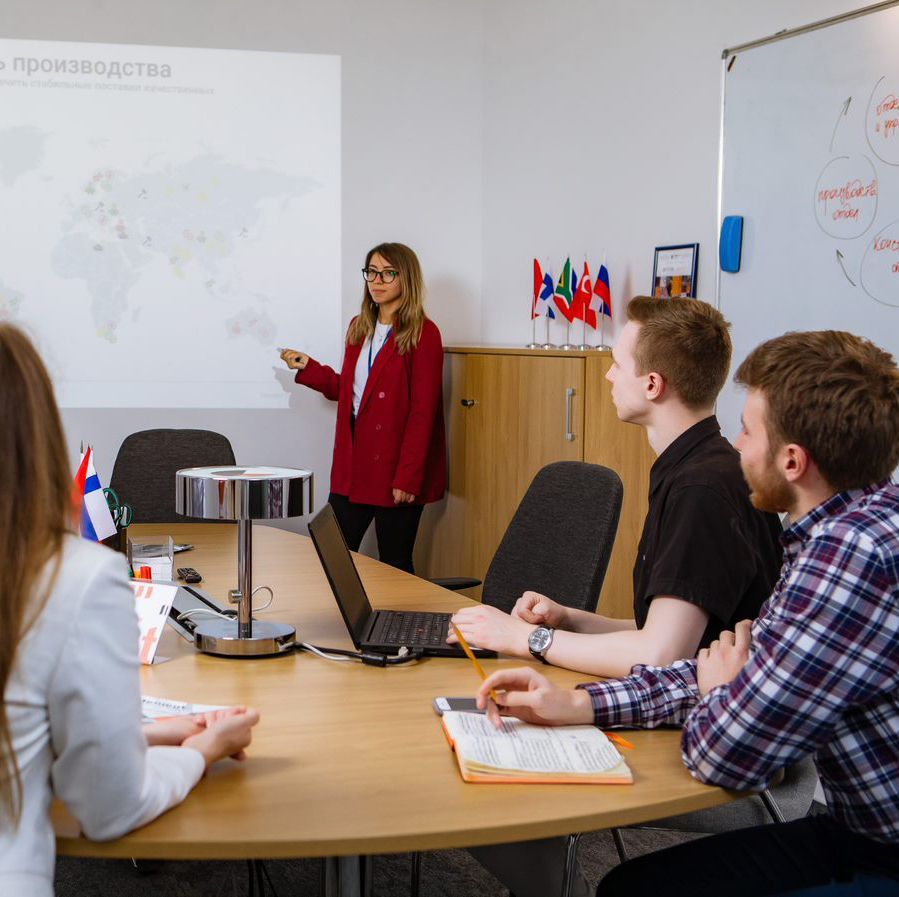 Element University is a distance learning system storing webinars, lectures, and presentations. Thanks to the efforts of various departments, newcomers take adaptation courses, our partners receive live training on Mining Element's products, and all internal team members can request a course or a webinar related to their specific professional needs.

The platform already stores useful educational materials and webinar recordings devoted to the development of soft skills, the understanding of industry features, and the comprehension of the company's products.

A corporate education manager at Mining Element, responsible for the platform, noted that the final goal is to create a unified educational ecosystem for employees and partners.

"Initially, the platform was designed in pursuit of academic goals. That's why its capabilities are limitless in terms of educational formats, whether we're talking about complex formulaic calculations, creating a kind of internal currency to be used as payment for additional education, or the monitoring of a user's learning progress. First and foremost, the team members can always find any information in an interesting and convenient format as well as receive feedback regarding their educational results".
We use cookies to enhance your browsing experience, analyze site traffic and serve tailored advertisements. By continuing to browse or closing this banner, you consent to our use of cookies. Read more about how we use cookies.Cookie Policy