NovaTHOR gains popularity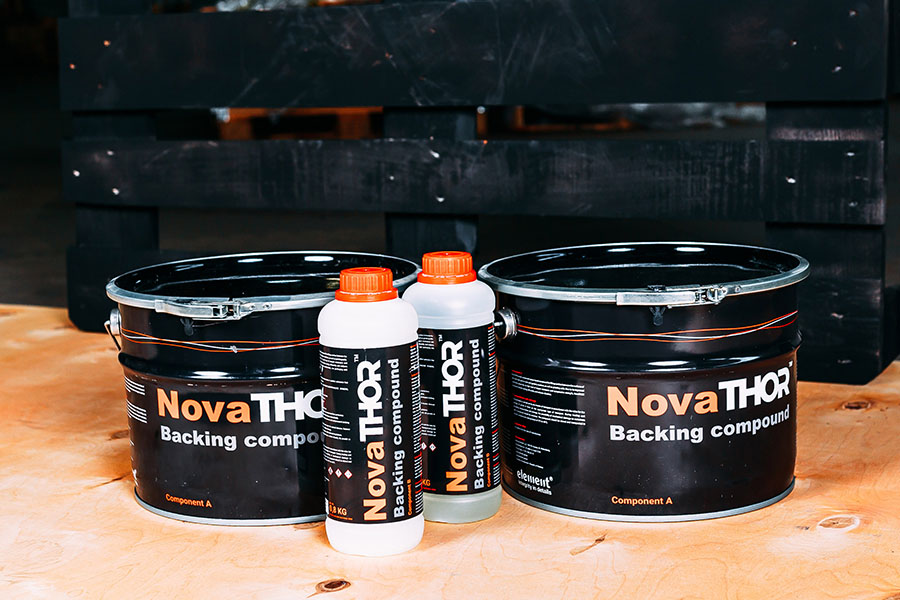 "We regularly receive positive feedback from our customers regarding the compound's properties. Particularly, the reviews highlight the ease of stirring and processing. They also observe a better structure and viscosity when compared with that of counterpart compounds. Convenient packaging and a fantastic filling capacity have also been noted. Last, but not least,
NovaTHOR®
comes at an affordable price", Ivan Shunyakov, the manager of the Crushing and Screening Equipment division, explained.
The product is used when relining cone and gyratory crushers. The compound has improved shock-absorbing properties, an increased level of impact resistance, and compressive strength. It is suitable even for the harshest of production conditions due to its exceptional resistance to shrinkage and temperature influences.
You can order NovaTHOR through any of Mining Element's regional
representative offices
, or just generate an enquiry via a short
form
.
We use cookies to enhance your browsing experience, analyze site traffic and serve tailored advertisements. By continuing to browse or closing this banner, you consent to our use of cookies. Read more about how we use cookies.Cookie Policy