There's a new Mining Element product on the shelves: rubber-metal liners for mills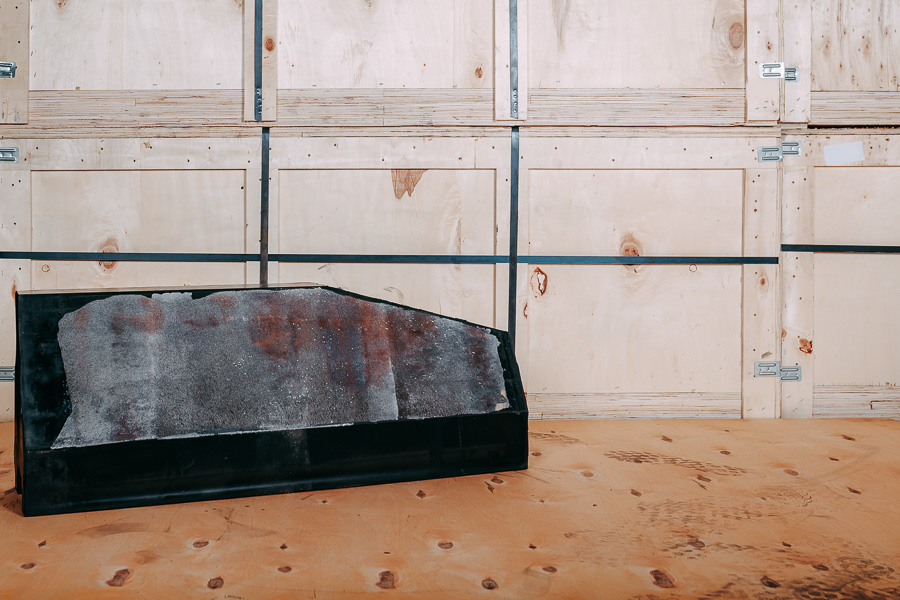 Mining Element's rubber-metal liners allow one to increase the between-repair run by 15%. Indeed, this number increases when we compare these liners with their metal counterparts. Such a solution is important when we consider the impact loads at the first stages of grinding (SAG/AG), when highly abrasive ore causes popular alloys, such as manganese steel, to wear out quickly. In such operational conditions, linings undergo deformation and rapid wear. At the same time, while operating with heavy impact loads, alloys of the highest hardness rating lose their impact strength, which leads to premature cracking and chipping.
Rubber-metal effect
Rubber-metal is a trending material for mill liners which solves the aforementioned problem. The rubber allows one to soften the impact of grinding bodies and processed material against the liner's surface.
Metal insertions are featured within a rubber base. The rubber absorbs the impact of the ore, while the metal insertions maintain the liner's integrity. Indeed, this allows us to apply more solid and wear-resistant alloys of cast iron and steel, with the highest hardness ratings (up to 650 HB).
By increasing the between-repair run, a company reduces operating costs relating to equipment maintenance and the grinding process. Moreover, complete or partial relining is facilitated due to the prevention of liner pinning.
Configuration of lifters is maintained within the whole period of service, providing an optimal trajectory of grinding bodies which keeps mill efficiency at the maximum level.
Another important advantage of this new product is its weight. A rubber-metallic liner weighs 30%-60% less than a metallic one.
Metal insertions can be manufactured from various alloys, depending on the type of ore and the conditions of operation. Contact Mining Element via the online
form
so that the company's team is able to select the perfect solution for you and your customers.
We use cookies to enhance your browsing experience, analyze site traffic and serve tailored advertisements. By continuing to browse or closing this banner, you consent to our use of cookies. Read more about how we use cookies.Cookie Policy