E-Monitor to record and analyze data on crushing equipment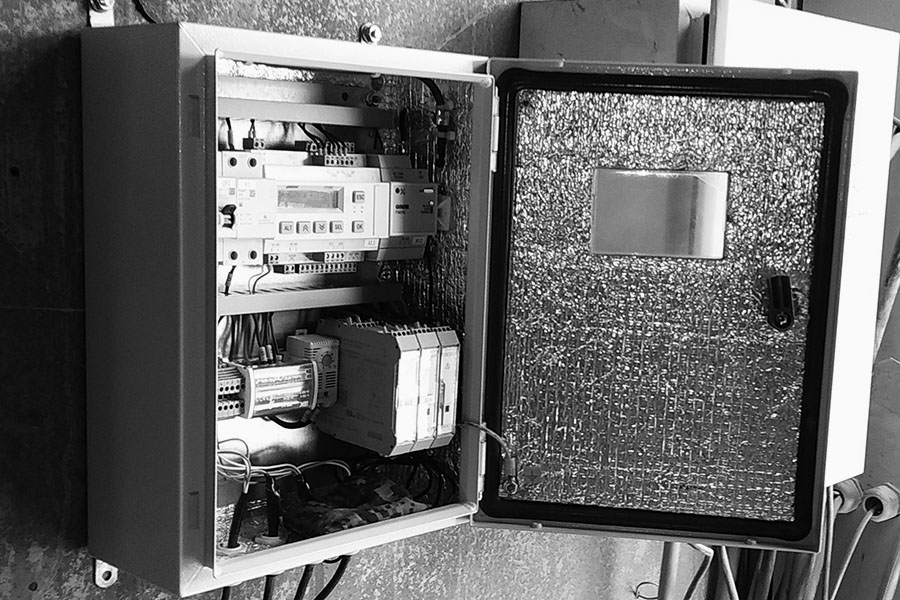 A number of industrial tests regarding two 'THOR' sets of liners were recently completed at a Siberian stone quarry. These liners demonstrated service lives akin to those of OEM parts, without leading to reductions in crusher capacities. But, how do we know this?
In the frame of some industrial trials, Mining Element utilizes an E-Monitor, a counter with special software installed. The device records and processes a wide range of data relating to equipment operation. The need for this arises when observing old-fashioned crushers that are not equipped with modern moto-hour counters.
We use a unique digital system that saves data in the company's profile. Moreover, you can access this information from any device, whether it's a computer, a tablet, or even a smartphone. This system can be used to record information on wear or spare part replacement, schedule technical maintenance or organize repair works.
Mining Element doesn't just use its E-Monitor for industrial trials but offers it separately to owners of older crusher models. Because of this, enterprises are able to see a range of statistical and operational indicators for their equipment, which helps to prevent technical failures. At the moment, E-Monitor is available for the CIS regions including Russia, Kazakhstan, Armenia, and Uzbekistan. Learn more about our E-Monitor or place an order by contacting us via email: cs@miningelement.com.
We use cookies to enhance your browsing experience, analyze site traffic and serve tailored advertisements. By continuing to browse or closing this banner, you consent to our use of cookies. Read more about how we use cookies.Cookie Policy