Opening a regional office in Novosibirsk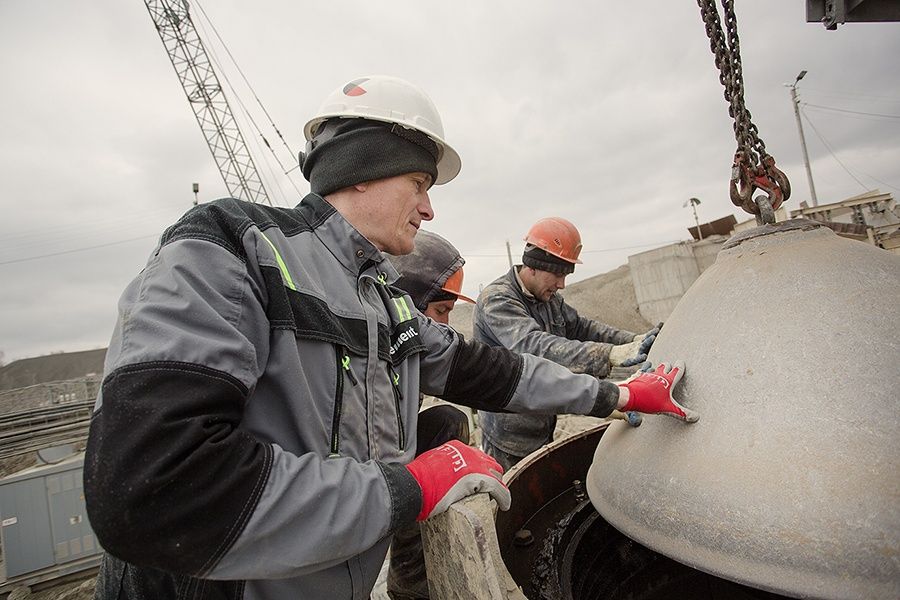 Mining Element is expanding its presence in Siberian Federal District: a new regional office has been opened in Novosibirsk. Heavy industry enterprises, including mining ones are concentrated in the territory of the district.

We have signed a long-term service agreement with the largest regional producer of crushed stone. We have opened a local warehouse for this project in Novosibirsk. From the same warehouse, Mining Element provides services for all customers in the region.
We use cookies to enhance your browsing experience, analyze site traffic and serve tailored advertisements. By continuing to browse or closing this banner, you consent to our use of cookies. Read more about how we use cookies.Cookie Policy