Mining Element has released a new product – The NovaTHOR compound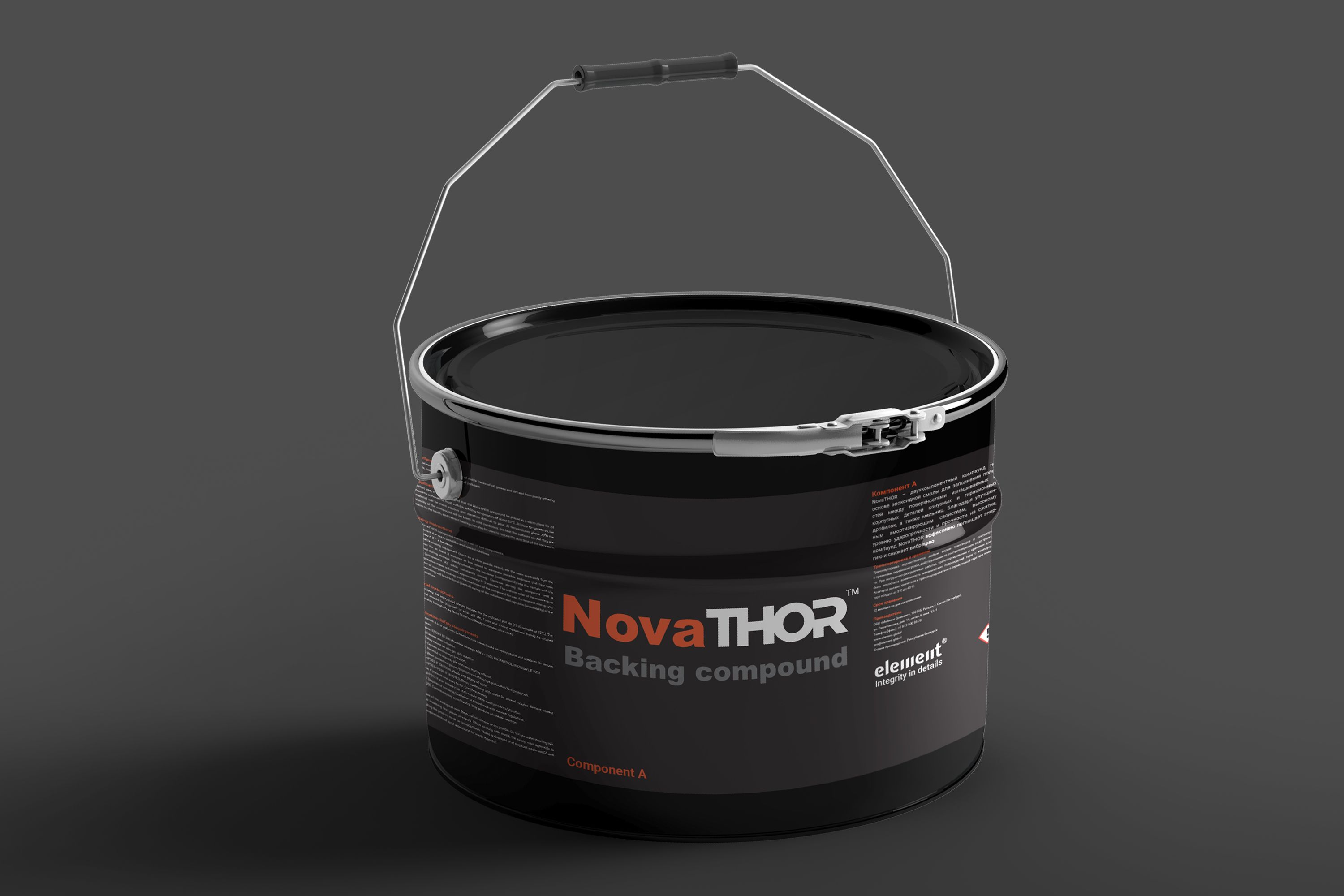 Mining Element has released its first fill for cone, gyratory crushers, and mills. Sales will start in the Eurasian and EMEA regions through Mining Element's regional offices and dealer representative offices in 20 countries.
NovaTHOR — a two-component compound based on an epoxy resin for filling the cavities between the surfaces of wear and body parts. Improved shock absorption properties, high impact resistance, and compressive strength are the main characteristics of the compound. Because of this, the filling effectively absorbs energy and reduces vibration. NovaTHOR is resistant to shrinkage and temperature influences, so it is suitable for even the most severe of application conditions.
We use cookies to enhance your browsing experience, analyze site traffic and serve tailored advertisements. By continuing to browse or closing this banner, you consent to our use of cookies. Read more about how we use cookies.Cookie Policy