Mining Element will bring the most in-demand products to MiningWorld Russia 2021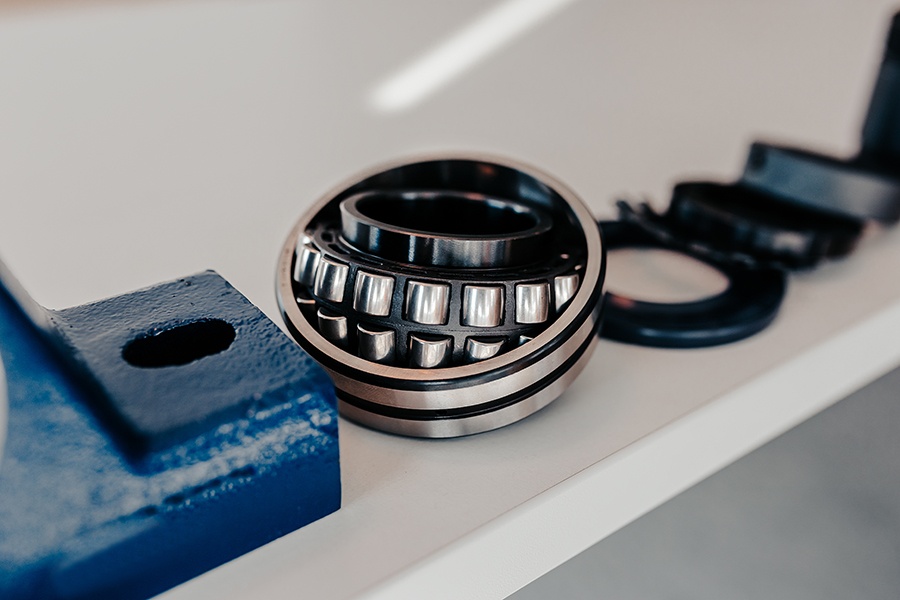 Mining Element is a permanent and active participant in an international exhibition for the mining and mineral extraction industry, namedly, MiningWorld Russia. Every year, the company selects the most topical items and presents a wide assortment at the trade show.
This year, Mining Element will unveil samples of five product types.
The first category is wear-resistant materials, which are widely used for hopper linings, excavator buckets, transit nodes and other containers for bulk materials. Indeed, there will be rubber-ceramic, polyurethane, polyethylene, rubber, steel, and bimetallic plates.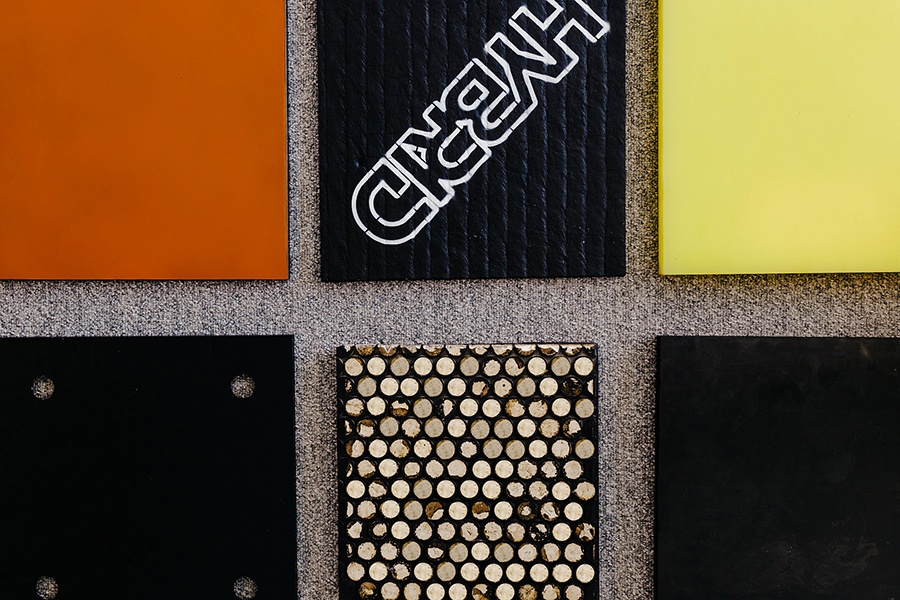 Mining Element manufactures a wide range of industrial spare parts. Particularly, a tMiningWorld Russia, the team will display bearings and fasteners.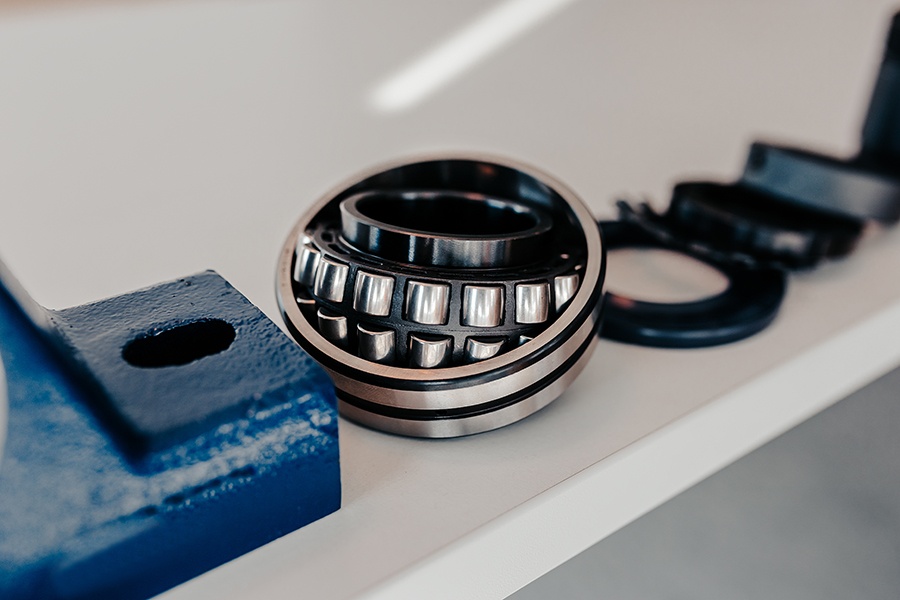 The largest space at the stand will be occupied by parts for crushing and screening equipment. In the centre, we will place a THOR liner for a cone crusher. Apart from the THOR "headliner", attendees will find a range of other consumables for crushers.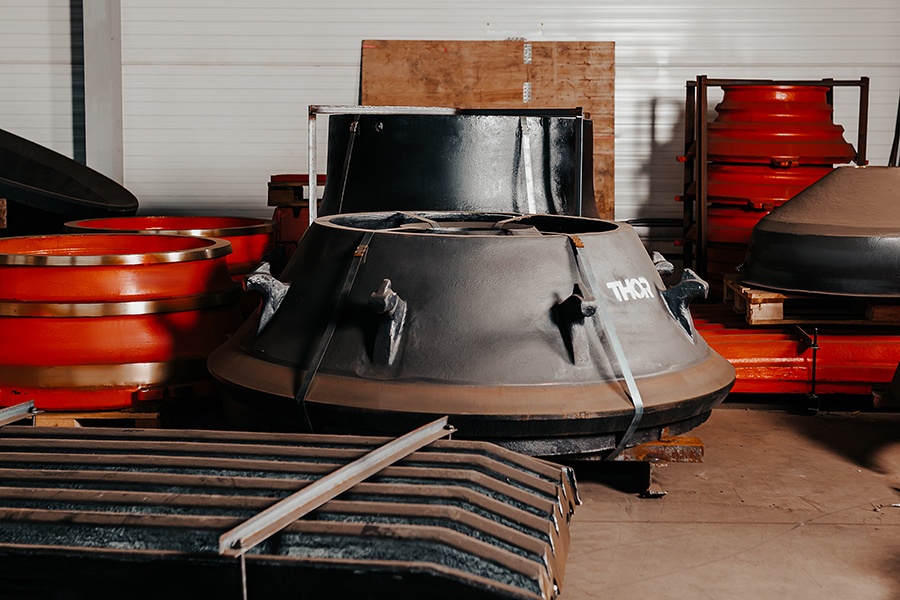 Mining Element will bring five different samples of conveyor belts, including a corrugated belt for a vertical conveyor. Near them, one may encounter conveyor components such as screw bars and cleaners.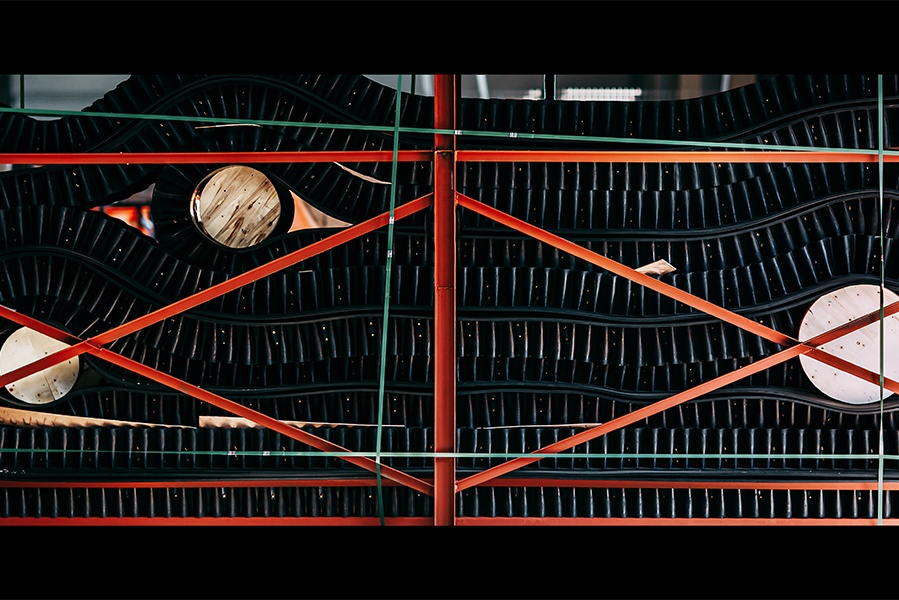 One more product that Mining Element will demonstrate at the trade show is its compound NovaTHOR. Based on an epoxy resin, the two-component filler is used for filling cavities between the wear surfaces and body parts of cone and gyratory crushers.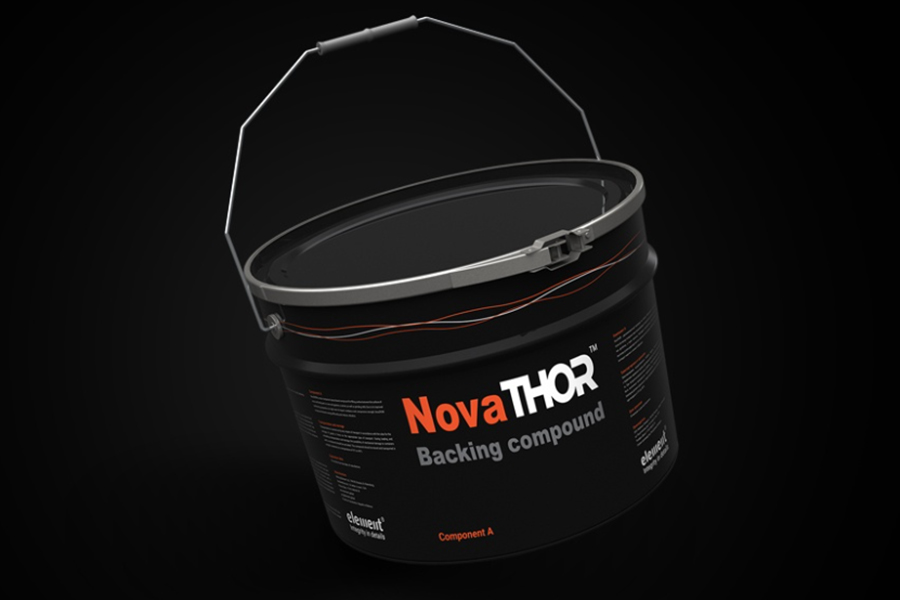 This year, Mining Element will manage its stand at MiningWorld Russia in cooperation with Nordfelt, its official dealer in the CIS regions. During the exhibition's working hours, 15 managers and specialists from the two companies will be providing attendees with actual information regarding products, and their availability within warehouses. They will also be taking orders.
For business meetings with members of the Mining Element team, you can visit the meeting rooms located at the stand, or chat at the coffee bar. Book an appointment with one of our managers or specialists in advance. To do this, send an email to pro@miningelement.com with the subject "MiningWorld Russia 2021", indicating your name, company, and parts that peak your interest. The Mining Element and Nordfelt teams will be waiting for you at the address: Moscow, Mezhdunarodnaya str., 16, Crocus Expo, Pavilion 1, Hall 3, stand B3071. Use Mining Element's promo code, your name, your company, the product you are interested in and let us know your desired meeting time. The subject of the email should be MiningWorld Russia 2021. Mining Element gives everyone a free visit to the exhibition. Just enter the promo code mwr21eMMGM to get a ticket for free when registering at miningworld.ru.
We use cookies to enhance your browsing experience, analyze site traffic and serve tailored advertisements. By continuing to browse or closing this banner, you consent to our use of cookies. Read more about how we use cookies.Cookie Policy