Mining Element opens a brand new warehouse in Portugal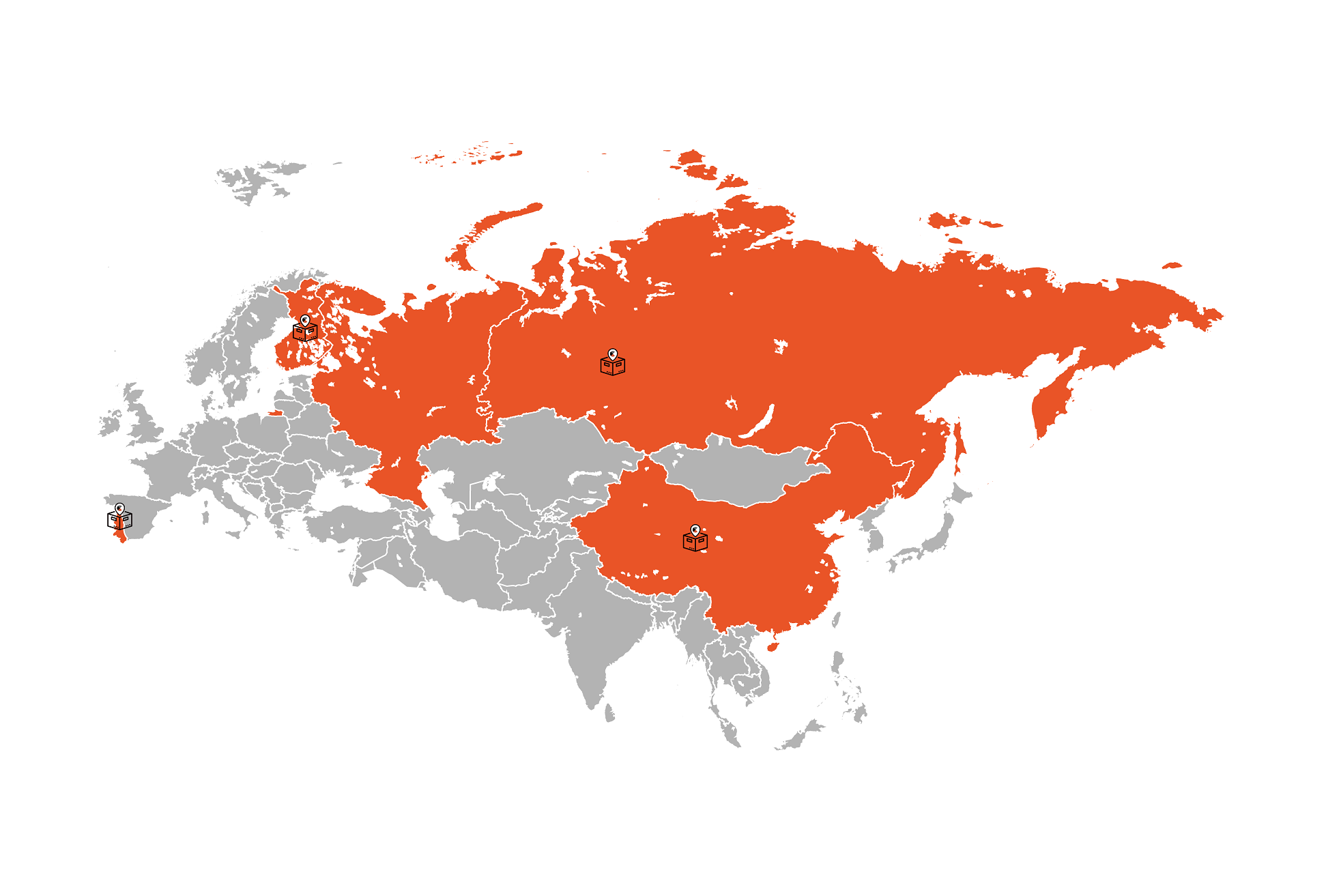 Mining Element has opened a new warehouse in the Portuguese city of Porto. In the coming months, the warehouse will be filled with in-demand parts for pumps, crushing and screening equipment. This will significantly reduce the delivery time to production sites.
Now, Mining Element has seven warehouses in four countries: China, Russia, Finland and Portugal. The warehouse of 600 square meters outdoor and 200 square meters indoor will speed up the delivery of spare and wear parts to Mining Element's customers in the region.
In the coming months, the company will fill the warehouse with spare and wear parts for pumps and crushing equipment from a range of popular brands. When concluding long-term contracts, the company will reserve parts for specific customers. In this case, the delivery period won't be longer than two weeks.
If there are no parts in stock, production and delivery may take up to 22 weeks.
To place an order in Europe or Africa, either contact Mining Element by email at info@miningelement.com or through a regional representative.
We use cookies to enhance your browsing experience, analyze site traffic and serve tailored advertisements. By continuing to browse or closing this banner, you consent to our use of cookies. Read more about how we use cookies.Cookie Policy