Mining Element expands its warehouse in Tampere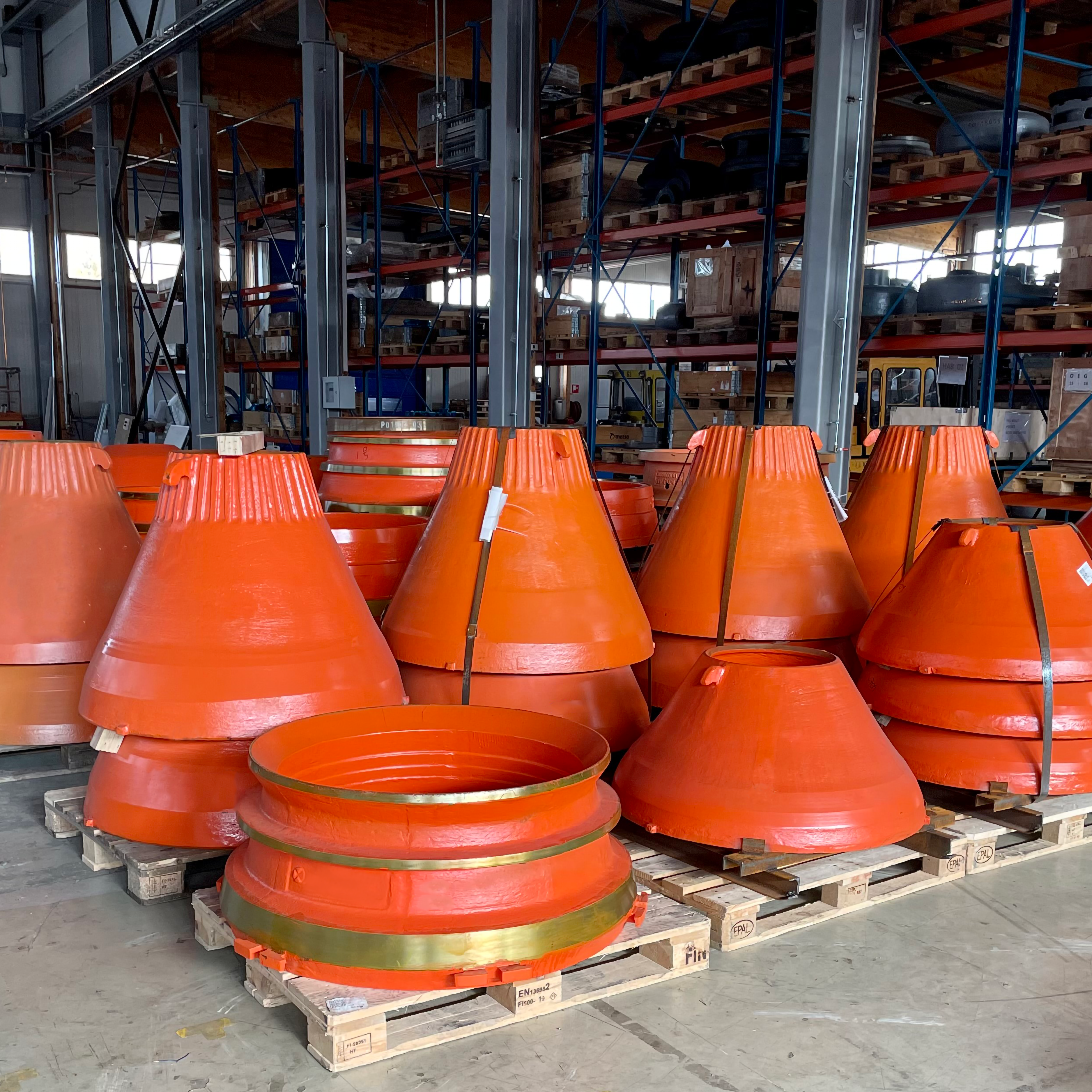 Mining Element has expanded its warehouse territory in Finland, which allows it to accommodate more spare parts for its customers in the region. This means that regular customers will be able to receive even more of Element assortment quickly.
Almost all markets are currently experiencing problems related to global logistics, which has led to an increase in prices and delivery times. Because of this, Mining Element has taken additional measures to ensure that spare and wear parts for mining equipment are always available to its customers.
"The global supply chain is now being interrupted, and in order to adapt to the situation, we ought to use our skills in marketing and planning. Indeed, we are expanding our warehouse program, increasing the monthly orders to our warehouses. Over the past year, we have seriously increased the volume of in-stock products in order to ship parts to customers from warehouses as and when they need them. We know that resellers are now experiencing difficulties and curtailing sales volumes due to an inability to meet demand. On the contrary, we are gaining volumes and optimizing logistics to meet the needs of the market," commented Marat Abdurakhimov, Vice President of Mining Element.
This Autumn, Mining Element opened a new warehouse in Portugal. At the same time, current warehouse volumes are growing in financial terms. In October, Mining Element expanded its warehouse in the Finnish city of Tampere.
"Our strategy is to continually purchase so that a buffer will exist within our warehouses. Mining Element is fast if the customer works with us on a long-term basis. The installed base of our regular customers first gets into our warehouse program and is then supplied to the customer" Abdurakhimov added.
The warehouse area in Tampere, which includes both indoor and outdoor premises, has increased by 663 square meters. At the moment, our storage capacity in the region covers more than 1,600 square meters, of which almost 1,000 are inside while 600 are outside.
For customers in Europe and the northern parts of Russia, more items are available for fast delivery. To the nearest regions (Finland and Sweden), delivery from this warehouse takes less than 48 hours, and to Russia, as well as the countries of Central and Eastern Europe – in under two weeks.
To date, Mining Element keeps seven warehouses in China, Russia, Finland and Portugal. The warehouse program in the region provides for the availability of regularly requested parts, so that warehouse items can be delivered within two weeks.
To find out about the availability of the parts you need, contact Mining Element at: info@miningelement.com.
We use cookies to enhance your browsing experience, analyze site traffic and serve tailored advertisements. By continuing to browse or closing this banner, you consent to our use of cookies. Read more about how we use cookies.Cookie Policy