Long-Term Service Projects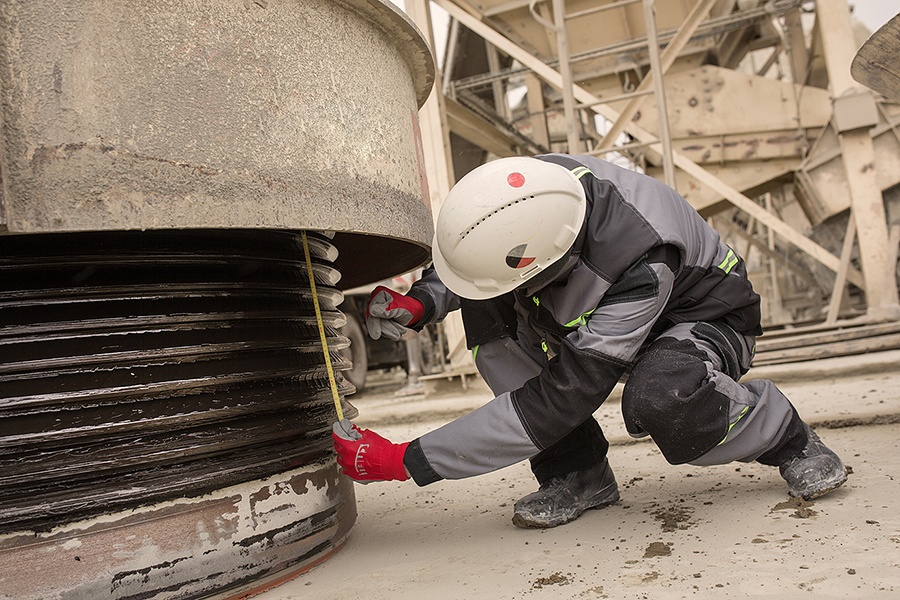 Element offers long-term service projects to achieve the best possible performance for our customer's equipment. We carry out a comprehensive analysis of the customer's equipment operation processes and maintenance, in order to eliminate potential problems and reduce scheduled downtimes.

We help to optimize the customer's inventory for the timely, comprehensive replacement of spare parts and to establish Key Performance Indicators (KPIs) for the parties involved.
Find your parts by article
We use cookies to enhance your browsing experience, analyze site traffic and serve tailored advertisements. By continuing to browse or closing this banner, you consent to our use of cookies. Read more about how we use cookies.Cookie Policy