Remove Monitoring of Equipment Operation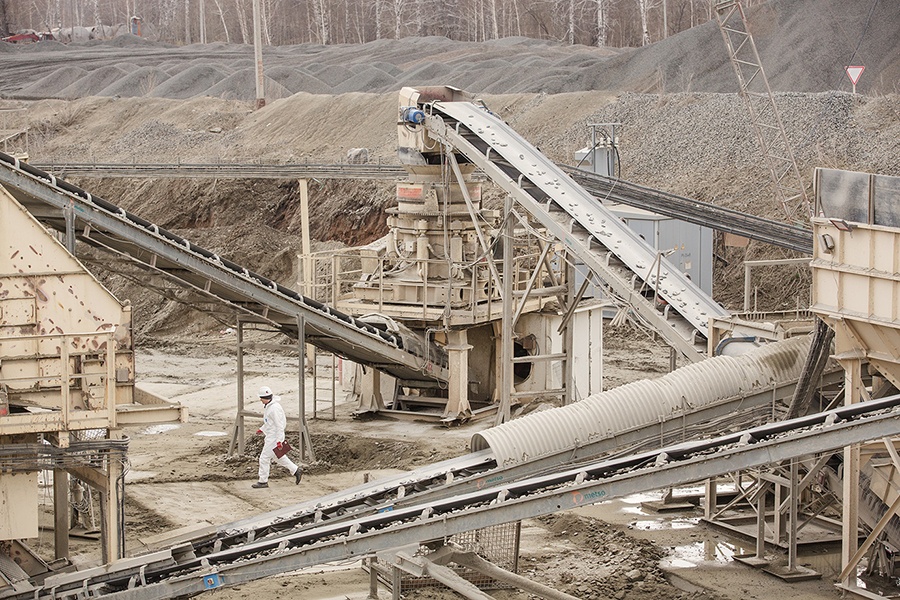 E-monitor is an integrated digital space, which offers the acquisition, recording, storage, and analysis of the equipment's operational data. The device allows you to monitor all operational factors in real time.

By using the E-monitor, it is possible to know for how long the crusher was operated under load, for how long it was shut down, and for how long it was operated without a load. You can also view a history of performance factors, the installation and dismantling dates for wear parts, and view their service hours.
Find your parts by article
We use cookies to enhance your browsing experience, analyze site traffic and serve tailored advertisements. By continuing to browse or closing this banner, you consent to our use of cookies. Read more about how we use cookies.Cookie Policy