Repair and Refurbishment of Components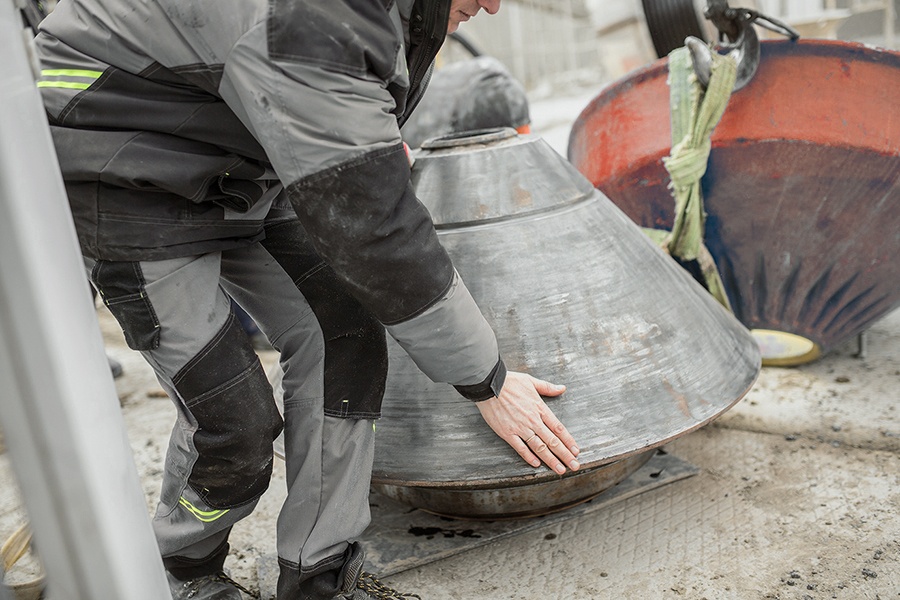 The refurbishment of crushing equipment is much cheaper than manufacturing new components. Up-to-date methods of surface protection enable us to refurbish components in a way that ensures longevity, no matter how many times the repair takes place.

Element prepares the required technical documentation and selects the optimal solution for extending the service life of equipment while reducing repair costs. All works carried out on a case-by-case basis.
Find your parts by article
We use cookies to enhance your browsing experience, analyze site traffic and serve tailored advertisements. By continuing to browse or closing this banner, you consent to our use of cookies. Read more about how we use cookies.Cookie Policy