Mining Element at EURO EXPO 2021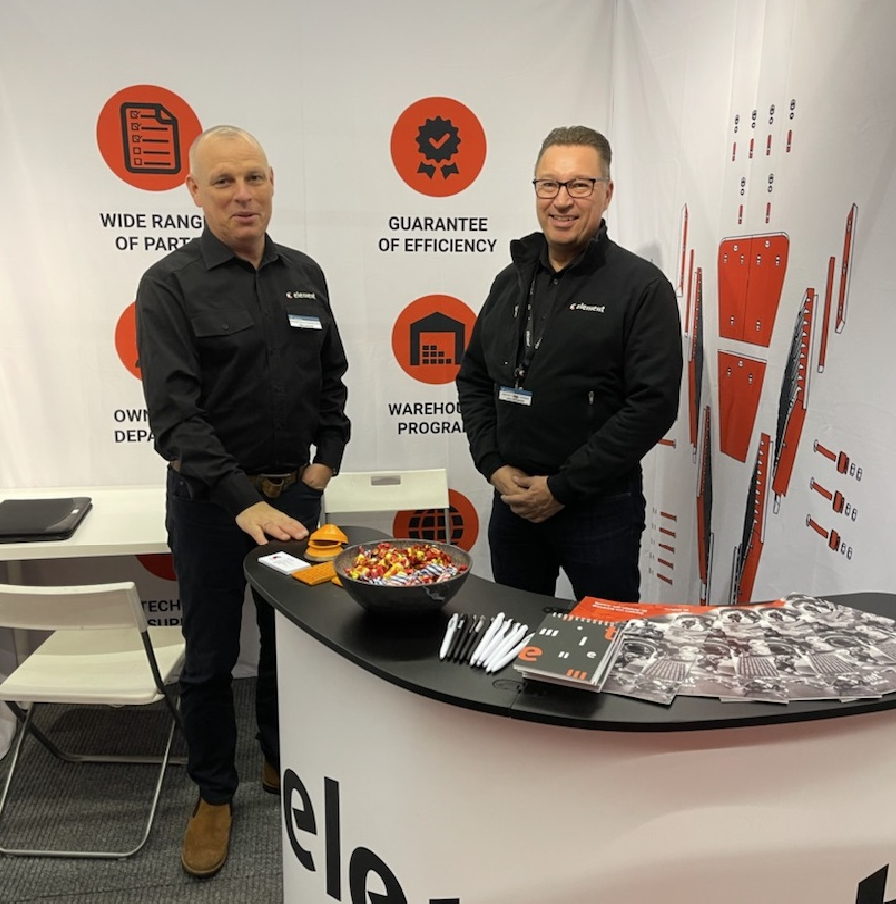 Mining Element's team used its chance to meet partners and customers from Sweden at the EURO EXPO trade fair. The event took place from the 24th to the 25th of November. The audience mainly consisted of local mining companies which were looking for available and high-quality alternatives to OEM parts.
Mining Element's representatives from Sweden and Finland presented key products that are in high demand in the region. They included parts for crushing and screening equipment, the compound NovaTHOR, slurry handling solutions, in addition to mill liners and wear-resistant plates. Mining Element's sales manager in Sweden, Olle Lindquist, noted a high interest in pump parts and wear-resistant materials.
"In Scandinavia, Mining Element can deliver in-stock products to mining plants within 24 hours because of its warehouse that is located in Finland. This couldn't be missed by the attendees as fast delivery is a pressing issue nowadays. In addition to availability and delivery time, the low price and the high quality of our wear parts also attracted mining enterprises" he said.
After a range of prolific negotiations with attendees at the expo, Mining Element's team will continue discussing joint projects. "There is no doubt that we'll take part in next year's EURO EXPO trade fair, which is taking place in the town of Kiiruna", Lindquist added.
We use cookies to enhance your browsing experience, analyze site traffic and serve tailored advertisements. By continuing to browse or closing this banner, you consent to our use of cookies. Read more about how we use cookies.Cookie Policy