MiningWorld 2022, the largest event in the CIS for the mining equipment users, has brought together 200 companies from 19 countries this year. During the three days of the exhibition, Mining Element's stand attendants got an up-to-date picture of the demand trends that will further help them develop the most understocked, as the result of the imposed sanctions, areas.
Element Group is an international company that manufactures wear and spare parts to Europe, the Middle East, Africa, South America, and the CIS region. The brand's mission remains stable: to help mining companies to cut operational costs on equipment maintenance. The company also states its priority to save employment and provide a safe working environment for employees in all seven countries hosting Element's representatives.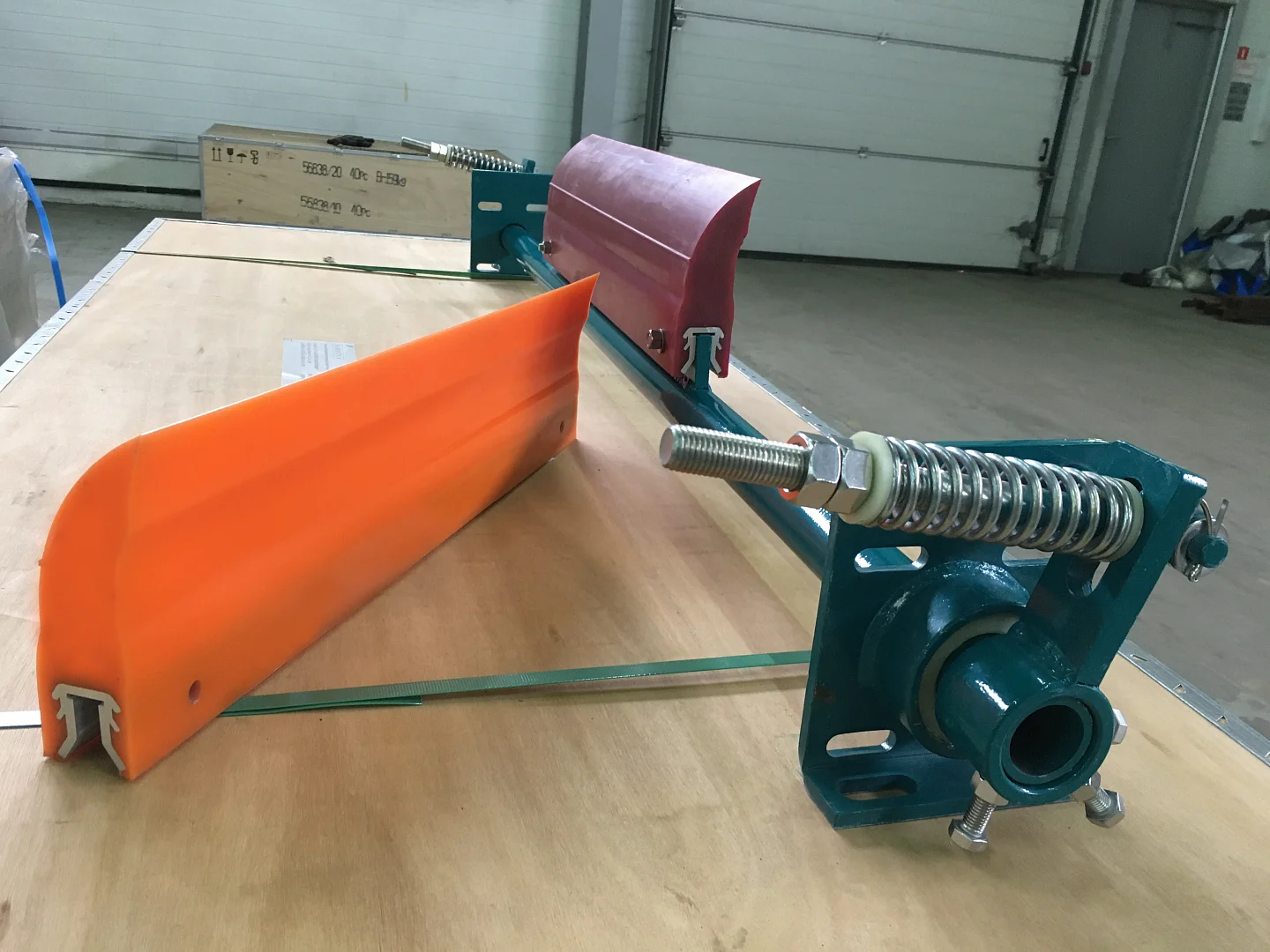 In 2021, Mining Element conducted the first set of tests on its conveyor components. New products include belt cleaners and cradles – they aim to increase the productivity of the conveyor. The company has also released impact bars and pulley linings that prevent conveyor breakdowns.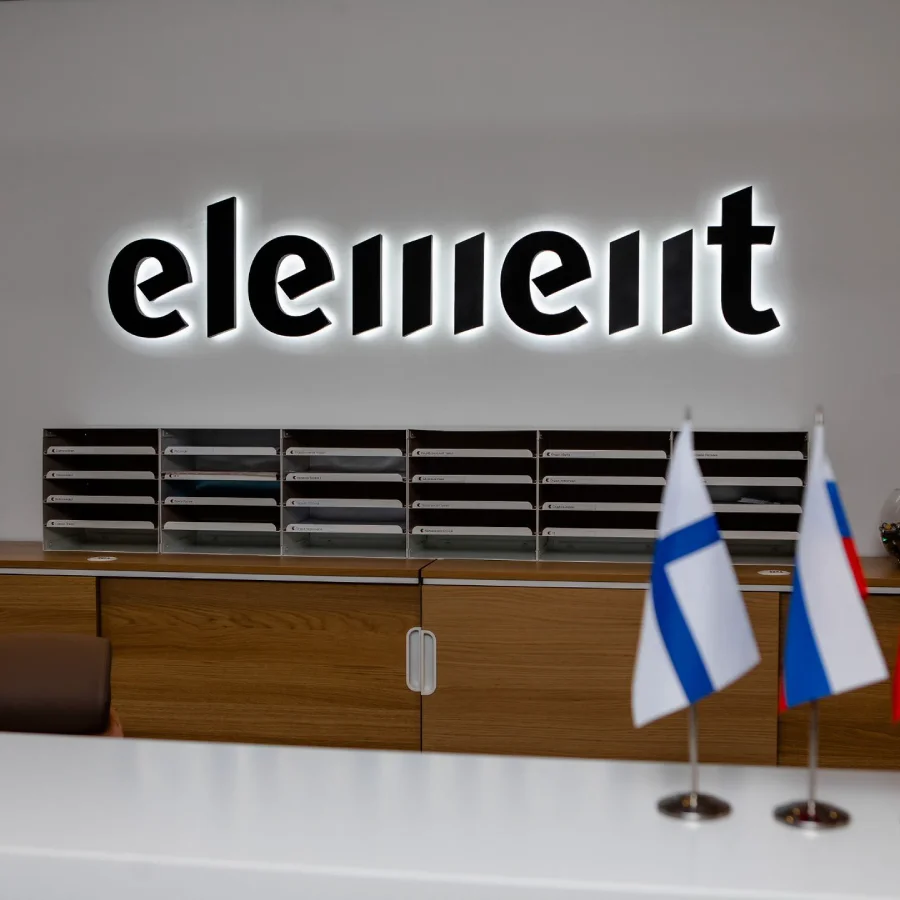 The key task in 2021 was to increase the availability and speed of deliveries. Indeed, Mining Element coped with it! These and other achievements together with future plans were shared by the CEO of the company, Marko Salmela.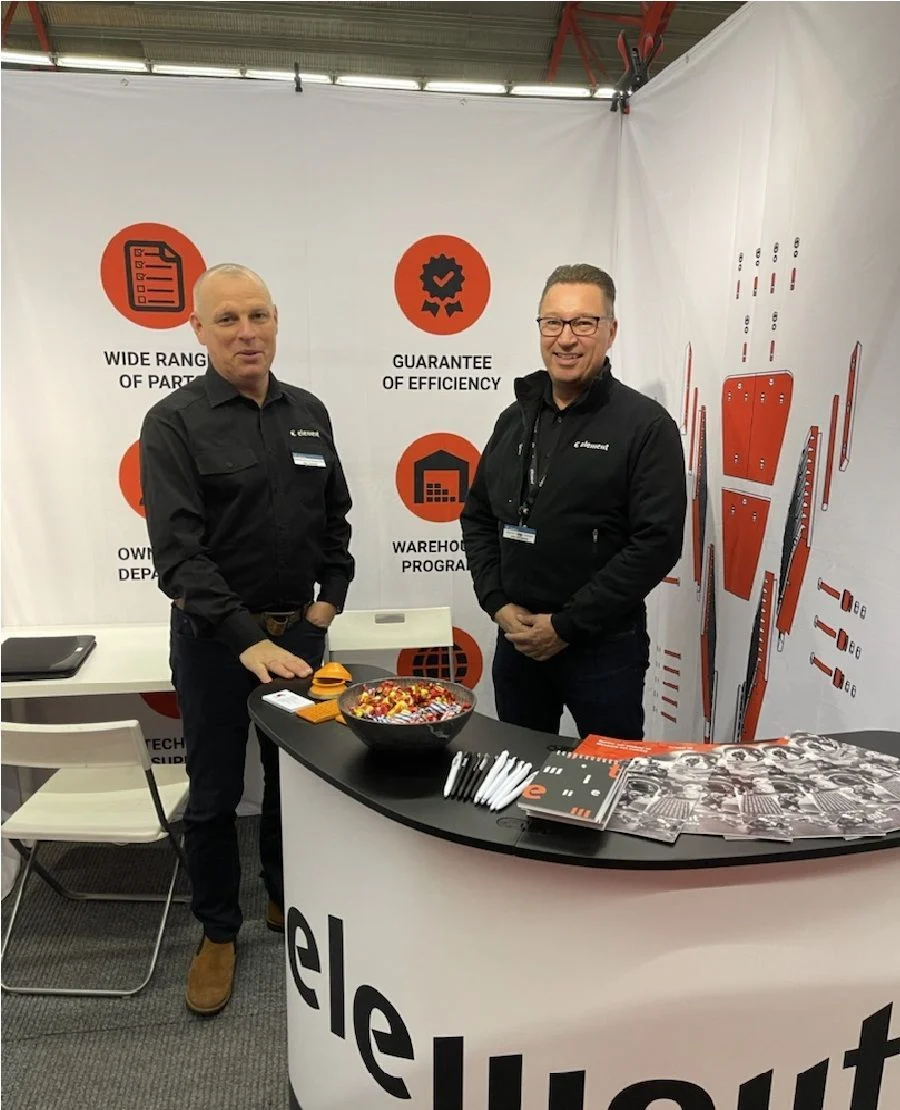 Mining Element's team used its chance to meet partners and customers from Sweden at the EURO EXPO trade fair. The event took place from the 24th to the 25th of November. The audience mainly consisted of local mining companies which were looking for available and high-quality alternatives to OEM parts.
Mining Element and Produtiva, its official dealer on the Iberian Peninsula, presented in-demand parts for pumps and crushers as well as wear-resistant plates for bulk containers at SMOPYC 2021. The trade fair witnessed over 50,000 visitors, and those who reached the company's stand are now able to cover their needs for fast deliveries and durable parts with Mining Element.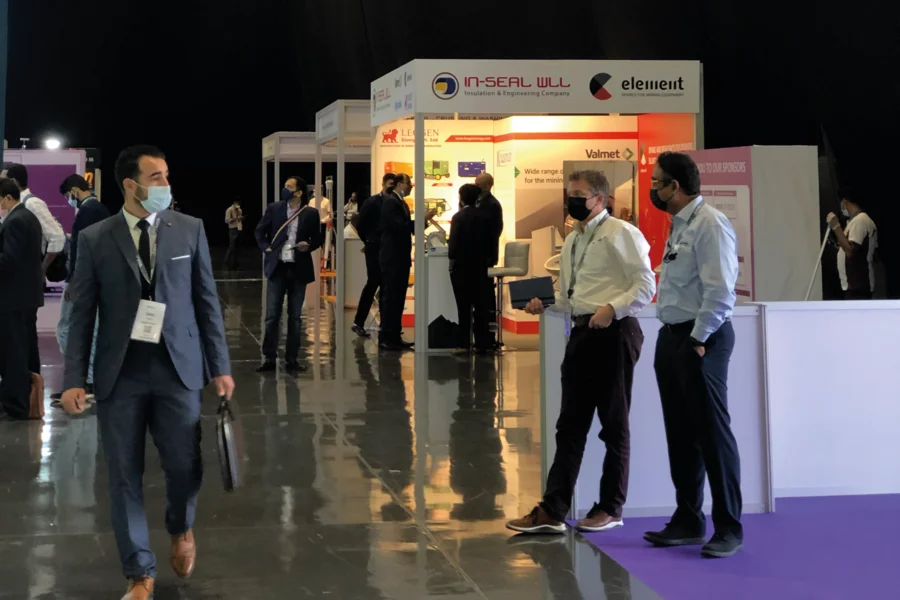 Mining Element is set to fill the gap between OEMs and local suppliers in the Middle East. That is what was confirmed last week at The Mining Show 2021 in Dubai, UAE. The company and its official dealer presented the most in-demand wear and spare parts for crushing and screening equipment, slurry pumps, and mills.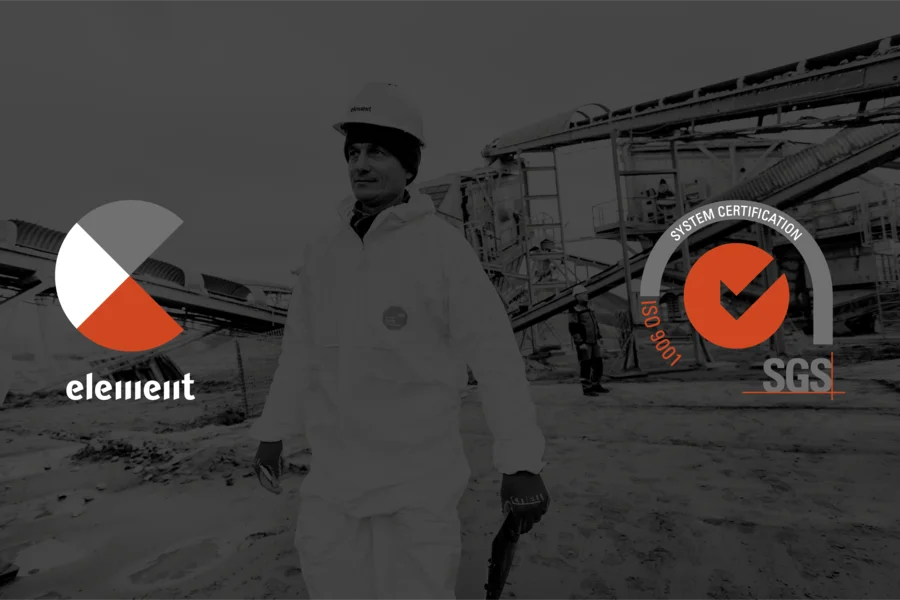 Mining Element has successfully passed certification confirming its compliance with the ISO 9001 standard. The document confirms that the company's activities comply with the international standard and it is constantly working to improve the quality of its products.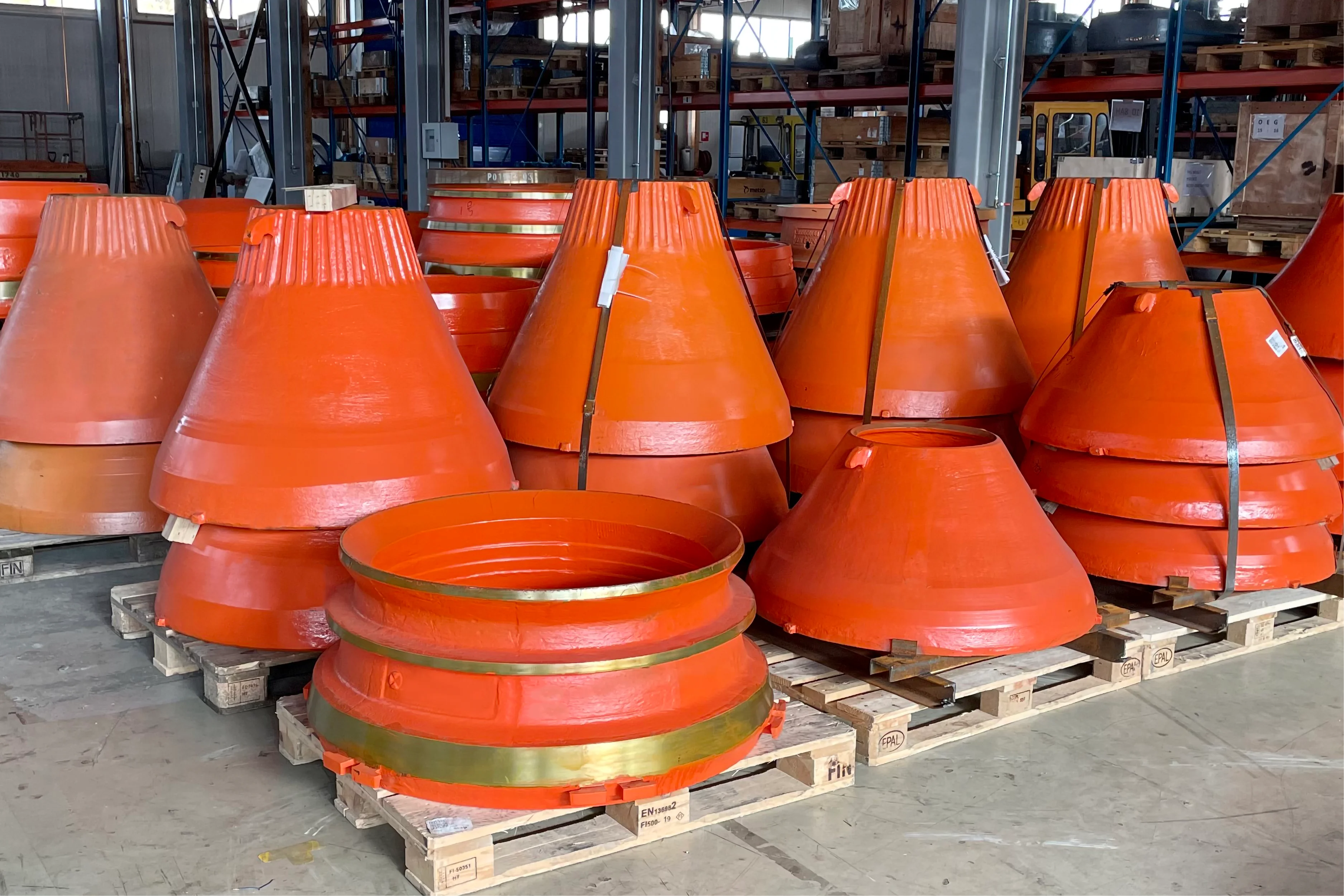 Mining Element has expanded its warehouse territory in Finland, which allows it to accommodate more spare parts for its customers in the region. This means that regular customers will be able to receive even more of Element assortment quickly.
Find your parts by article
We use cookies to enhance your browsing experience, analyze site traffic and serve tailored advertisements. By continuing to browse or closing this banner, you consent to our use of cookies. Read more about how we use cookies.Cookie Policy