The world is recovering from the pandemic, and Element never misses an opportunity to personally communicate with its customers and partners. From June 1 to June 4, our team presented spare and wear parts for equipment at the "UGOL ROSSII & MINING" trade fair in Novokuznetsk. A busy schedule of negotiations brought new projects and deals, while personal meetings with clients helped us to better understand the current needs of the market.

Since the beginning of 2021, Element has sold over 8 tons of the new
NovaTHOR®
compound. The product was released in 2020, and when analyzing references and repeat orders, it's clear that it has since gained popularity among mining companies globally.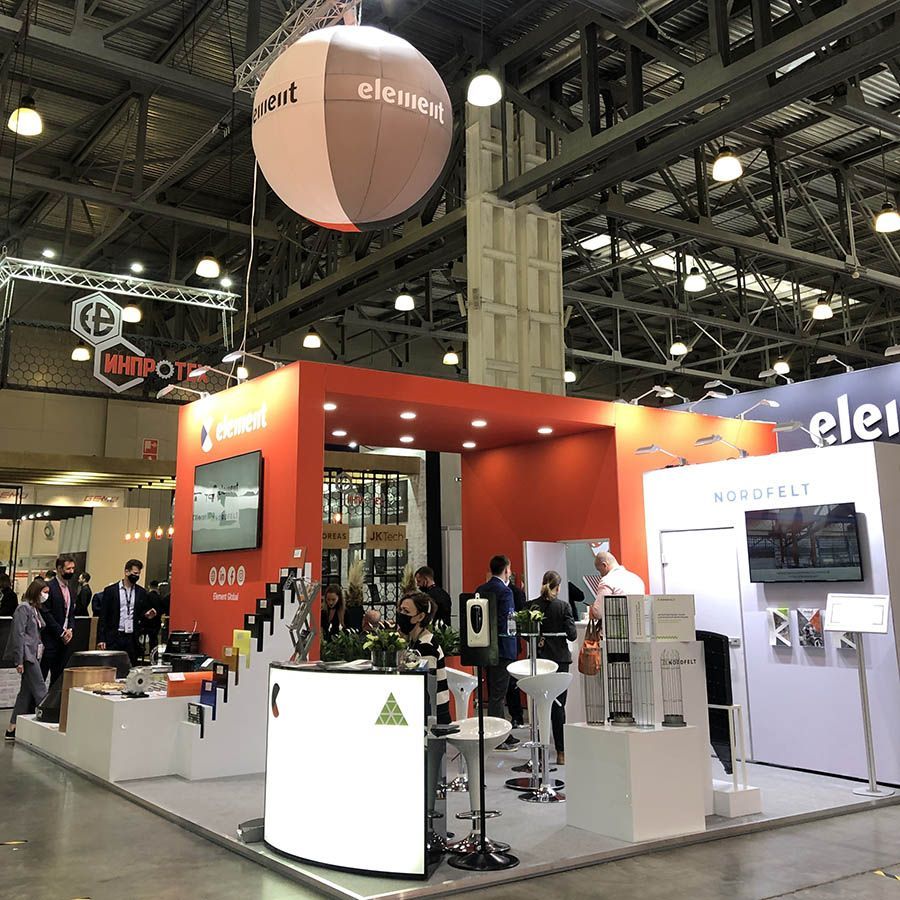 The international trade show for machines and mining equipment, MiningWorld Russia 2021, brought around new projects, agreements, and partnerships for all areas of Element's business. We'd like to tell you how three days of long-awaited offline meetings with market leaders went, and what they brought to our company.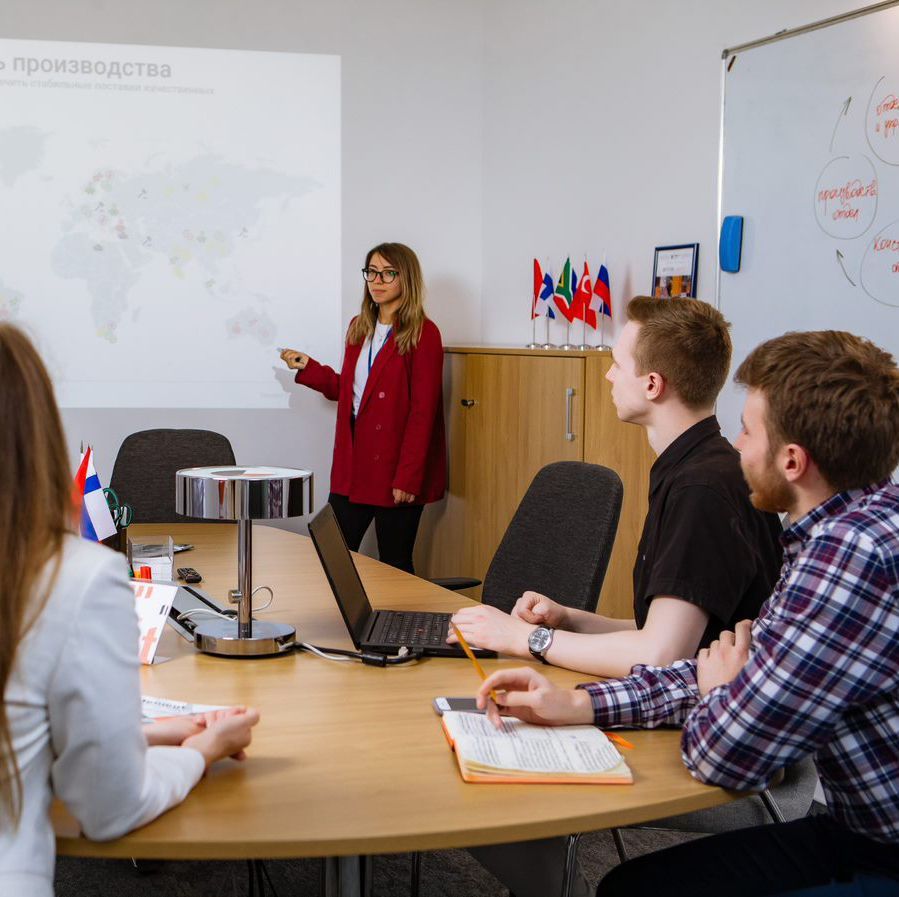 Sustainability requires the constant professional growth of employees. We are certain that investment in the team pays off exponentially. That's why we've created Element University.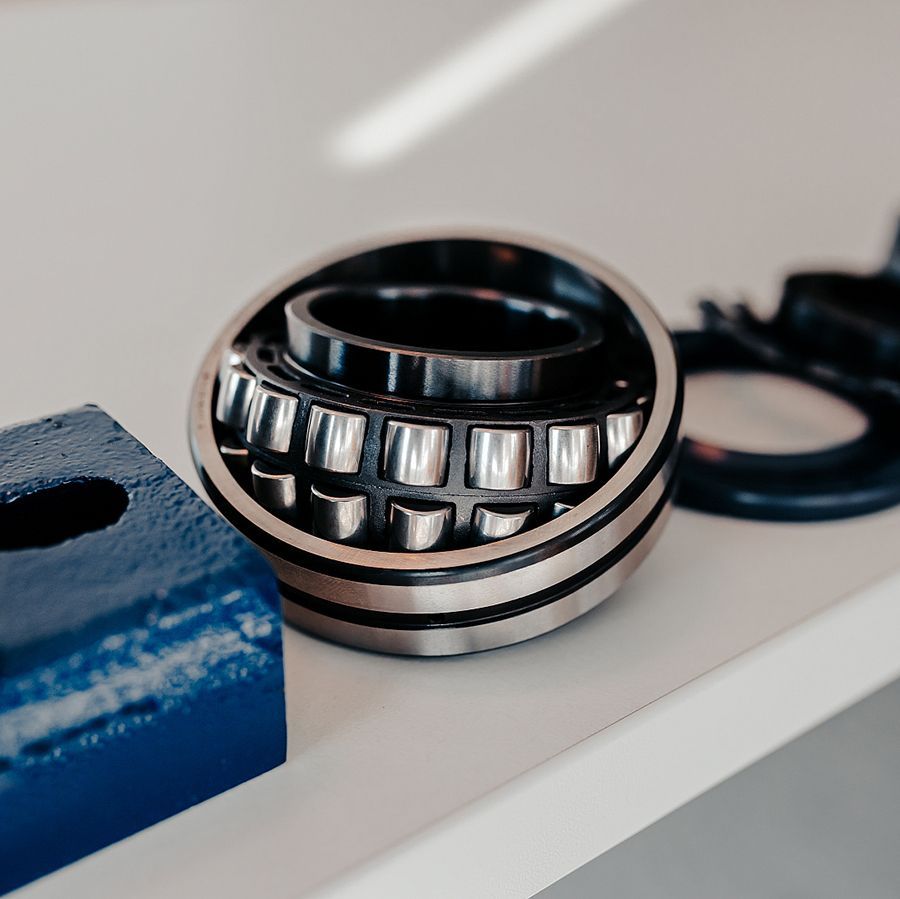 Element is a permanent and active participant in an international exhibition for the mining and mineral extraction industry, namedly, MiningWorld Russia. Every year, the company selects the most topical items and presents a wide assortment at the trade show.
Element distributes wear and spare parts mostly via its wide partner network around the world. At the moment, over 30 sales representatives located in every continent sell Element's products to mining enterprises. This number increases every month.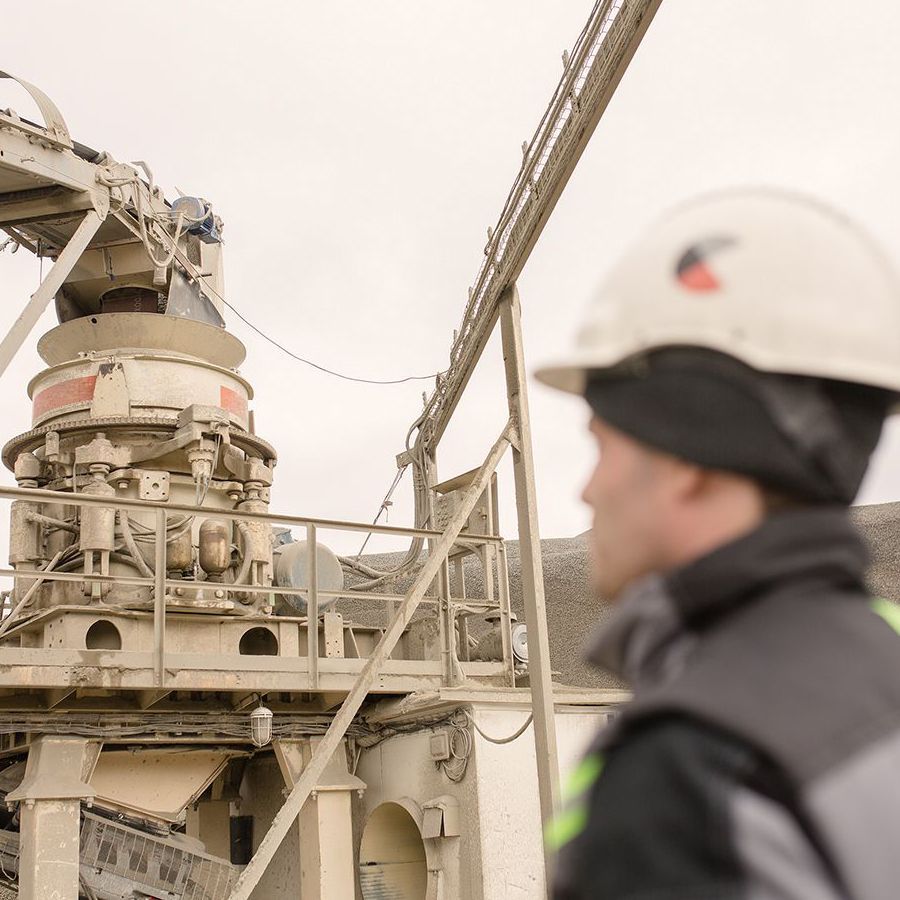 Element is continuing its quest to conquer the Scandinavian market. The company has already entered Sweden and plans to serve Norway soon. Element's official representative will deal with any requests from the region from now on.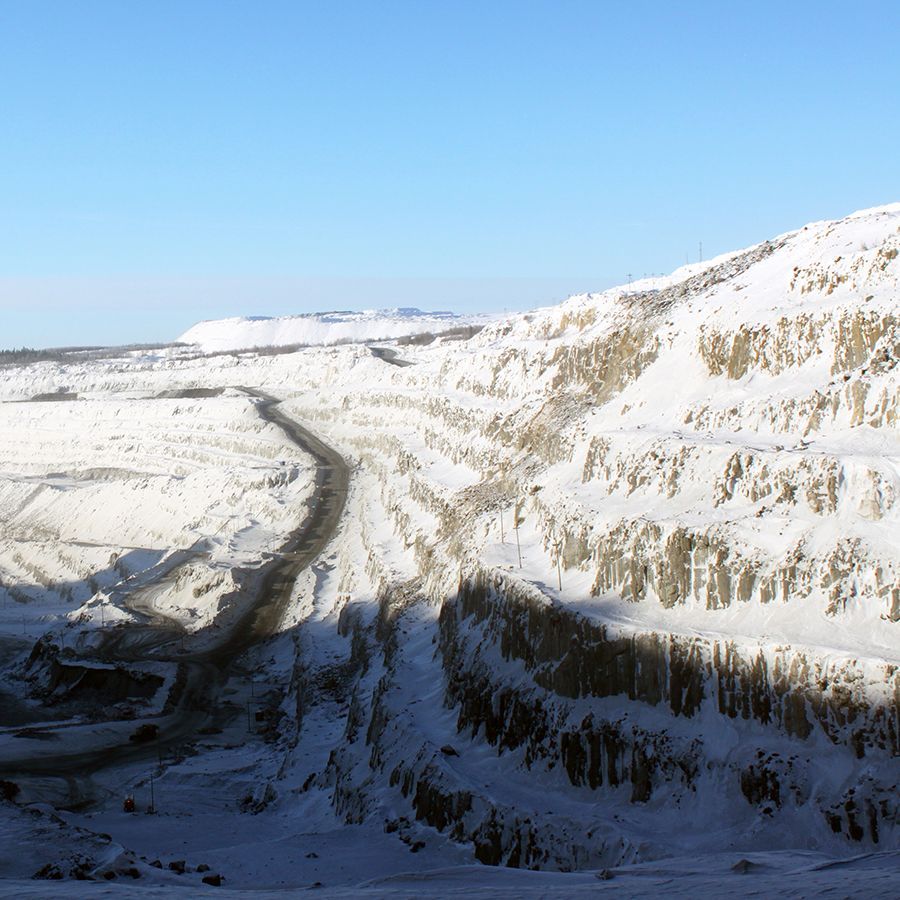 Starting from 2021, Element's regional representative in Kazakhstan took on sales responsibilities in republics in Central Asia and the Caucasus.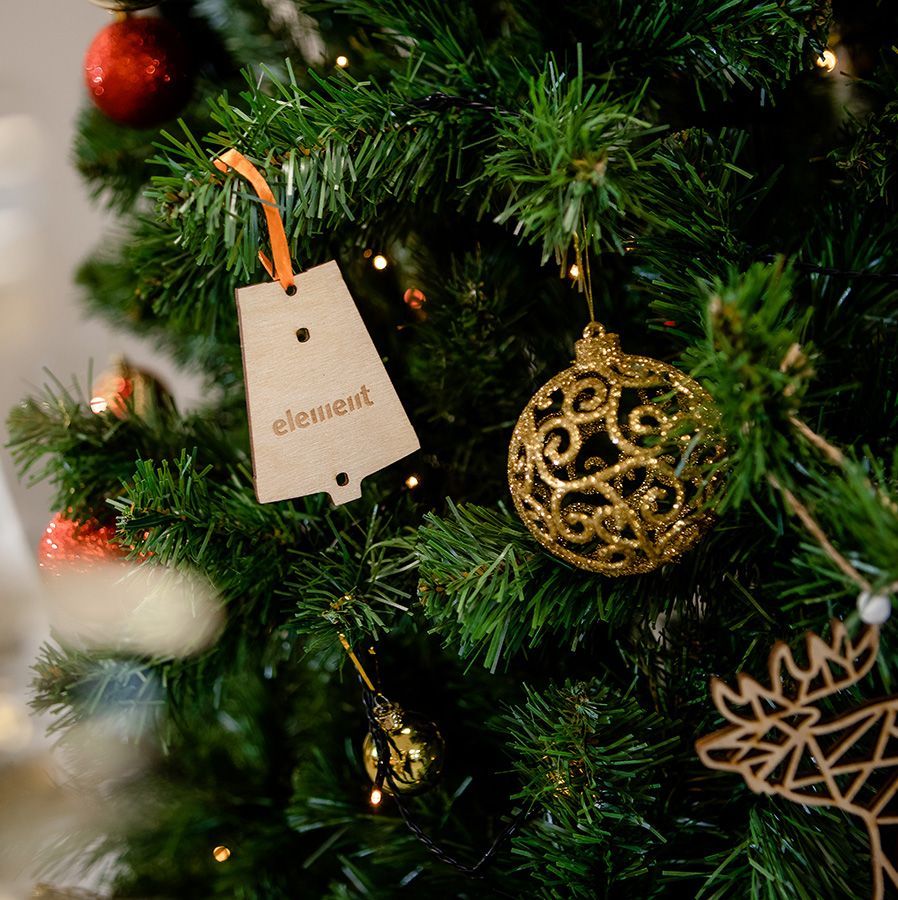 A year turbulent and full of changes, 2020 is coming to an end. In spite of external circumstances, Element exceeded expectations for growth and even more ambitious targets. So now, it's time for the most pleasant part: to sum up all the achievements and to project plans for the next year!



Find your parts by article
We use cookies to enhance your browsing experience, analyze site traffic and serve tailored advertisements. By continuing to browse or closing this banner, you consent to our use of cookies. Read more about how we use cookies.Cookie Policy