Mining Element celebrates its fifth anniversary on October 26, 2021. During this time, the territory of supply for spare and wear parts reached 56 countries, and the team grew from three people to 162, spanning seven countries. Despite the instability of the global economy, the company continues to expand its product line and increase its output.
International industry exhibitions, in which Mining Element participates, are always a chance for us to sign on new projects while expanding our partner network. The Mining and Metals Central Asia (MMCA) Exhibition was no exception. Over three days, Mining Element's team managed to outline plans for cooperation with Central Asian mining companies and new suppliers.
Mining Element has opened a new warehouse in the Portuguese city of Porto. In the coming months, the warehouse will be filled with in-demand parts for pumps, crushing and screening equipment. This will significantly reduce the delivery time to production sites.
In early 2021, our team assembled and delivered several sets of wet ends for MCR 450 pumps to an enterprise in Kazakhstan for the first time. Because the customer chose Mining Element's parts over those of the OEM, they were able to cut the equipment's maintenance cost by 20%. In January 2021, Mining Element delivered several sets of parts for the Warman* MCR 450 pump for the first time to an enterprise in Kazakhstan. The sets include wet-end parts for the rubber lining and metal impellers. To date, the pump is functioning properly in line with its expected performance.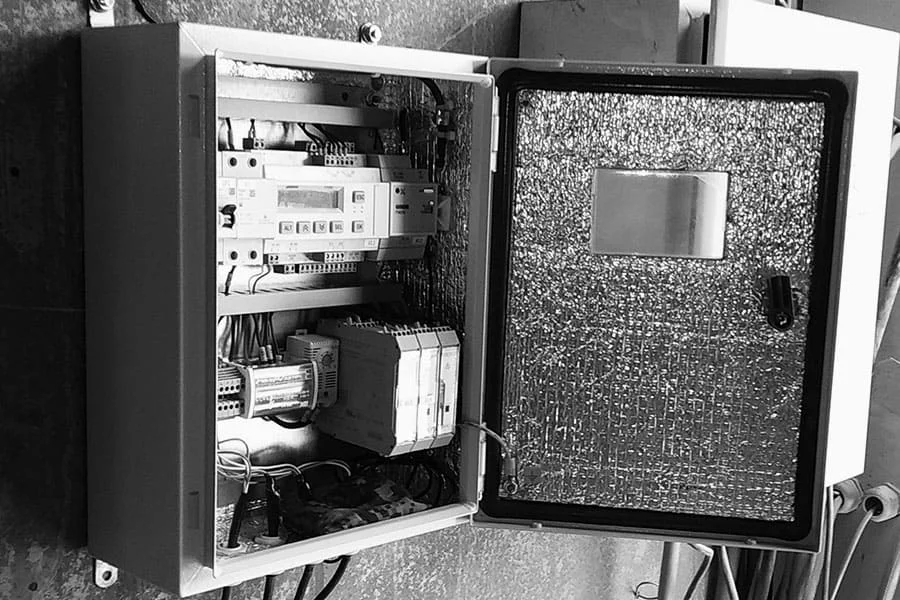 A number of industrial tests regarding two 'THOR' sets of liners were recently completed at a Siberian stone quarry. These liners demonstrated service lives akin to those of OEM parts, without leading to reductions in crusher capacities. But, how do we know this?
Mining Element has recently enhanced its product line regarding wear parts for mills. Now, the manufacturer offers rubber-metal liners. Currently, these are the best options for hard operational conditions during the first stages of grinding (SAG/AG).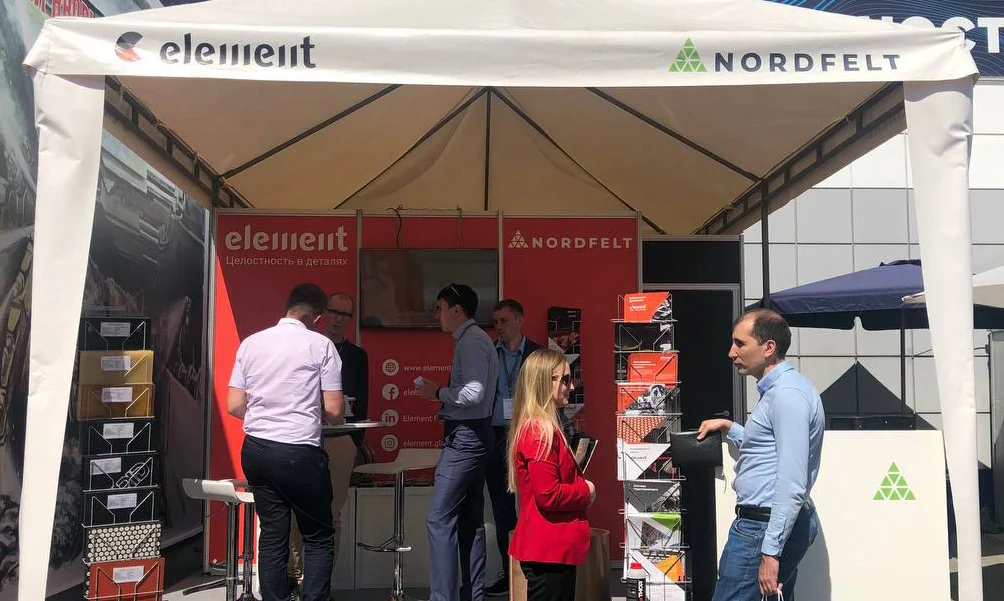 The world is recovering from the pandemic, and Mining Element never misses an opportunity to personally communicate with its customers and partners. From June 1 to June 4, our team presented spare and wear parts for equipment at the "UGOL ROSSII & MINING" trade fair in Novokuznetsk. A busy schedule of negotiations brought new projects and deals, while personal meetings with clients helped us to better understand the current needs of the market.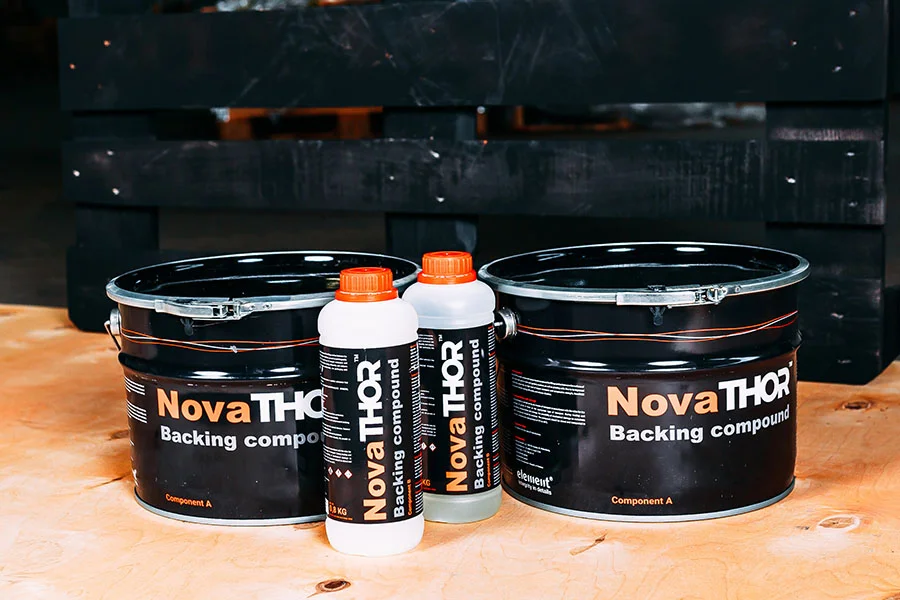 Since the beginning of 2021, Mining Element has sold over 8 tons of the new
NovaTHOR®
compound. The product was released in 2020, and when analyzing references and repeat orders, it's clear that it has since gained popularity among mining companies globally.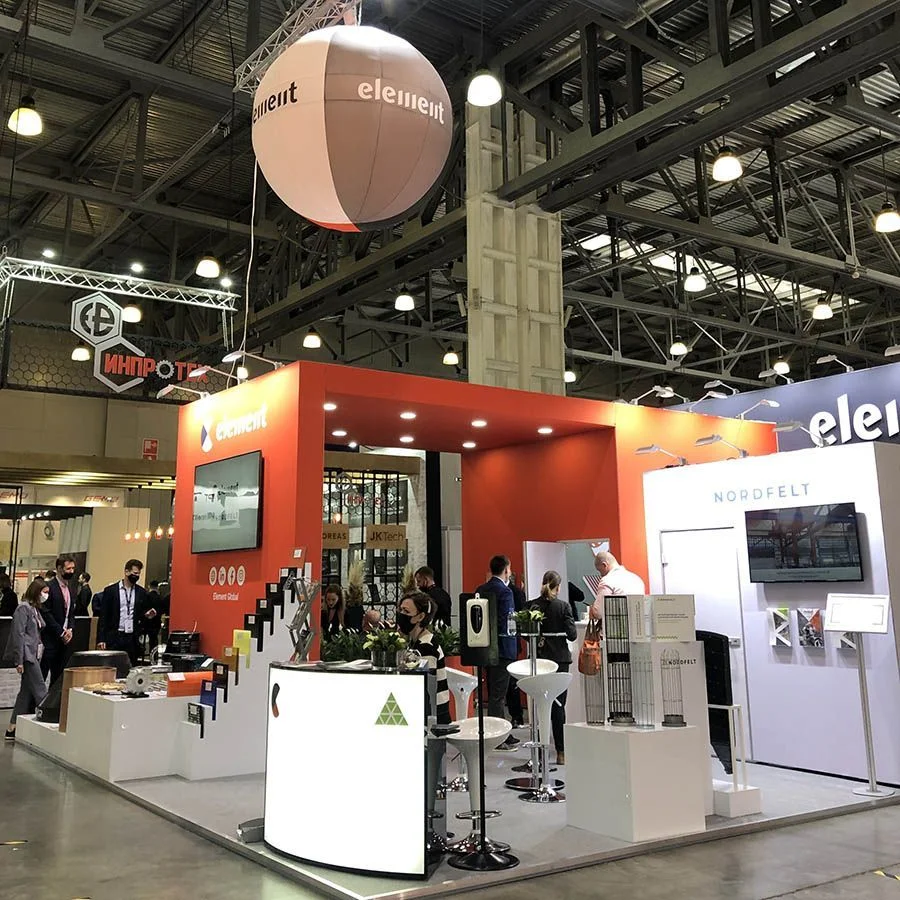 The international trade show for machines and mining equipment, MiningWorld Russia 2021, brought around new projects, agreements, and partnerships for all areas of Mining Element's business. We'd like to tell you how three days of long-awaited offline meetings with market leaders went, and what they brought to our company.
Find your parts by article
We use cookies to enhance your browsing experience, analyze site traffic and serve tailored advertisements. By continuing to browse or closing this banner, you consent to our use of cookies. Read more about how we use cookies.Cookie Policy