Marko Salmela: In 2021, Mining Element became closer to its customers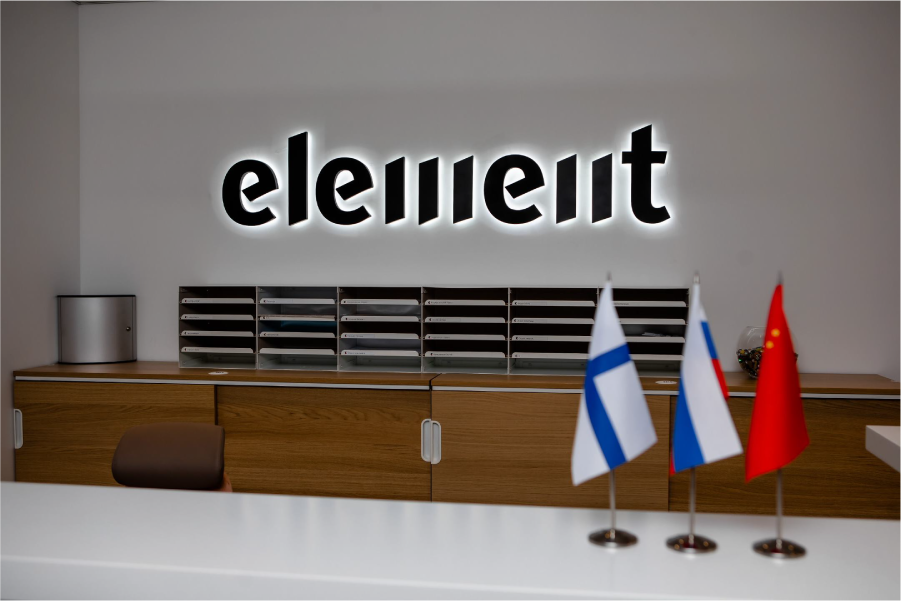 Over the past year, Mining Element, a manufacturer of spare and wear parts for mining equipment, has expanded its range to 70 thousand products and has increased its span of supplies to 56 countries. The new warehouse on the Iberian Peninsula and the expansion of the warehouse in Finland have significantly accelerated delivery to customers and increased the range of goods available.
One of the company's main focuses was to increase the availability of Mining Element's parts. In parallel, the team continued to improve quality and optimize all production processes, thanks to which, Mining Element received its ISO:9001 certificate in October.

Marko Salmela, the CEO of Mining Element, stated that last year the main challenges for the business were disruptions to supply chains and restrictions on movement due to the pandemic. He stated that under these conditions, the key task in 2021 was to increase the availability of products and the speed of their delivery. Because of this, Mining Element has opened a new logistics hub on the Iberian Peninsula to become closer to its customers in Southern Europe and North Africa.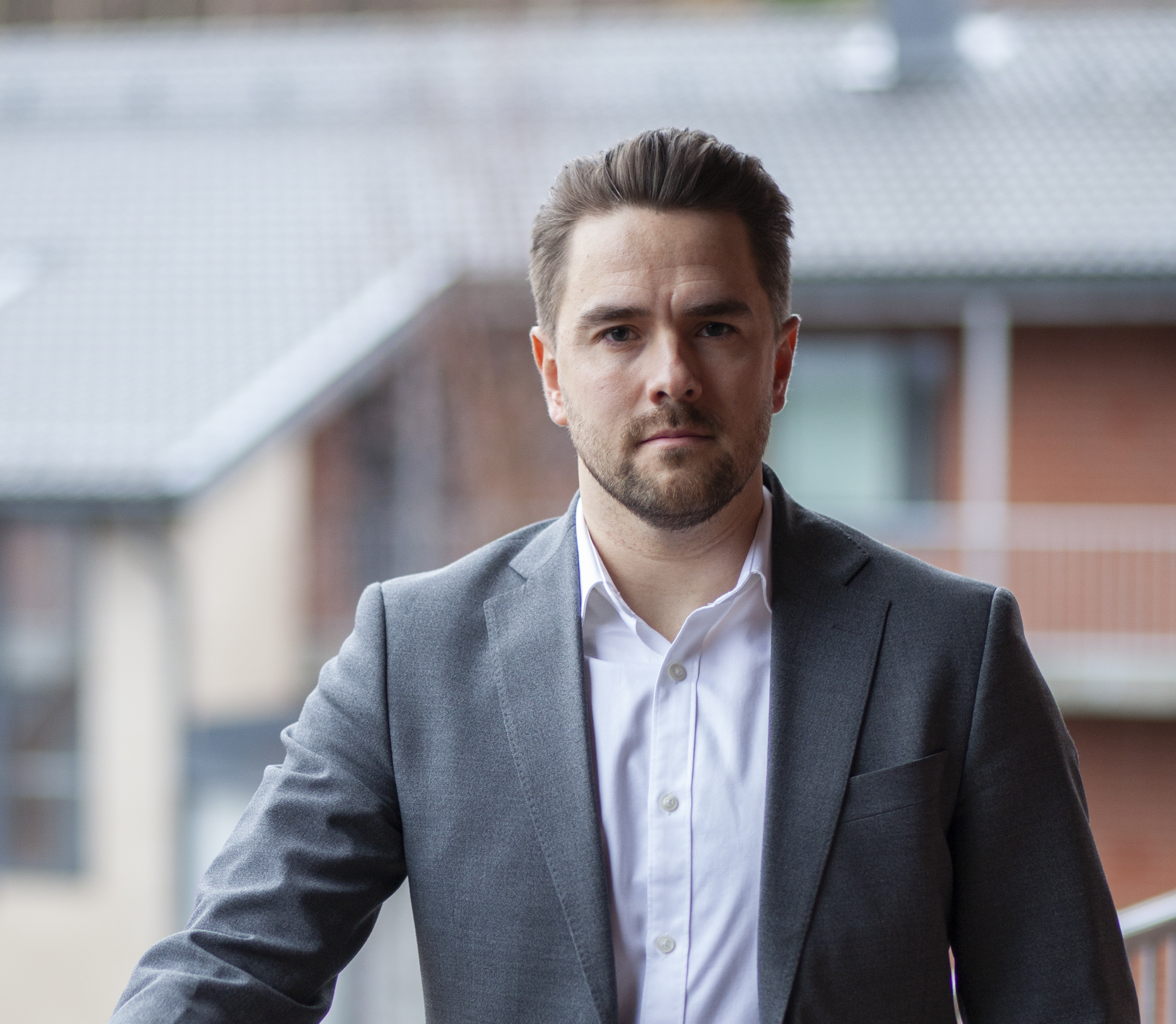 "In 2021, we also invested time and resources into organisational development and the control of production processes to ensure quality and compliance with the ISO:9001 standard. The Element product portfolio has been replenished with thousands of products across all categories – both those that meet the current needs of the market and bespoke innovative solutions developed by our team in tandem with customers," Salmela added.
Mining Element's presence on the international market has also become more noticeable due to the large number of new employees and the expansion of the partner network. "Despite the pandemic, Mining Element now supplies parts in more than 50 countries around the world. We will not stop there, and we hope to personally meet our new customers in 2022" he added.
The head of Mining Element spoke about the company's plans to further expand the range in order to offer the market the most complete list of premium-class parts for mining equipment in the world.
"In addition, we expect to become the leading suppliers of spare and wear parts for the mining and aggregates industries globally. In 2022, problems with global supply chains will continue, and our priority is to focus on logistics so that nothing distracts our customers from their own goals" Salmela concluded.
We use cookies to enhance your browsing experience, analyze site traffic and serve tailored advertisements. By continuing to browse or closing this banner, you consent to our use of cookies. Read more about how we use cookies.Cookie Policy