We are pleased to announce that Mining Element will take part in the largest exhibition of mining equipment in Kazakhstan - Mining Metals Central Asia. Traditionally, the company will partner up with Nordfelt at the exhibition stall.
Euroexpo, the trade show of the equipment and consumables related to the mining sector that took place in Skellefteå, Sweden from 14 to 16 of June 2022, gave Element highlights of what the local market currently needs.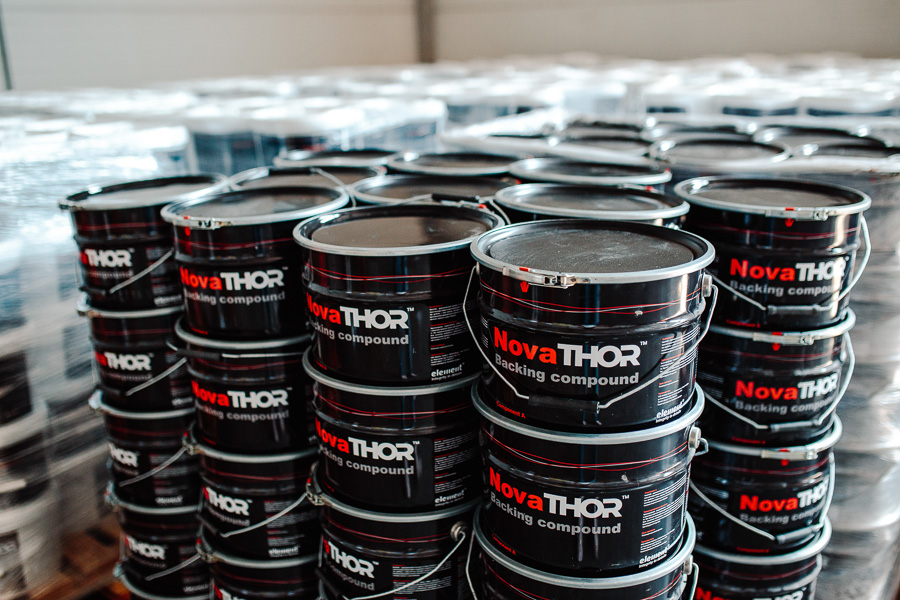 Mining Element, a manufacturer of weare and spare parts for mining equipment, has replenished its reserves with buckets of the epoxy compound NovaTHOR®. The company is able to satisfy the needs of mining enterprises for high quality filler for cone and gyratory crushers. The delivery to Russia and Kazakhstan takes seven days on average.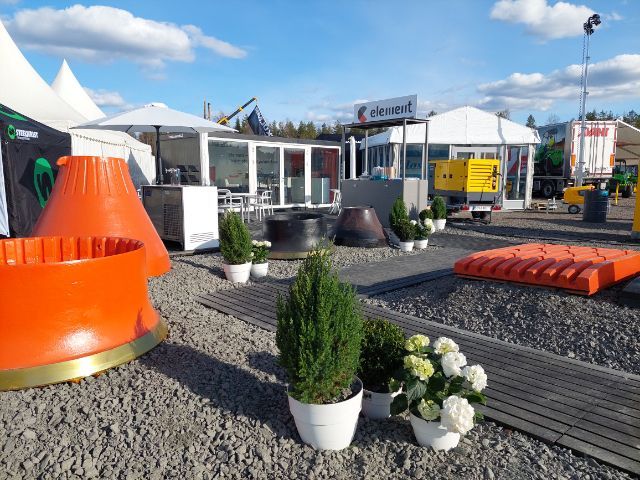 MAXPO 2022, an exhibition that took place in Finland from 5 to 7 May, gathered almost 15,000 visitors and over 260 exhibitors in the land construction industry. With its wide range of spare and wear parts for crushing and screening equipment, Element had one of the busiest stands. The staff that presented Element's products at the stand shared their thoughts regarding the outcome of their meetings with customers.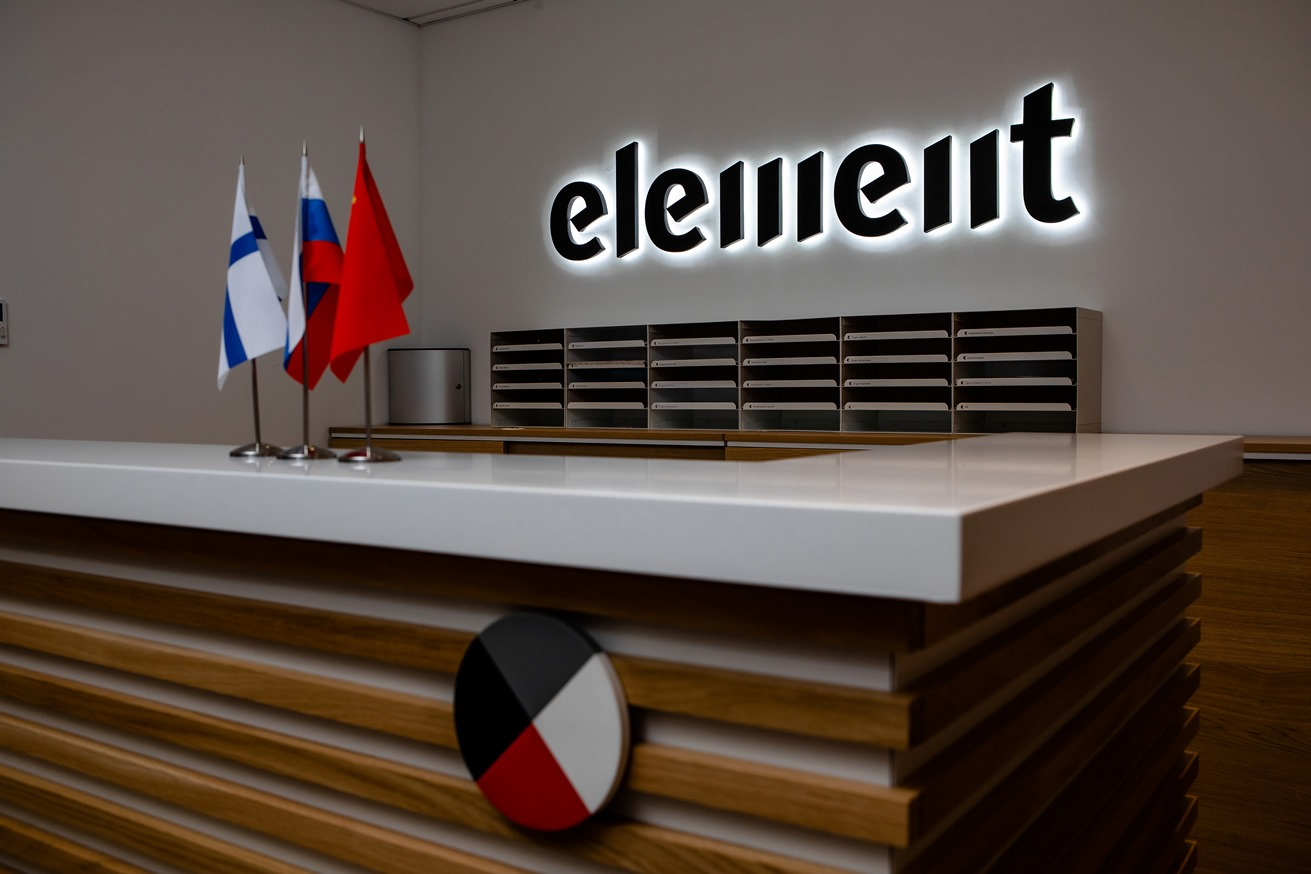 Element Group is an international company that manufactures wear and spare parts to Europe, the Middle East, Africa, South America, and the CIS region. The brand's mission remains stable: to help mining companies to cut operational costs on equipment maintenance. The company also states its priority to save employment and provide a safe working environment for employees in all seven countries hosting Element's representatives.
In 2021, Element conducted the first set of tests on its conveyor components. New products include belt cleaners and cradles – they aim to increase the productivity of the conveyor. The company has also released impact bars and pulley linings that prevent conveyor breakdowns.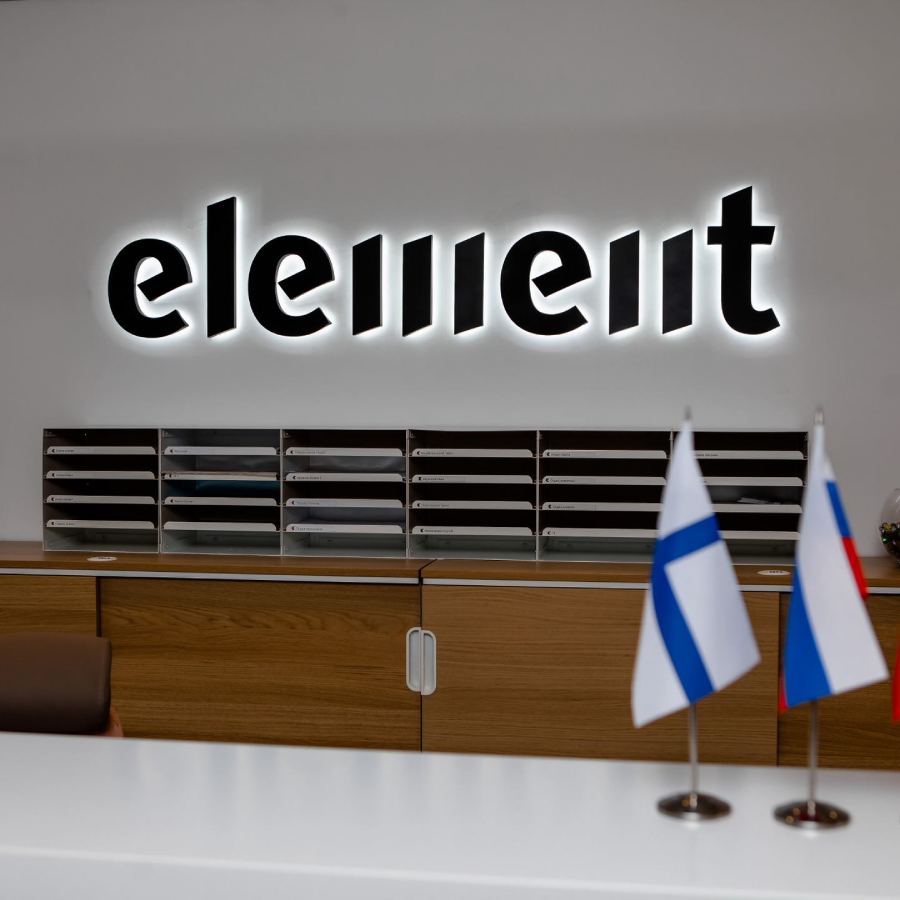 The key task in 2021 was to increase the availability and speed of deliveries. Indeed, Element coped with it! These and other achievements together with future plans were shared by the CEO of the company, Marko Salmela.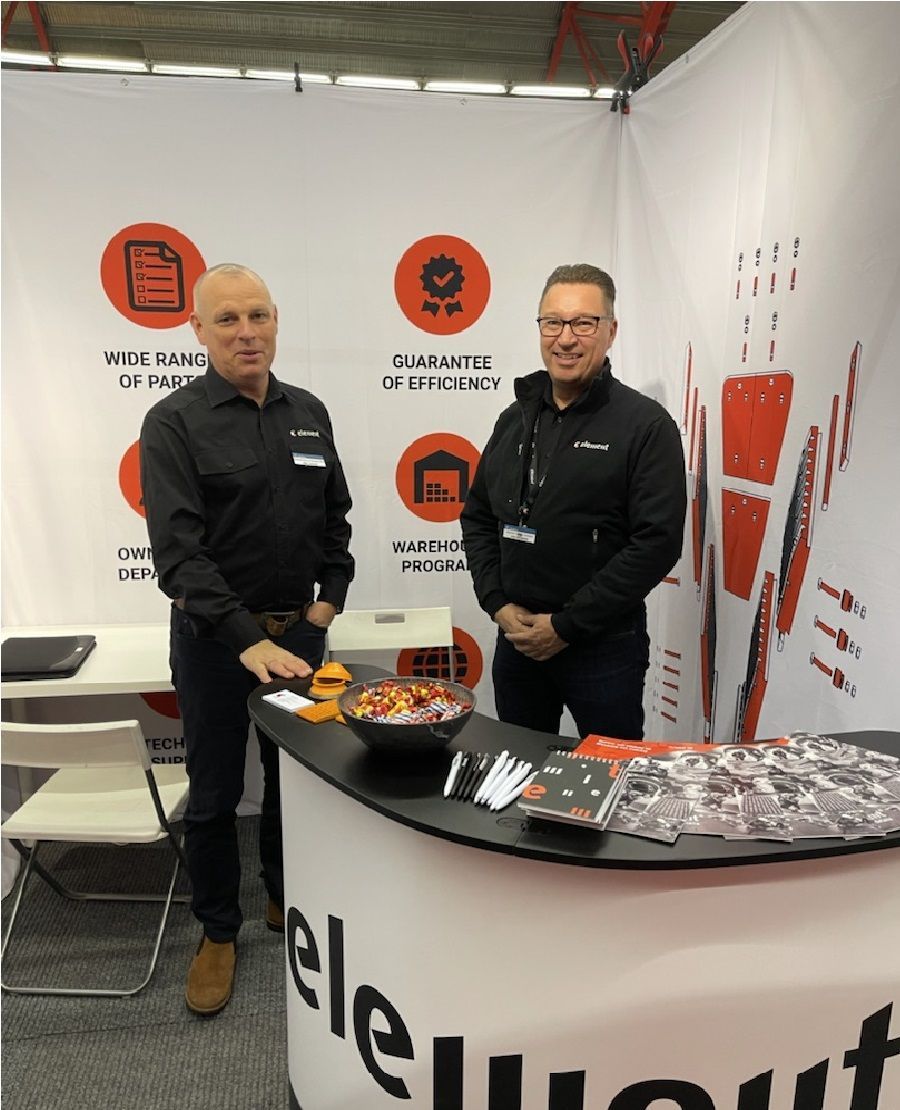 Element's team used its chance to meet partners and customers from Sweden at the EURO EXPO trade fair. The event took place from the 24th to the 25th of November. The audience mainly consisted of local mining companies which were looking for available and high-quality alternatives to OEM parts.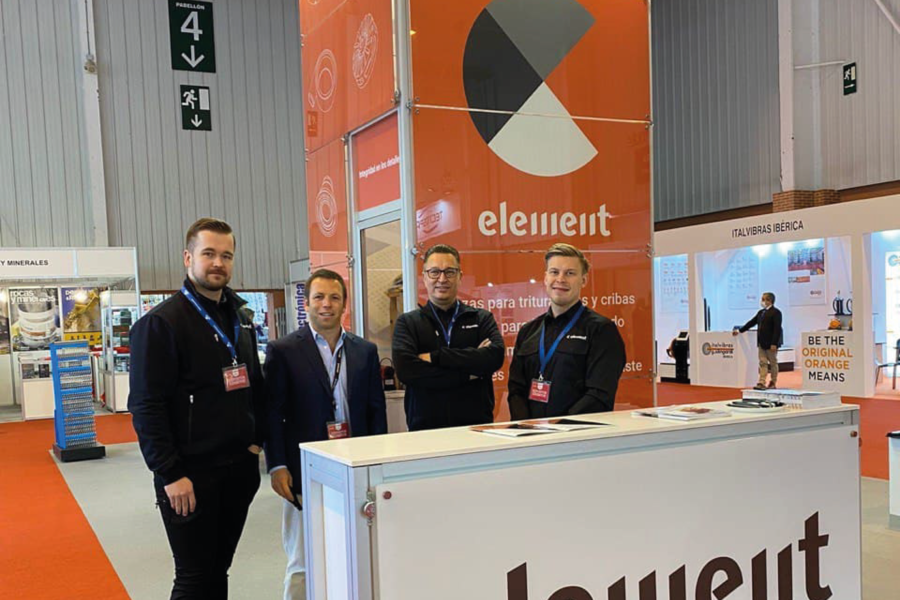 Element and Produtiva, its official dealer on the Iberian Peninsula, presented in-demand parts for pumps and crushers as well as wear-resistant plates for bulk containers at SMOPYC 2021. The trade fair witnessed over 50,000 visitors, and those who reached the company's stand are now able to cover their needs for fast deliveries and durable parts with Element.
Find your parts by article
We use cookies to enhance your browsing experience, analyze site traffic and serve tailored advertisements. By continuing to browse or closing this banner, you consent to our use of cookies. Read more about how we use cookies.Cookie Policy