A year turbulent and full of changes, 2020 is coming to an end. In spite of external circumstances, Mining Element exceeded expectations for growth and even more ambitious targets. So now, it's time for the most pleasant part: to sum up all the achievements and to project plans for the next year!
see more
Mining Element's products are now available for quarries and mining enterprises in Romania and Serbia. A recently appointed regional representative of the company will take sales responsibilities as well as duties regarding market analyses and the collecting of data for the base of installed equipment at local enterprises.
see more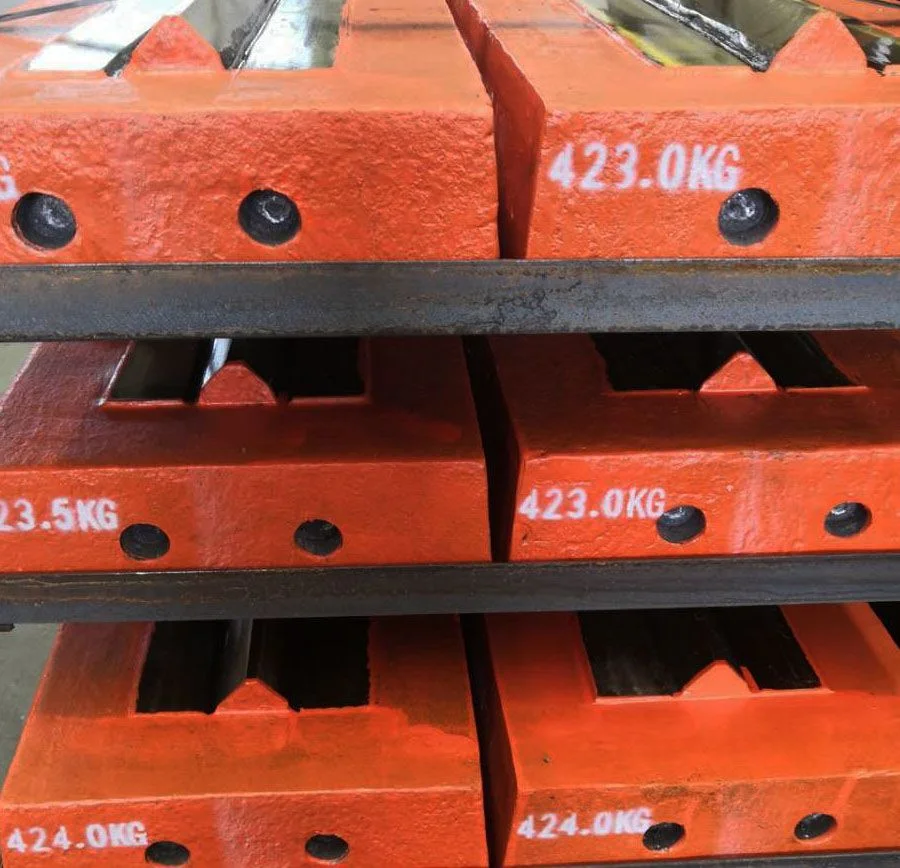 A set of Mining Element's blow bars for an impact crusher at one of the plants in the Kemerovo region of Russia has demonstrated a mileage which is 4 times higher than that of local counterparts. Mining Element's specialists selected two kits of blow bars in accordance with the plant's tough technical conditions.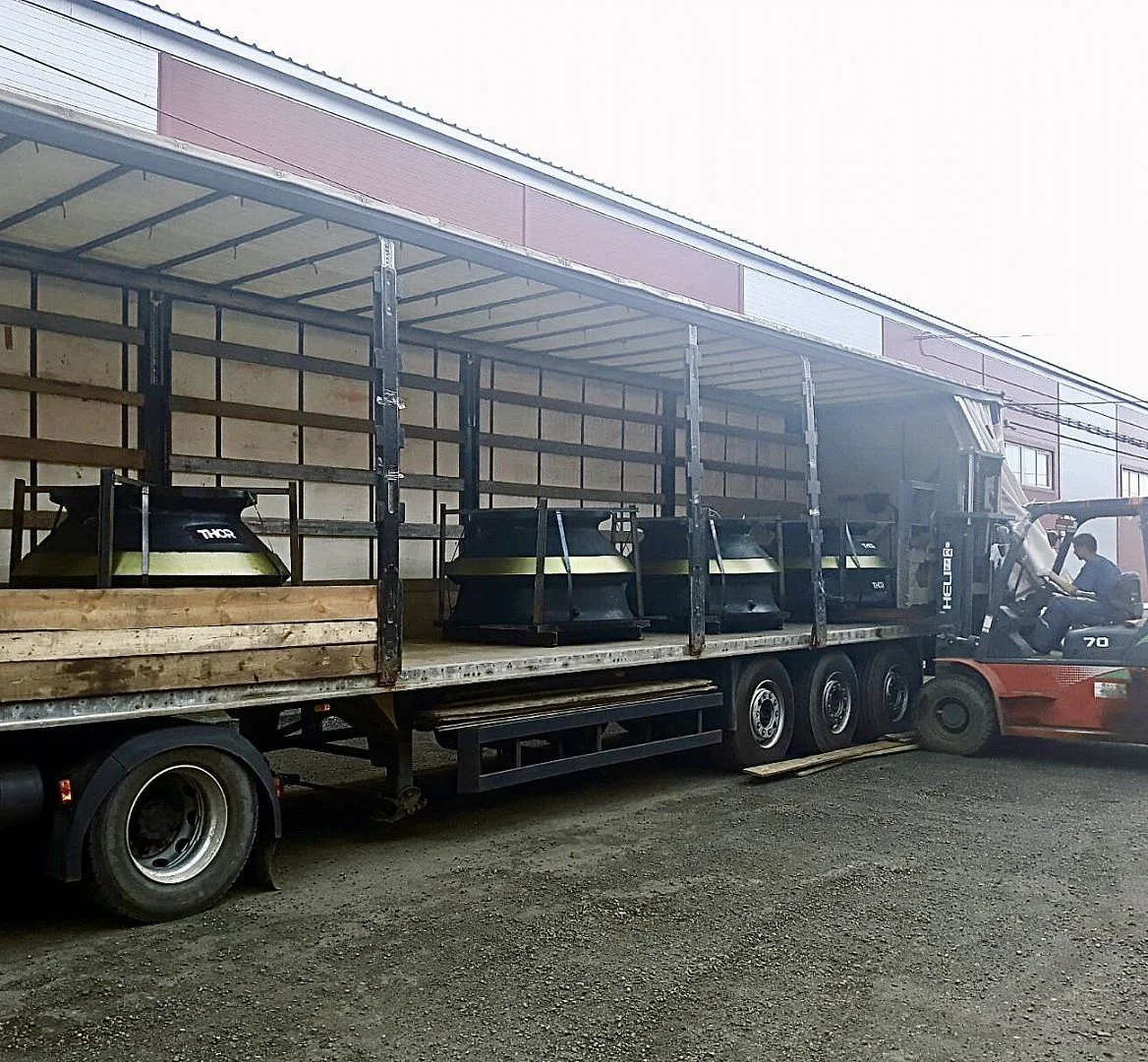 THOR liners made of modified alloy were delivered for testing. The liners will be mounted on KSD1750 crushers at one of the leading mining plants in Russia. The modified alloy used in THOR liners increases lifetime up to 30%. THOR liners are used on jaw and cone crushers in the mining and aggregate industries.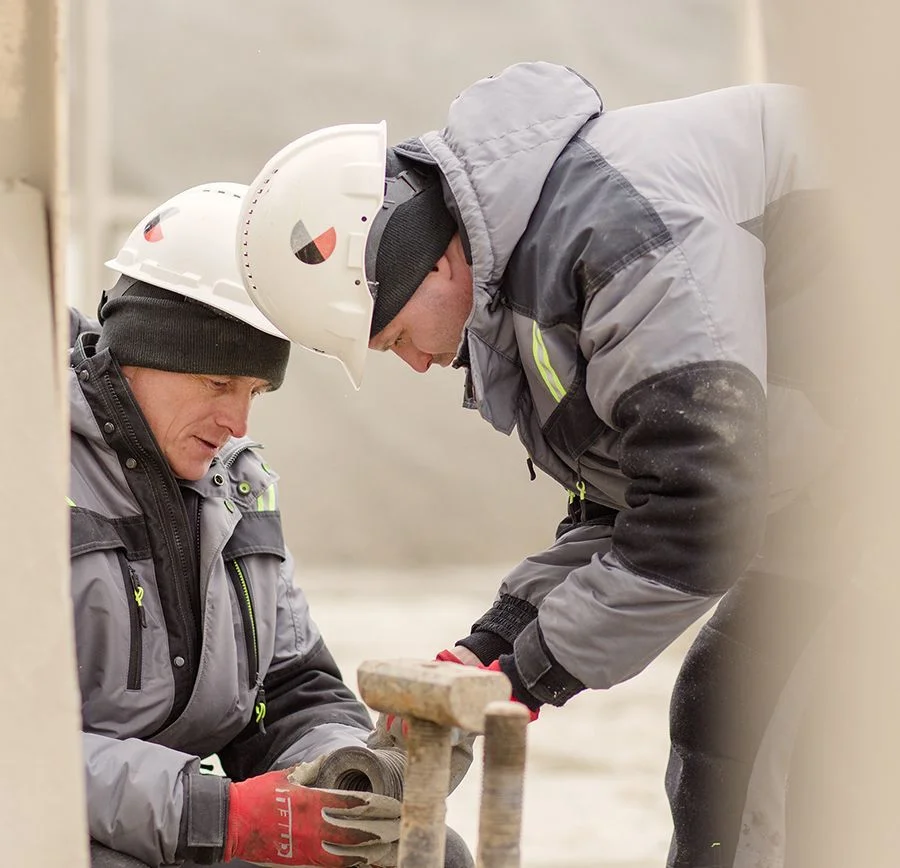 Mining Element is due to celebrate its four year anniversary on 26 October 2020. Over four years, the producer of wear and spare parts for mining equipment has been doubling order volume annually, enhancing the dealer and manufacturer network.
At the Mining World Russia 2020, the Mining Element specialists will present the most demanded lining plates for different conditions of use. From 20 to 22 October, Mining Element will have a part in the 24-th international exhibition of machines and equipment for mining companies MiningWorld Russia 2020.
see more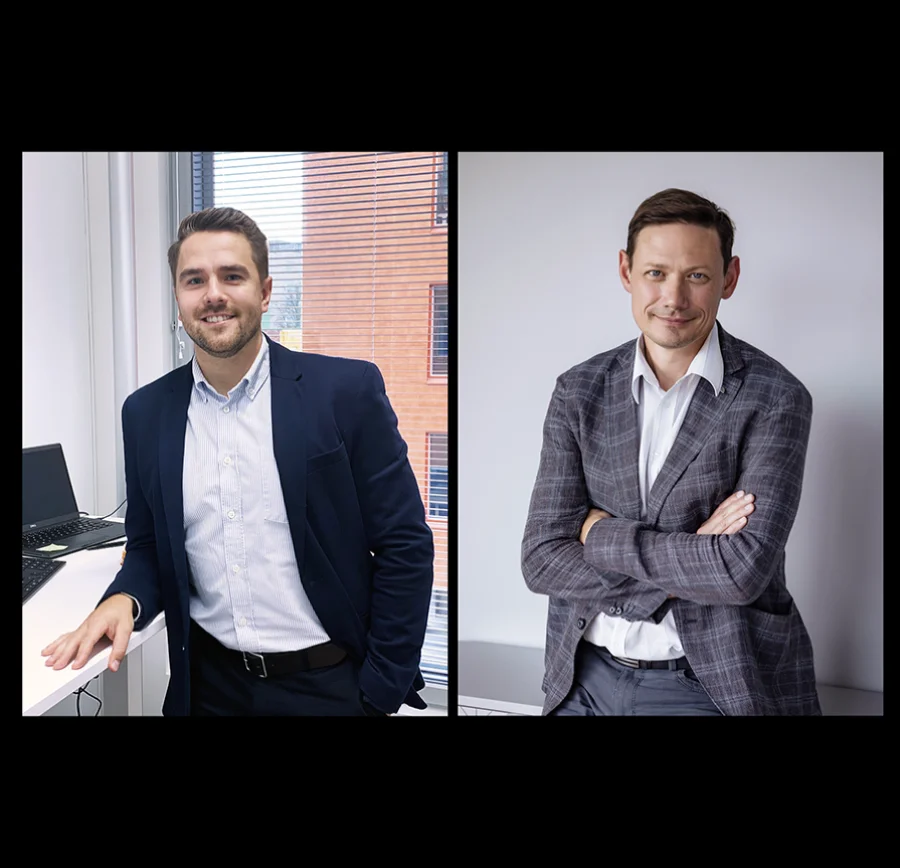 The Element Group Directing Council has assigned Marko Salmela as a Chief Executive Officer. Along with the new CEO, Marat Abdurakhimov has been transferred to the position of Senior Vice President.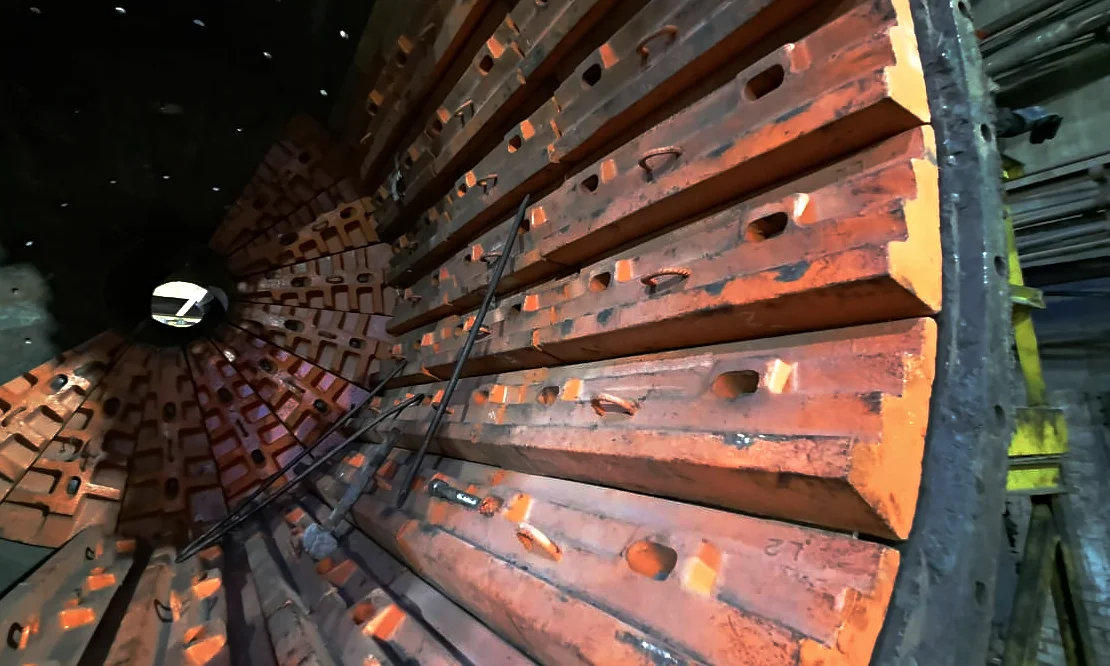 Mining Element has recently installed a mill lining, in addition to commencing the operation of a ball mill, at one of the largest metallurgical and mining enterprises in the world. Our client's main problem was the low service life of linings from local suppliers.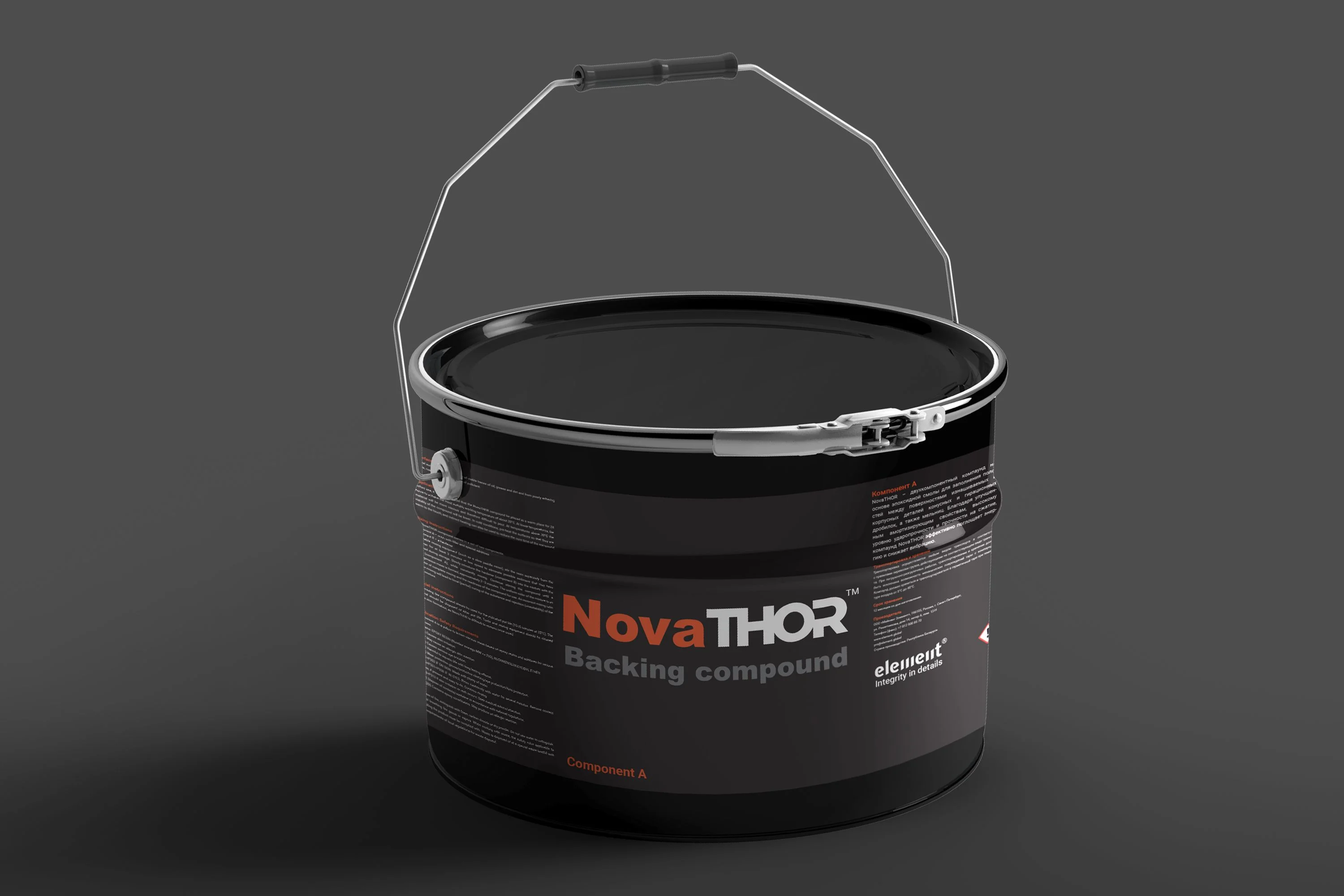 Mining Element has released its first fill for cone, gyratory crushers, and mills. Sales will start in the Eurasian and EMEA regions through Mining Element's regional offices and dealer representative offices in 20 countries.
We use cookies to enhance your browsing experience, analyze site traffic and serve tailored advertisements. By continuing to browse or closing this banner, you consent to our use of cookies. Read more about how we use cookies.Cookie Policy