Summed up the results of 2018: 12 months of work - in numbers.
Mining Element has opened a regional office in Stary Oskol. The main industrial enterprises that form the city's economy include metallurgical and mining-and-processing integrated works.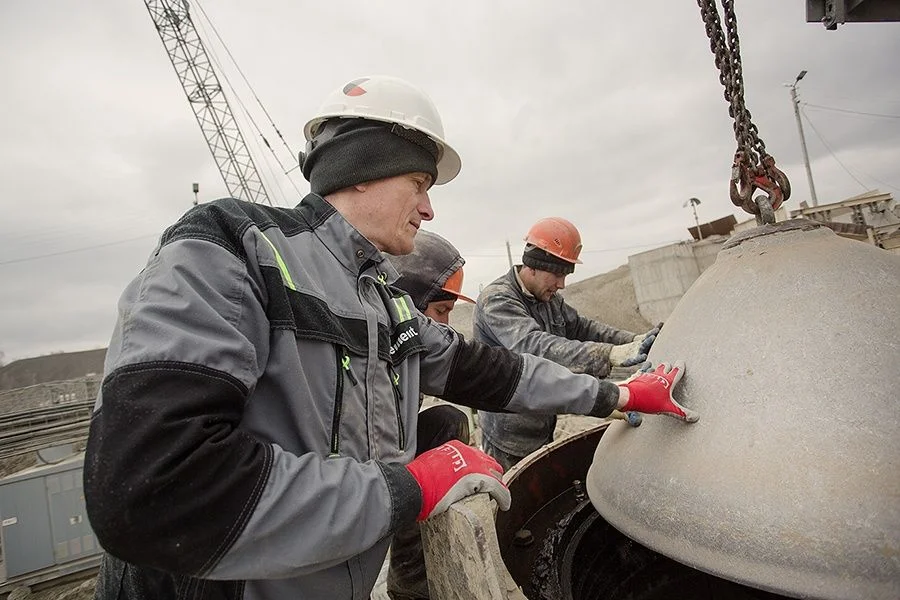 Mining Element is expanding its presence in Siberian Federal District: a new regional office has been opened in Novosibirsk. Heavy industry enterprises, including mining ones are concentrated in the territory of the district.

We have signed a long-term service agreement with the largest regional producer of crushed stone. We have opened a local warehouse for this project in Novosibirsk. From the same warehouse, Mining Element provides services for all customers in the region.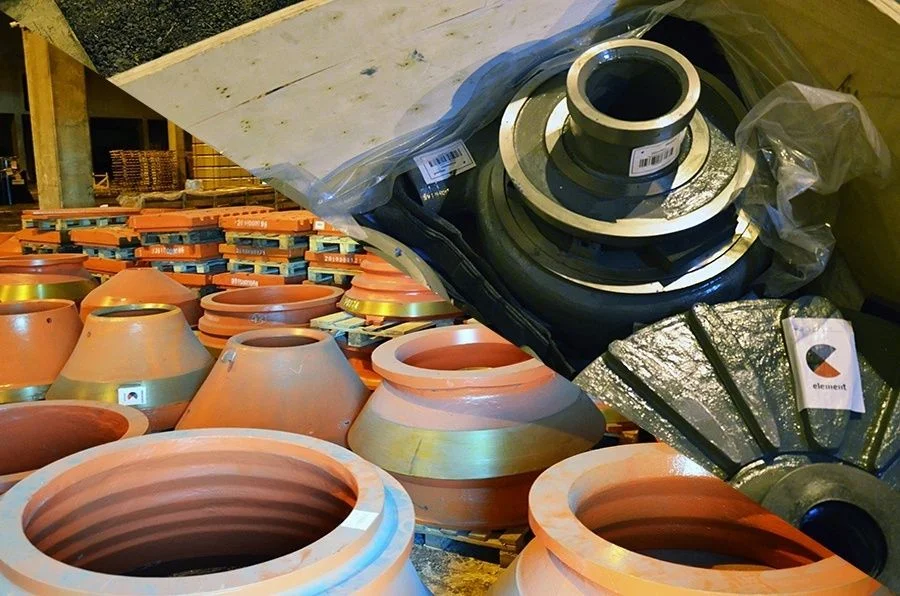 The first Mining Element's warehouse in the North-Western Federal District has been opened in Saint Petersburg. We store most of the required spare parts in our own premises as part of the inventory management program — the availability of warehouse space significantly reduces the delivery time of orders to our customers.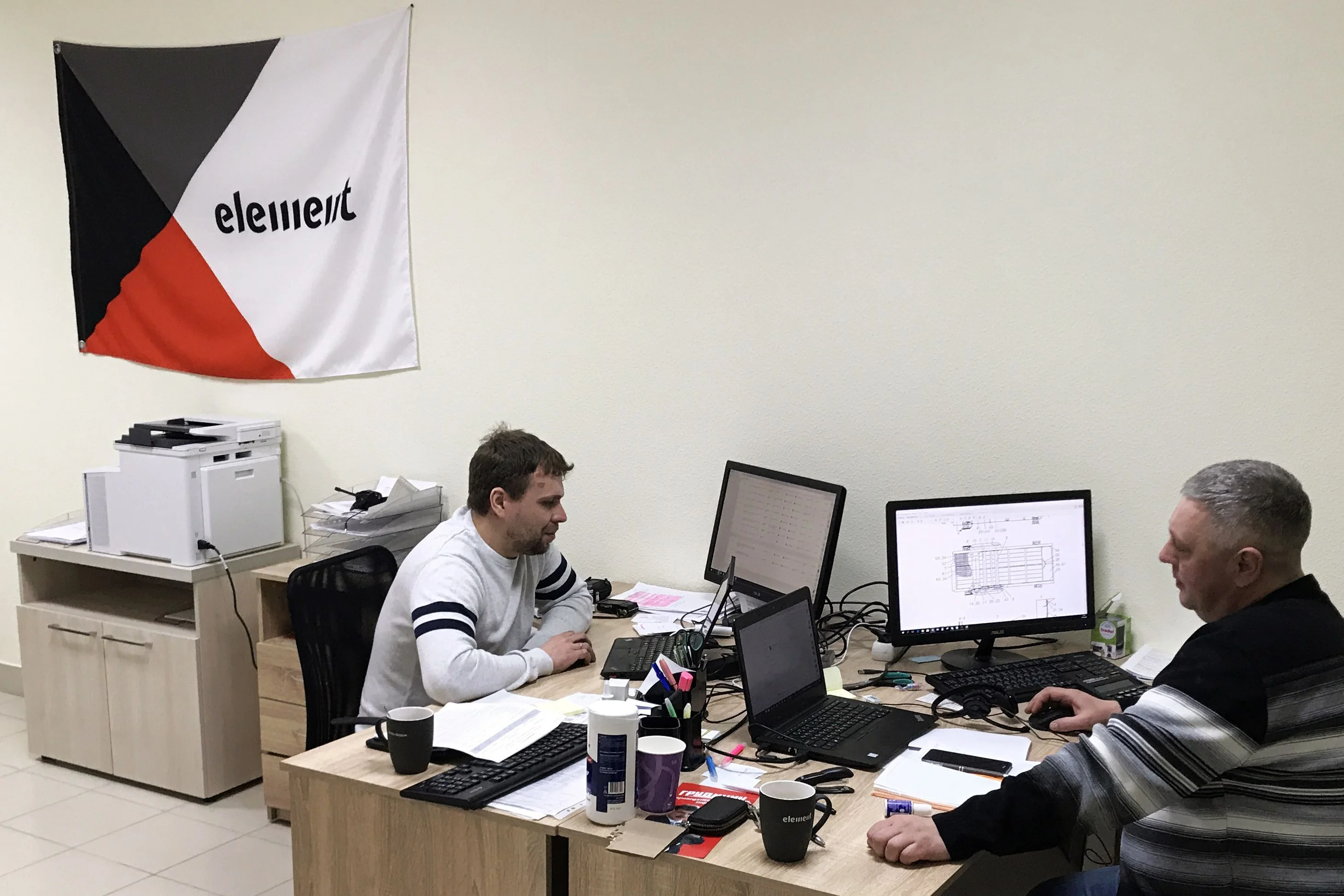 Mining Element enlarged the area of its presence — we opened a new regional office in Petrozavodsk. Historically, Karelia was one of the most important regions in Russia — crushed stone was produced and the stone used to build cities was milled there.
The new Mining Element office was opened in the administrative center of the Ural Federal District, Yekaterinburg. Heavy engineering industry, metallurgy and production of construction materials are actively developed in the region.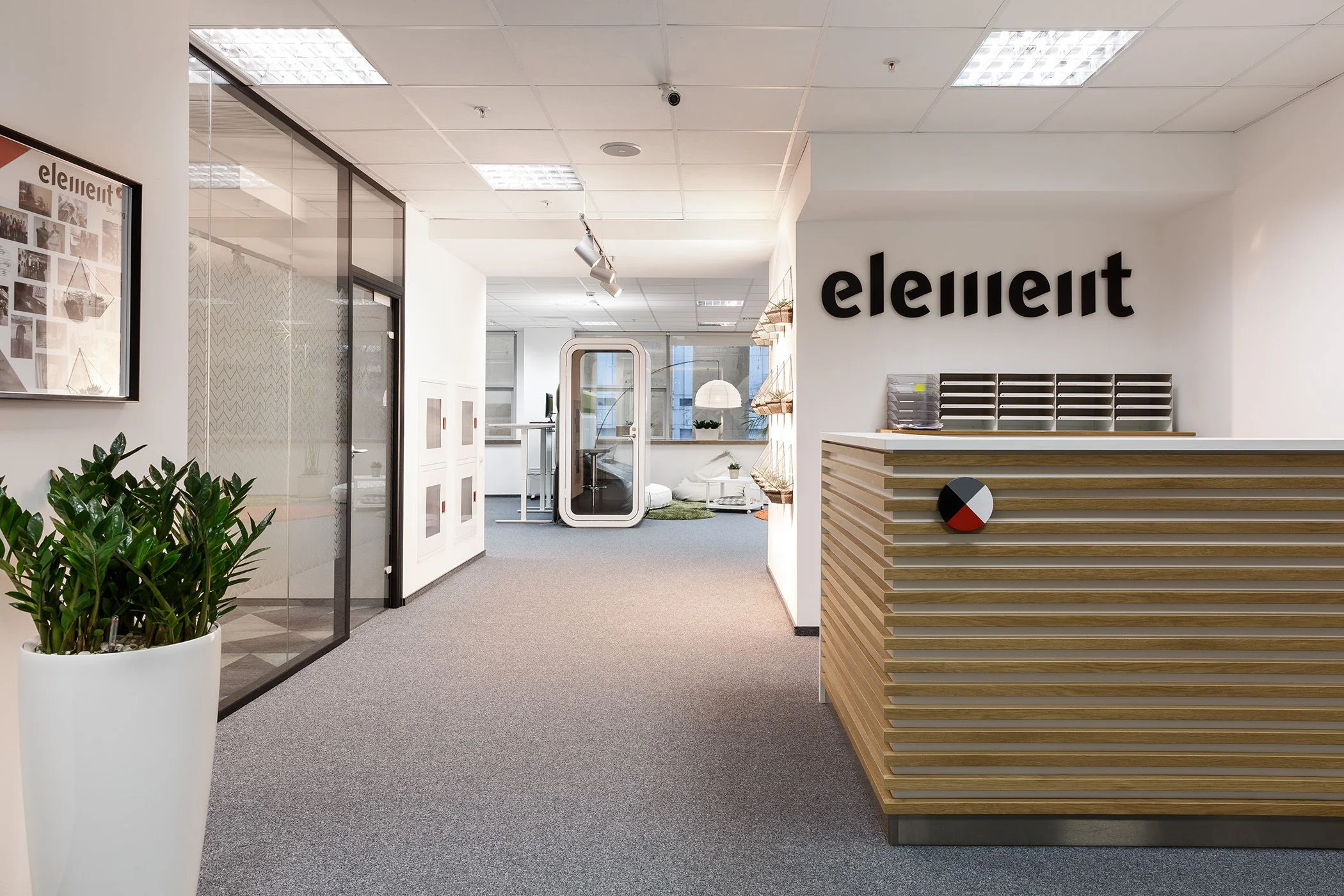 On January 24, Element group of companies registered Mining Element as a legal entity in Russia. The first Russian office of the company was opened in Saint Petersburg — where most of the company's operational and technical resources are now concentrated.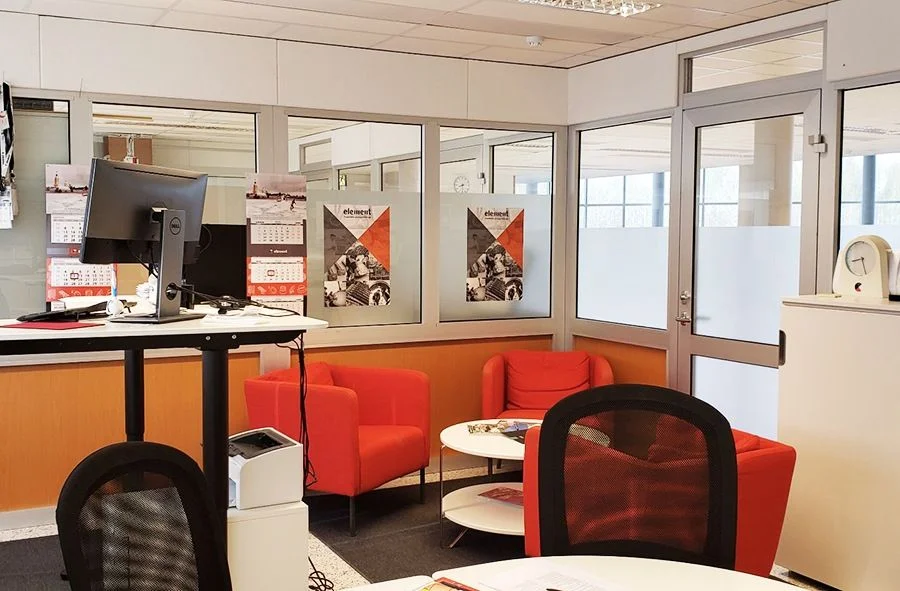 Our company opened the first office in the city of Tampere, Finland under the legal entity Element Group. We consider the opening date of the office — October 26, 2016 to be the day of the foundation of the Element group of companies.
The company employs well-known industry specialists who have many years of practical experience in operation, repairs and solving engineering problems in the mining industry. We combine this experience with the capabilities of our manufacturing partners and efficient logistics.
Find your parts by article
We use cookies to enhance your browsing experience, analyze site traffic and serve tailored advertisements. By continuing to browse or closing this banner, you consent to our use of cookies. Read more about how we use cookies.Cookie Policy