Mining Element sums up the 2019: key company indicators - in numbers and infographics
see more
This year we took part in another specialized exhibition "Karelian stone. Roads of Karelia".
During the two-day event at the exposition stand our technical specialists answered any questions regarding spare and wear parts, as well as repair and renewal operations of major equipment parts.
see more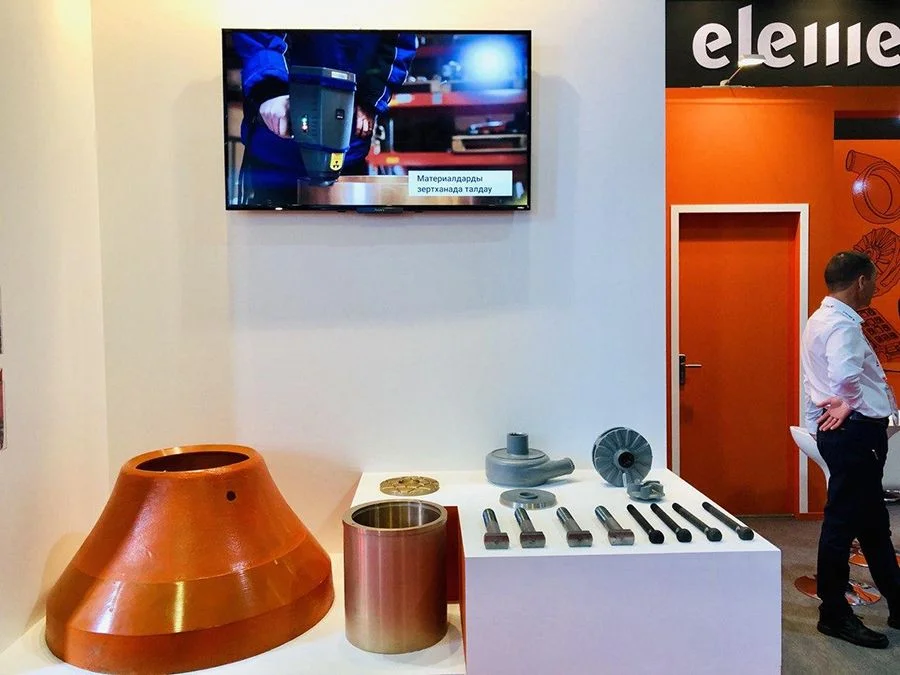 Mining Element company took part in one of the largest Eurasian sectoral exhibitions Mining and Metals Central Asia 2019. We met with employees of leading companies from all over Kazakhstan and conducted productive negotiations with them.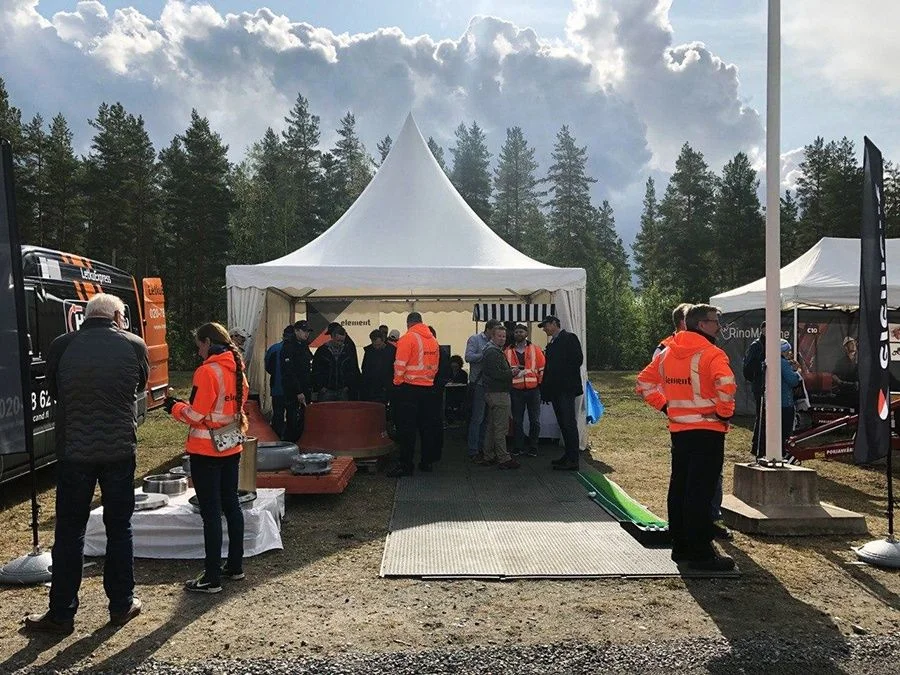 Mining Element employees were invited to the major industrial exhibition EXPO 2019, held from September 5 to 7 near Helsinki. Our company presented parts for hydraulic transport systems, spare and wear parts for crushing equipment and much more.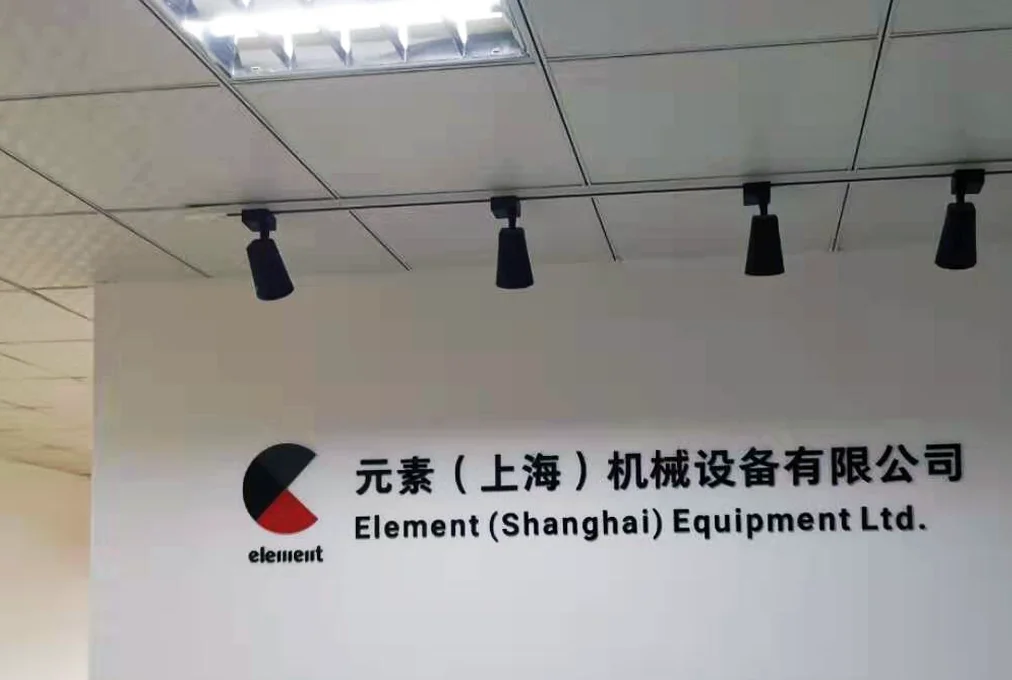 Mining Element has opened a new office in the cultural and financial center of China, Shanghai city. This is the place where the main economic and production capacities of many key representatives of business branches and industries are concentrated, including machine builders and metallurgists.
Mining Element participated in the 23-rd International exhibition of machinery and equipment for minerals mining, processing and transportation.
see more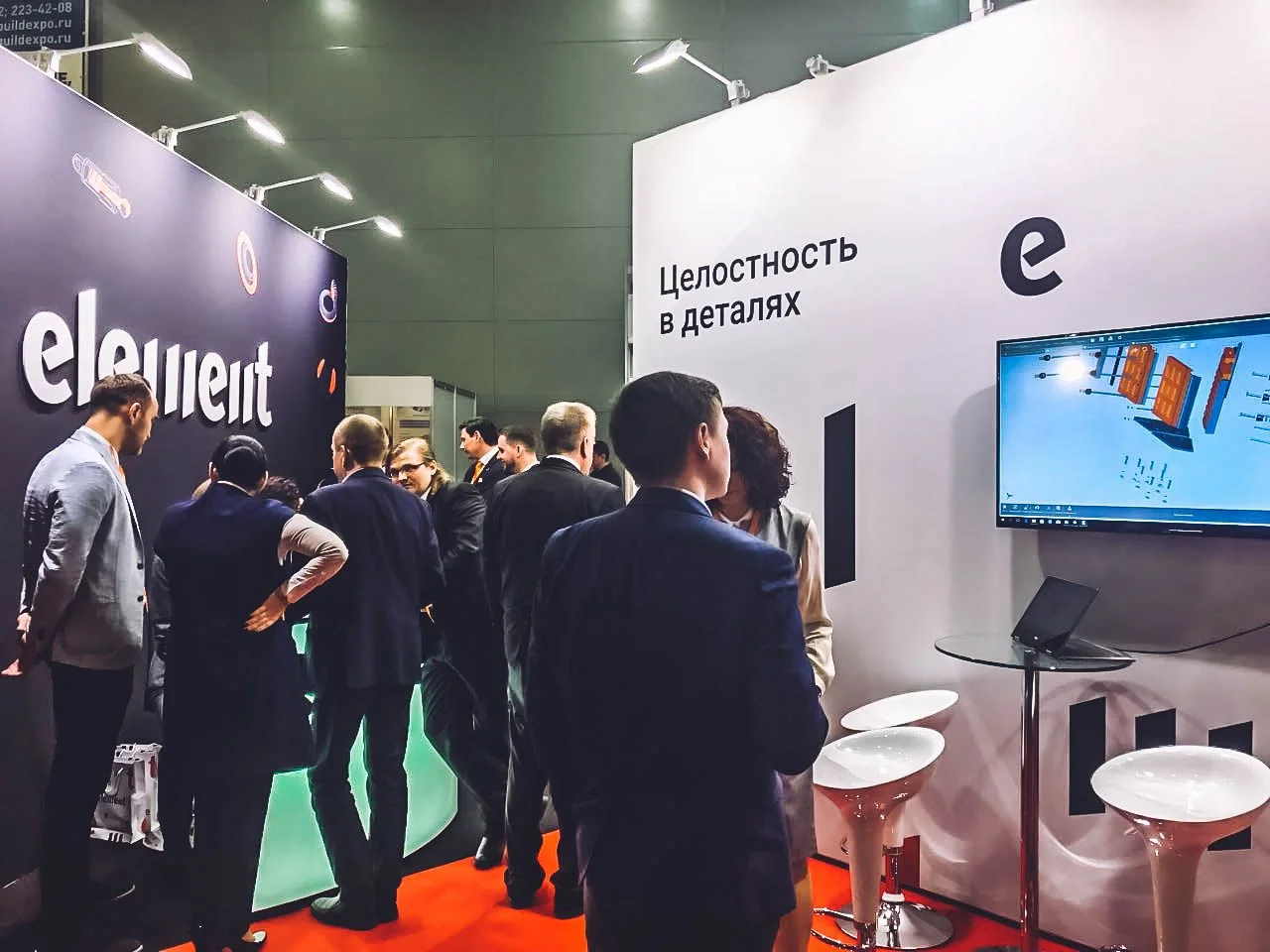 From April 17 to 19, our company participated for the first time in the branch exhibition Mining World Russia 2018 — an international event dedicated to new technologies and developments in the mining industry.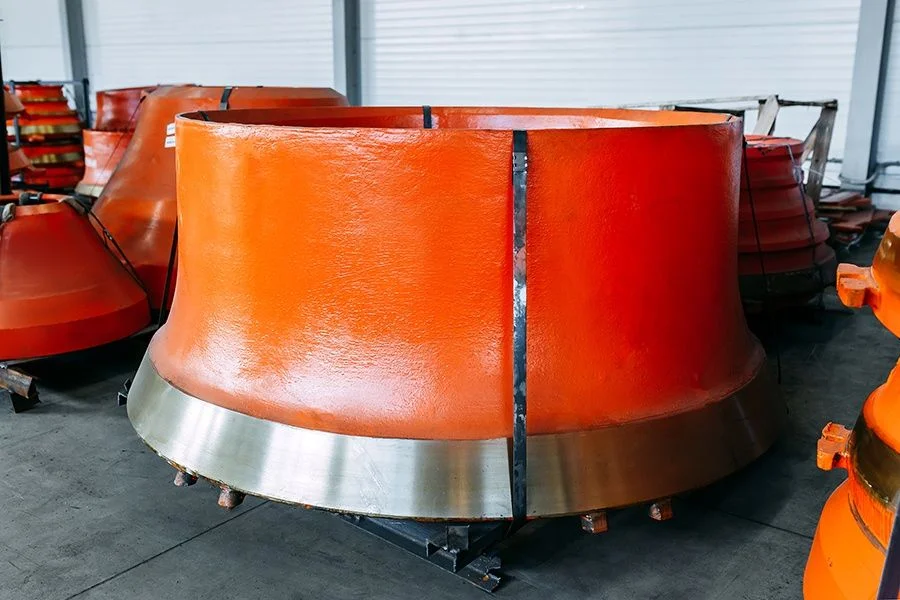 Our specialists analyzed the installed database of customers' equipment and their needs for spare parts, and then opened an additional warehouse in Saint-Petersburg. From here, products are shipped to the North-West, South and other regions of Russia, up to Ural.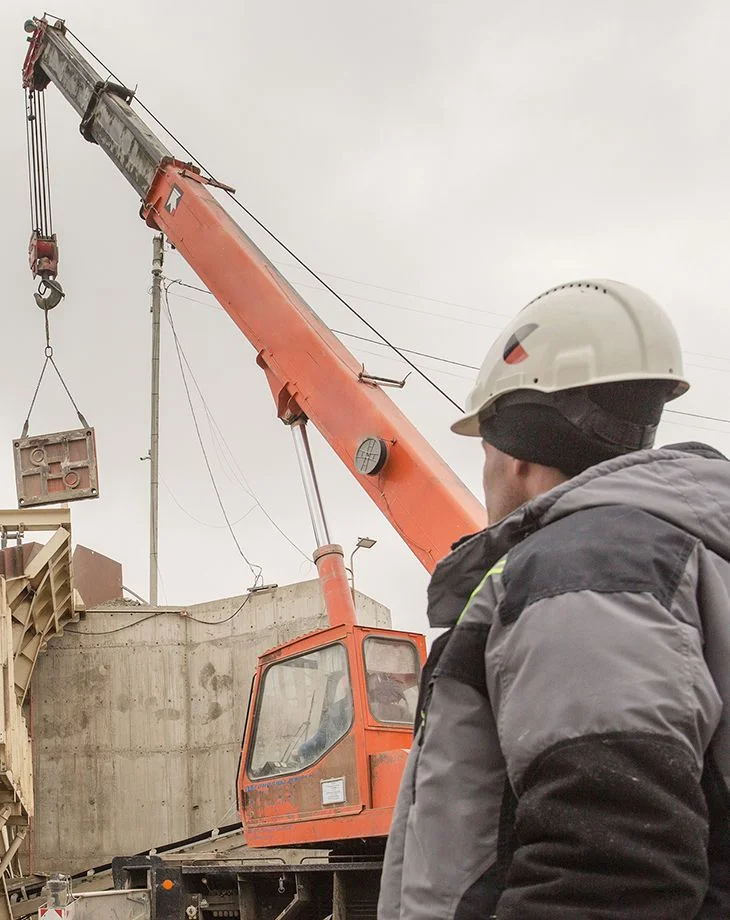 Products of Mining Element have a proven track record in the mining & aggregates industries of Russia and the CIS region. We are looking for dealers to promote Mining Element's products in Kazakhstan and Central Asia.
We use cookies to enhance your browsing experience, analyze site traffic and serve tailored advertisements. By continuing to browse or closing this banner, you consent to our use of cookies. Read more about how we use cookies.Cookie Policy